Hyderabad: Telangana Congress chief A. Revanth Reddy, who appeared before SIT probing the paper leak in Telangana State Public Service Commission exams, has demanded that the investigation team also summon state minister K.T. Rama Rao.
Revanth Reddy told the Special Investigation Team (SIT) officials that the minister has all the information about the case and hence he should be summoned to furnish the same.
He appeared before the SIT in response to the notice issued by it asking him to provide evidence in support of certain allegations made by him in the paper leak case.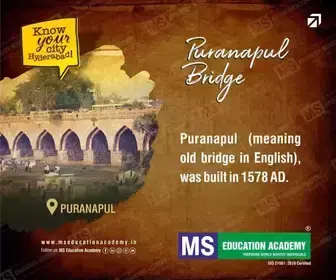 "SIT is issuing notices to all those who are making allegations but why is it not issuing notice to minister KTR over his remarks. He has all the information," Revanth Reddy told reporters after coming out of SIT office.
He said he told SIT official A. R. Srinivas that even before the questioning of the accused, KTR revealed everything.
Revanth Reddy said KTR stated that only two persons were involved in the paper leak case. The minister had mentioned the names of Praveen Kumar and Rajasekhar Reddy, both employees of the TSPSC.
The two accused were among nine persons arrested by police on March 13. The SIT arrested three more accused including two employees of the TSPSC on Thursday.
Meanwhile, SIT is reported to be contemplating action against Revanth Reddy for failing to provide evidence of his allegation that 100 candidates from one mandal secured over 100 marks in Group-1 exam.
The TPCC chief had also alleged that KTR's personal assistant was involved in the paper leak. He claimed to have information that candidates belonging to a mandal from which KTR's PA Tirupati, and the accused Rajashekar Reddy hail have secured over 100 marks in Group 1 prelims.
The SIT is said to be taking legal opinion for action against Revanth Reddy for making baseless allegations.
The investigation team has also issued notice to state BJP chief Bandi Sanjay for some allegations made by him. He, however, said he would not appear before SIT but would share information if the state government orders a judicial probe by a sitting judge of the high court.