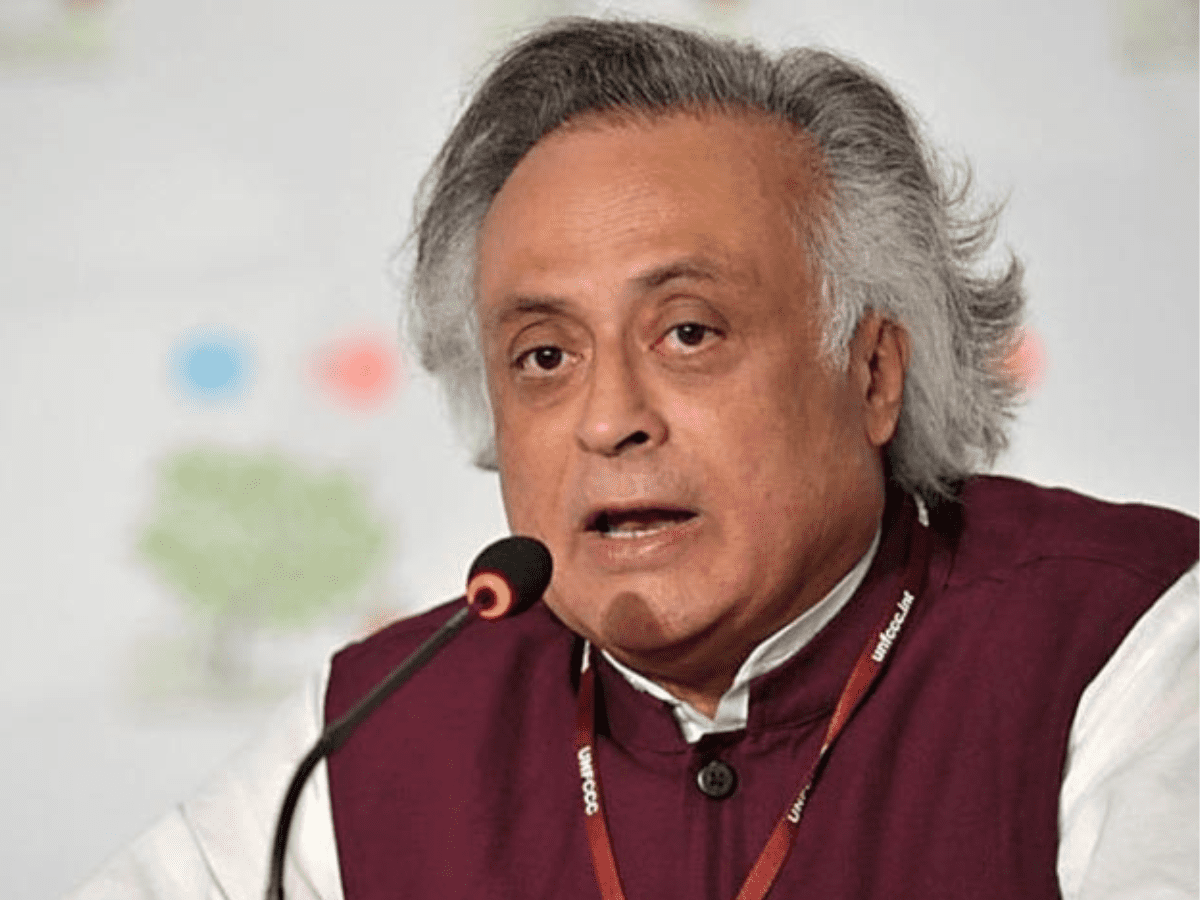 New Delhi: Days after truce was hammered out between Rajasthan Chief Minister Ashok Gehlot and senior party leader Sachin Pilot, the Congress on Thursday said that party is supreme and it will fight the Rajasthan Assembly polls unitedly to emerge victorious.
The remarks came a day after Pilot refused to budge from his demands from the Gehlot government to act against corruption.
Addressing media at the party headquarters here, Congress General Secretary communications in-charge Jairam Ramesh said, "On May 29, (Congress President Mallikarjuna) Kharge, (former party chief) Rahul Gandhi, Gehlot, Pilot, party General Secretary (Organisation) K.C. Venugopal and state in-charge Sukhjinder Singh Randhawa were present and they had long meeting where they had a detailed discussion on all issues."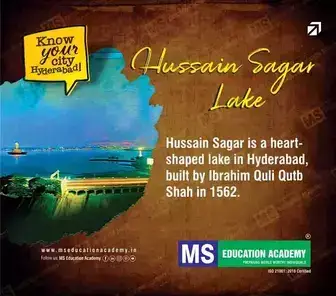 "All issues were discussed during that meeting and we had decided to contest the elections unitedly as the party is supreme," he added.
Pilot on Wednesday during his visit to the assembly seat of Tonk said that action would have to be taken on the issues that he had raised, particularly on corruption in the previous BJP rule.
After the long meeting at Kharge's residence on Monday, Venugopal told media: "In view of upcoming Rajasthan Assembly elections, Kharge and Rahul Gandhi had a detailed discussion with Gehlot and Pilot.
"In this election, we have decided to fight the election unitedly and both of them are in agreement that the Congress has to go together in Rajasthan. Both have agreed to work together and definitely we will win in Rajasthan. Both the leaders Pilot and Gehlot unitedly and unanimously agreed to the proposal."
Asked about the details of the proposal, Venugopal said: "Both left it to the high command."
Subscribe us on