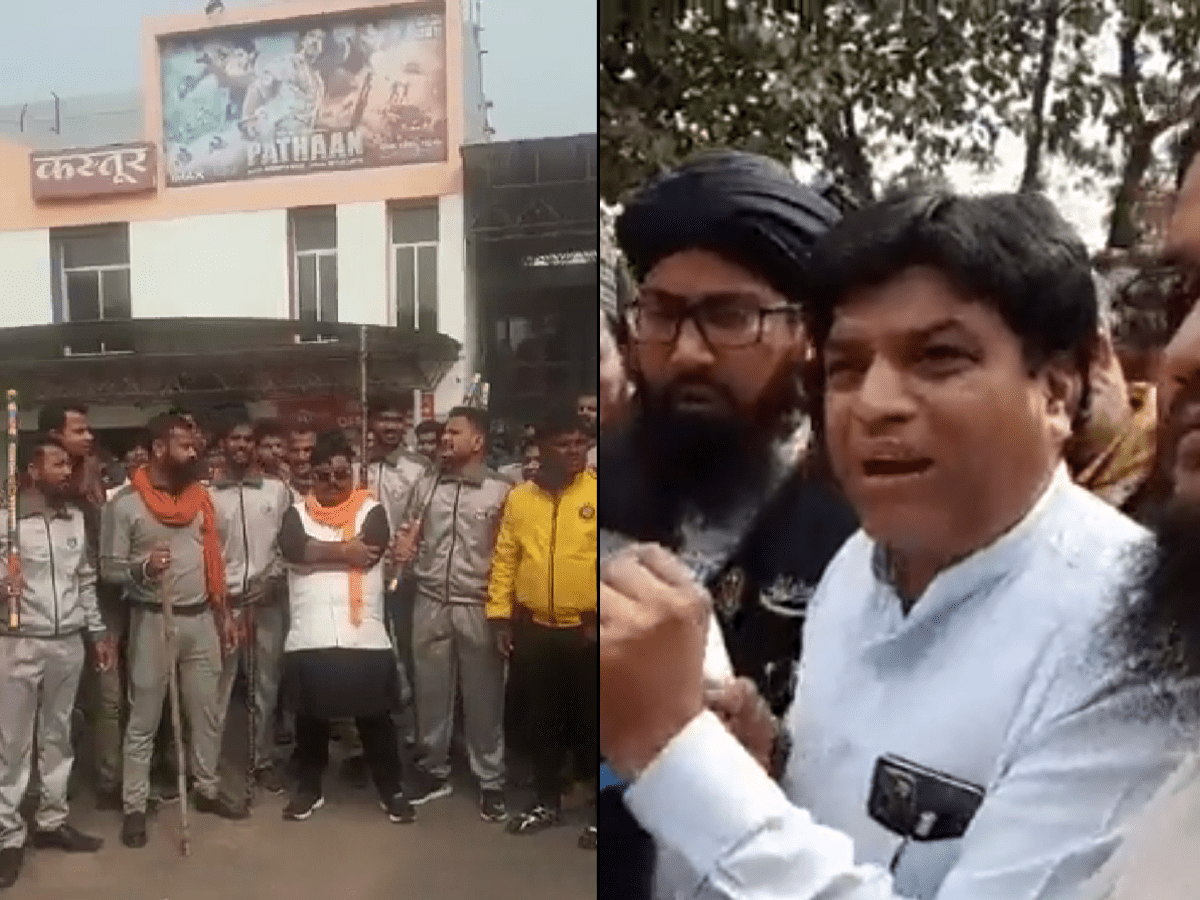 In Madhya Pradesh's Indore, members of a Hindutva group protested in front of a theatre raising provocative slogans against Prophet Muhammed and Shah Rukh Khan's movie 'Pathaan' which was released in India and worldwide on Wednesday.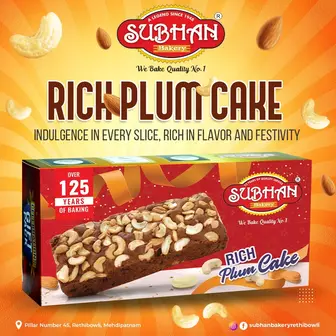 Shouting slogans like, "Mohammed tere baap ka naam 'JaiShriRam', Desh ke gaddaro ko.. goli maaro", right-wing workers wearing saffron shawls made derogatory remarks against Prophet Muhammad.
The news of the protest soon spread in the city irking many local Muslims who took to the streets opposing the right-wing protests.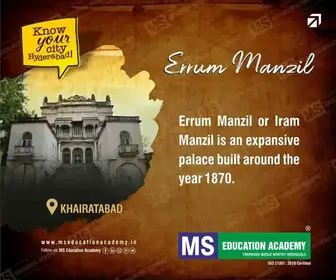 "Every time, these people under the safety net provided by the state government make derogatory remarks on our Prophet. And no action is taken against them. We want the police to register an FIR against these right-wing protestors. Till then we will do a sit-in peacefully," a Muslim man told a police officer on camera.
Reaction on Twitter
Twitter has been bursting with hashtags such as #PathaanReview, #SRK, #RaniSaOfBollywood #BLOCKBUSTER. Many videos have emerged showing a houseful theatre with a jubilant audience dancing to the tunes of Jhoome Jo Pathan song.
On Tuesday, Prime Minister Narendra Modi asked BJP workers to refrain from making "unnecessary" comments about films during the two-day national executive meet.
It came amid the recent protests against 'Pathaan', with several BJP leaders like Ram Kadam and Madhya Pradesh Home Minister Narottam Mishra criticizing the makers over Deepika Padukone's saffron costume in the song 'Besharam Rang'.