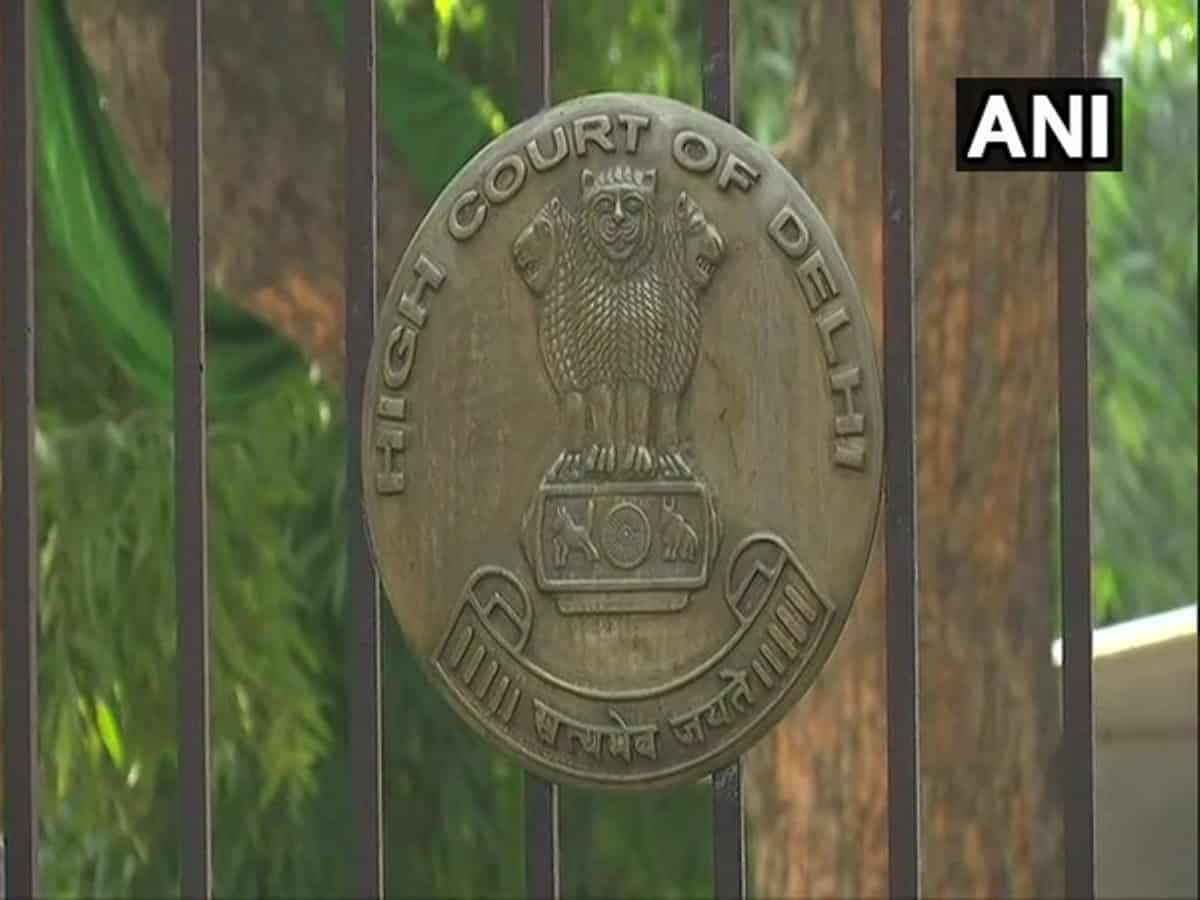 New Delhi: The Delhi High Court on Thursday issued notice to former Yes Bank Managing Director Rana Kapoor on an appeal by publishing house Penguin Random House India against a trial court order asking them to refrain from publishing and distributing a book on him.
A single-judge bench of Justice Manoj Kumar Ohri directed Kapoor to file his reply and listed the matter for the next hearing on July 24.
The case stems from a Rs 466 crore Yes Bank scam.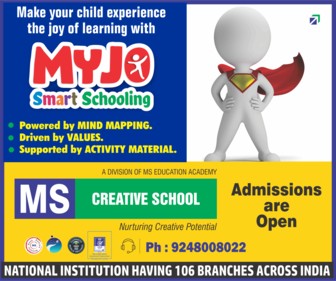 Journalist Furquan Moharkan published a book titled "The Banker Who Crushed His Diamonds: The Yes Bank Story" in February 2021.
Kapoor has, however, opposed it sayimg that the book makes false allegations against him which are extremely prejudicial to the ongoing investigation.
The trial court passed the ex-parte ad interim injunction order against Moharkan's publication and distribution of the book on December 22, 2021, and the same was confirmed on January 28, 2023.
Book publisher Penguin, in its appeal before the High Court, contended that the trial court failed to appreciate the fact that Kapoor approached the court 11 months after the publication of the book.
The argument further claimed that Kapoor was aware of the book's planned release as early as June 2020, when the author approached his daughter to get their version of the story and she answered through her lawyer, warning him not to publish.
It further added that by not providing a discussion on merits or assigning proper reasons, especially on why the entire book is being injuncted, the trial court went beyond the Supreme Court's judgements and it amounts to a blanket censorship, and a violation of free speech rights.
Subscribe us on