New Delhi: The NIA on Wednesday raided 25 locations across three states in connection with the Popular Front of India (PFI) conspiracy to radicalise and train cadres and members to carry out acts of terror and violence, an official said.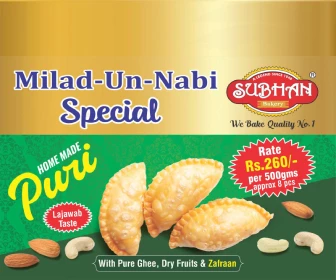 The searches were conducted at the premises of the suspects in Bihar's Katihar district, Karnataka's Dakshina Kannada and Shimoga districts, and Kerala's Kasaragod, Malappuram, Kozhikode and Thiruvananthapuram districts, a spokesperson said.
The official said a slew of digital devices, including mobile phones, hard disks, SIM cards, pen drives and data cards, besides other incriminating documents and materials related to the banned organisation, were seized during the raids.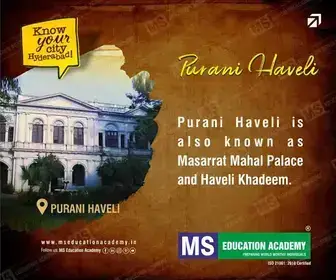 The federal agency has also seized Rs 17.50 lakh cash during the operation, the official said.
In Karnataka, the agency conducted simultaneous raids on 16 places in the Dakshina Kannada district. According to sources, the searches were carried out in Bantwal, Uppinangady, Venur and Belthangady as well.
In Bihar, the NIA searched the premises of Mahboob Alam at Mujzaffar Tola in Katihar. Some relatives of Alam were also interrogated during the drive. The sleuths of the federal agency were assisted by district police.
A total of 85 locations have so far been raided during investigations of the case.
In July last year, Bihar police, acting on a tip-off, had carried out a raid at the rented premises of Athar Parvez in Patna's Phulwari Sharief and seized incriminating articles related to the PFI, including a document titled "India 2047 Towards Rule of Islamic India, Internal Document: Not for circulation".
Parvez was arrested along with three other accused Md Jalaluddin Khan, Arman Malick, alias "Imteyaz Anwer", and Nooruddin Zangi, alias "Advocate Nooruddin" and a chargesheet was filed by the NIA against them on January 7.
Ten others were later arrested for promoting the unlawful and anti-national activities of the PFI and channelising illegal funds from abroad to its members in the instant case.
In the course of its investigation, the spokesperson said, the NIA also found that multiple channels were being operated on popular video platforms by persons suspected to be associated with the PFI.
These channels were distributing content aimed at inciting communal violence and terror in India, the official said, adding the suspects, having international links, were also indulging in the propagation of PFI ideology using social media.
Subscribe us on