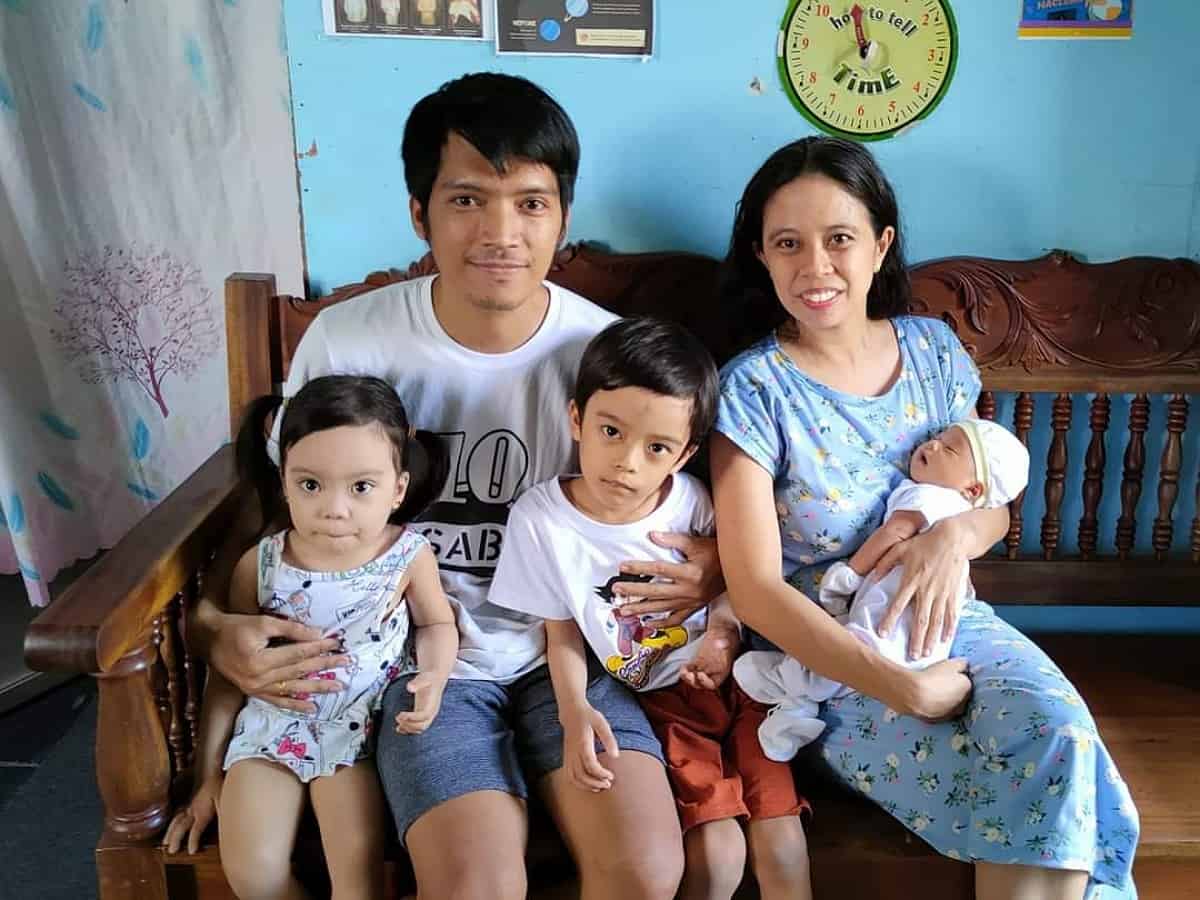 "They say once luck, twice chance and three times pattern," said Fleming Ian. And for a woman in the Philippines, this quote couldn't be more true in life.
Pamn Hazel Cabanero, an elementary teacher in Pakil, Laguna, in the Philippines took to Facebook and shared that she had given birth to all of her three children on January 27, each of them three years apart.
In the same post, she shared the official birth certificates of her children.
Pamn and her husband Herbert Cabanero, welcomed their first child Maclean Herz, on January 27, 2017, the second, Lady Lemon, was born on the same date in 2020, and most recently, Mcherly Gold was born on the same day in 2023.
"Every three years, our kids come at exactly January 27. It seems like it's the only date my womb is familiar with," Cabañero wrote in a Facebook post.
"Thank you so much Dear Lord for this unique opportunity!" she concluded in her post, with hashtag #January27Trio.
The post has garnered over 9,000 likes and shared more than 3,500.
Pamn's husband, Herbert Cabanero, said there was no trick in the birthday of the three children because they were normal deliveries.
"It's very rare that every 3 years my wife gives birth on the same date and take note it's all normal delivery so there's no cheating," Herbert was quoted as saying by Khaleej Times.
Subscribe us on