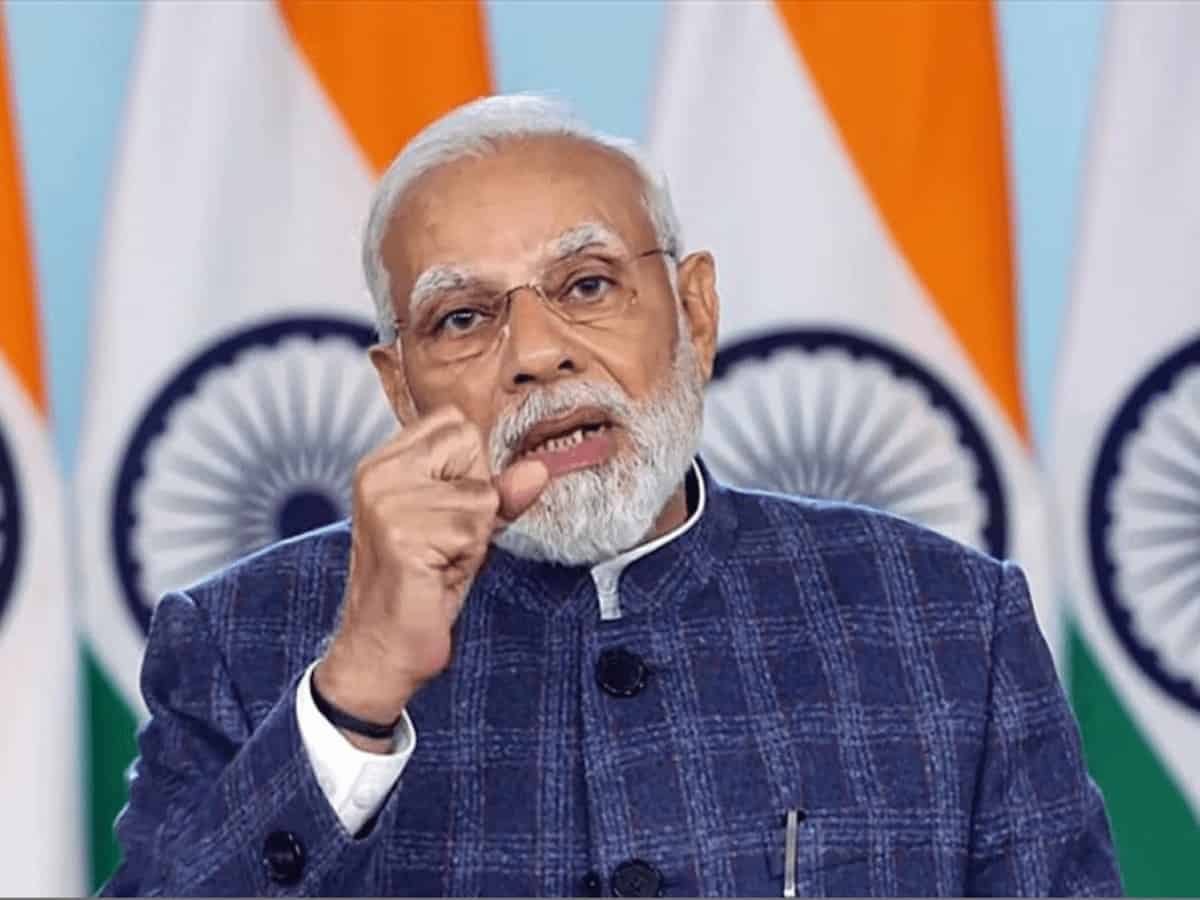 New Delhi: Prime Minister Narendra Modi will address stakeholders on various announcements made in the Union Budget 2023-24, starting with a webinar on green growth on Thursday.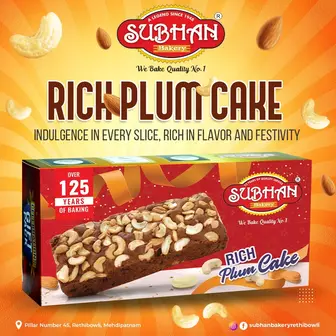 In a statement, the finance ministry said the Prime Minister will address 12 post-budget webinars, which will be held between February 23 and March 11.
The webinar with stakeholders of agriculture and cooperatives would be held on February 24, followed by skilling and education a day after.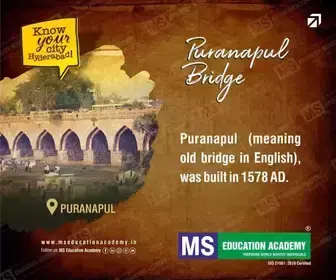 These webinars to be addressed by the prime minister will include that on infrastructure, financial sector, health and medical research, women empowerment and Pradhan Mantri Vishwakarma Kaushal Samman (PM VIKAS).
The webinars are being organised by various ministries/departments to build on the "Saptarishi" Priorities outlined in the Union Budget 2023-24, the ministry said.
The idea of post budget webinars was conceptualised by PM Modi to bring together all stakeholders for bringing synergy in implementation of Budget announcements, it added.
The Power Ministry in a release stated that the webinar on green growth will have six breakout sessions covering both energy and non-energy components of green growth.
The Union Ministry of Power is the lead ministry for this webinar, it said.
Green growth is one of the seven top priorities of the Union Budget 2023-24 for ushering in the country's green industrial and economic transition, environmental friendly agriculture and sustainable energy. It will also generate a large number of green jobs, the ministry said.
The Union Budget has envisaged a number of projects and initiatives spread across various sectors and ministries viz. Green Hydrogen Mission, Energy Transition, Energy Storage Projects, Renewable Energy Evacuation, Green Credit Program, PM-PRANAM, GOBARdhan Scheme, Bhartiya Prakritik Kheti Bio-Input Resource Centres, MISHTI, Amrit Dharohar, Coastal Shipping and Vehicle Replacement.