Bengaluru: Karnataka's ruling BJP is all set to kick-off its poll campaign for the upcoming Assembly elections in the Kalyan Karnataka region with Prime Minister Narendra Modi's visit on January 19 to Yadgir and Kalaburagi districts to participate in various programmes.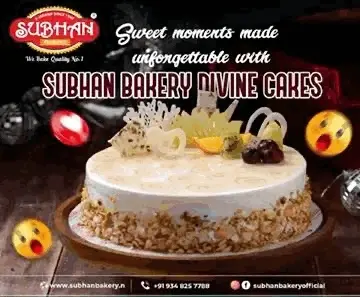 Kalyan Karnataka region comprises Bidar, Kalaburagi, Raichur, Yadgir, Ballary, Vijayanagar and Koppal districts. All districts are aspirational districts and considered as most backward in the state.
Kalaburagi is the home turf for Congress President Mallikarjun Kharge. He was defeated by the BJP in elections, the BJP wants to retain its influence in the region. Though, Lingayat vote bank is supporting BJP, a challenging situation has been created for BJP to garner votes of other communities, say BJP insiders.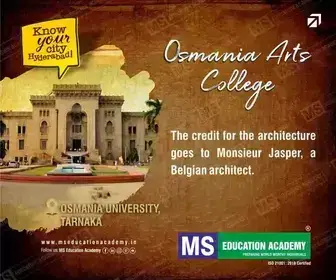 With mining baron-turned-politician Gali Janardhana Reddy launching a new party focusing on Kalyan Karnataka region, BJP party leaders are hopeful that PM Modi's visit will boost the BJP party workers morale and strengthen the party's base.
The PM will land at Kalaburagi Airport on January 19 and travel to Kodekal village in Yadgir to lay foundation stones for Narayanapura left canal network extension, modernisation of Narayanapura canal, and Surat-Chennai Expressway Package 3.
He will also inaugurate newly-built 356 automated gates of Basava Sagar dam in Yadgir at a cost of Rs 1,050 crore.
Modi will address a public rally in Kodekal. Holiday has been declared for schools and colleges in the Hunasagi taluk in Yadgir for his visit.
Later, he will take part in a programme at Mulakheda in Kalaburagi to distribute property documents to beneficiaries in newly-built revenue villages.