Rajamahendravaram: Hours after TDP Chief N Chandrababu Naidu's family alleged that there was threat to his safety and voiced concern over his health in the central jail here, prison authorities on Friday said the former CM was doing well and has actually gained weight.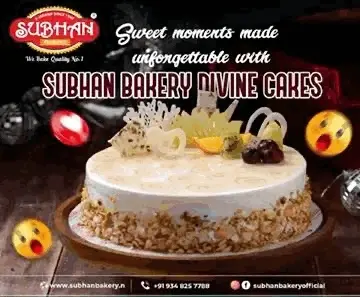 Coastal Andhra Pradesh Deputy Inspector General (DIG) of Prisons, M R Ravi Kiran told PTI:
"During Chandrababu's admission, his weight was recorded as 66 kg. On Thursday, it was 67 kg,"
He said the TDP supremo's health is in good condition and called the weight loss claims 'canards'.
Naidu's vitals (health parameters) are checked twice a day.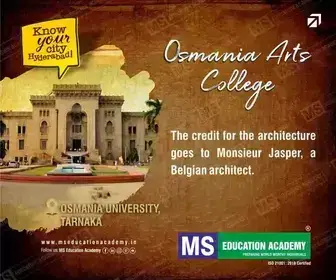 Also, it is ensured that the home-cooked food brought for Naidu is safe for consumption, the official added.
A couple of hours after Naidu's meal, officials check his vitals again to ensure that he is fine.
On Thursday, a team of doctors (dermatologists) attended to Naidu after he complained of a skin allergy.
The jail officials provided all medicines prescribed by the doctors to the former CM.
Further, the DIG observed that the barrack in which Naidu is lodged is large enough for him to do yoga and go for a stroll.
Naidu was arrested on September 9, for allegedly misappropriating funds from the Skill Development Corporation, which resulted in a purported loss of over Rs 300 crore to the state exchequer.