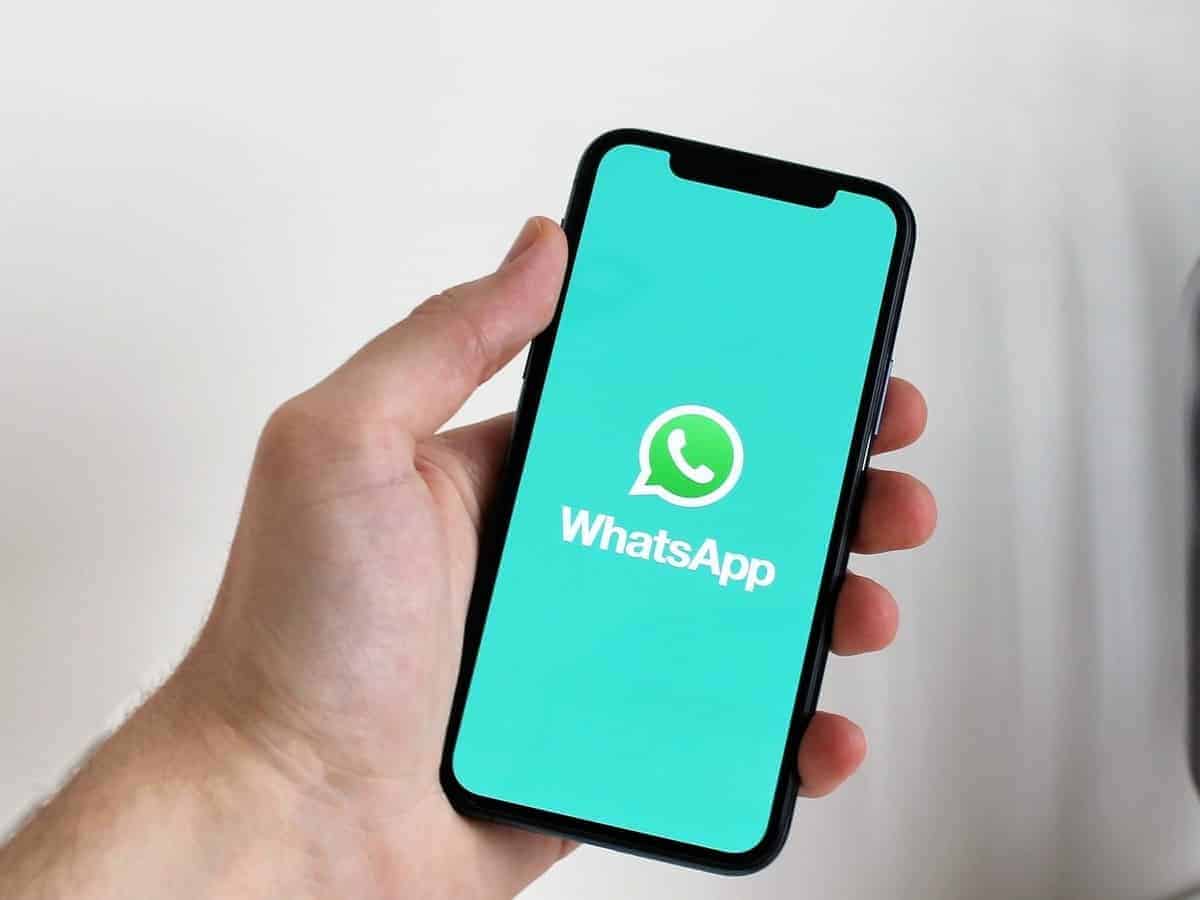 New Delhi: PTI Fact Check, the fact checking unit of India's most trusted news agency Press Trust of India, has joined WhatsApp Channels, a new feature by Meta that lets users follow news organisations, celebrities and others from within WhatsApp.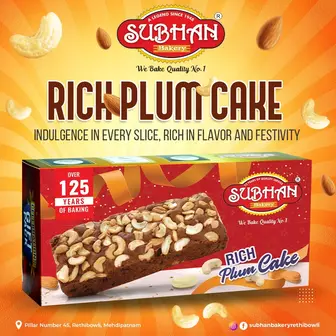 The one-way broadcast tool was launched by the Meta-owned instant messaging platform in India and over 150 countries last week.
PTI Fact Check, a signatory of International Fact-Checking Network (IFCN), WhatsApp Channel offers access to more than 400 fact checked stories, tips to spot and verify misinformation and disinformation on social media and also provides opportunities to participate in the organisation's fact check efforts.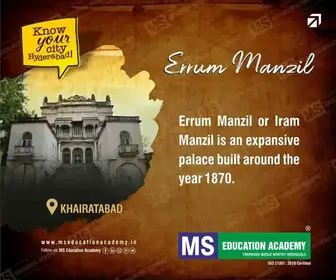 The move gains significance given elections to five state assemblies this year and the Lok Sabha polls next year. This period is expected to witness a sharp rise in the flow of fake and misleading information on social media platforms. The WhatsApp Channel allows users to easily receive stories on viral claims that have been fact checked by PTI.
WhatsApp Channels deliver private updates from organisations, services and eminent personalities from across genres and industries that people can follow. It does so in a new tab called 'Updates', which is separate from chats with family, friends and communities. The channels are filtered automatically based on the users' origin country and can also be searched by name and category within the platform.
"Thrilled about this launch – we're launching WhatsApp Channels in India, a simple, reliable and private way to receive important updates that matter to you. We're welcoming some of the biggest Indian and global celebrities, sports teams, artists, and creators you can follow right within WhatsApp (Indian Cricket Team, Diljit Dosanjh, Katrina Kaif, to name just a few)," Meta India head Sandhya Devanathan said in a LinkedIn post while announcing the launch of WhatsApp Channels.
"Our goal with WhatsApp Channels is to build the most private broadcast service available where people can choose to follow accounts based on their interests and hobbies," she said.
How to follow PTI Fact Check on WhatsApp Channels:
Users can open the URL https://t.ly/VTf4g and follow the PTI Fact Check WhatsApp Channel or reach out via the WhatsApp number +91 – 8130503759 to receive the QR Code to subscribe. They can share any claim or social media post they think needs to be fact checked and verified.