Pune: Maharashtra's academic capital Pune woke up to the grisly news of a 21-year-old engineering student allegedly killing her boyfriend after a brawl and then herself attempting suicide, the police said on Monday.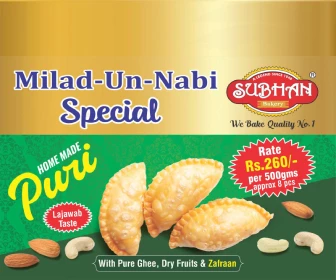 The shocking incident took place shortly after midnight when Anuja M. Panale from Ahmednagar and Yeshwant A. Mundhe (22) from Latur — both second year computer engineering students at the G.H. Raisoni College — had a major fight in their private hostel room in the Lonikand area of the city.
Mundhe was apparently trying to catch up on his course studies when Panale allegedly picked up a quarrel which met with a gory end.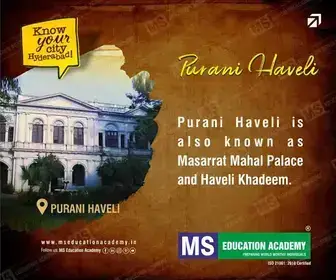 After a physical scuffle, an enraged Panale reportedly whipped out a kitchen knife and stabbed Mundhe in the chest, abdomen and other body parts before fleeing from the hostel.
Later, she attempted to commit suicide by slashing her wrist and was found sprawled in an unconscious state, covered in blood on a bench in the garden outside the hostel.
Other hostelites called the police who came and rushed Panale, said to be in a critical condition, to a nearby hospital where she is presently undergoing under treatment.
According to an official of the Lonikand police station, preliminary investigation pointed at a love-affair between the couple, jealousy of the deceased (Mundhe) for allegedly objecting to her (Panale's) friendship with other boys and imposing severe restrictions on her.
"We are investigating the matter… The girl student is still undergoing treatment. We shall carry out other necessary formalities like arrest after getting her medical reports later," said an officer requesting anonymity.
The incident has sent shockwaves across Pune's campuses and various hostels where students from all over India reside singly, jointly or in groups, while attending different courses in the colleges and universities here.
Meanwhile the familiy members of the deceased youth and the accused girl have been informed and they have reached Pune.
Subscribe us on