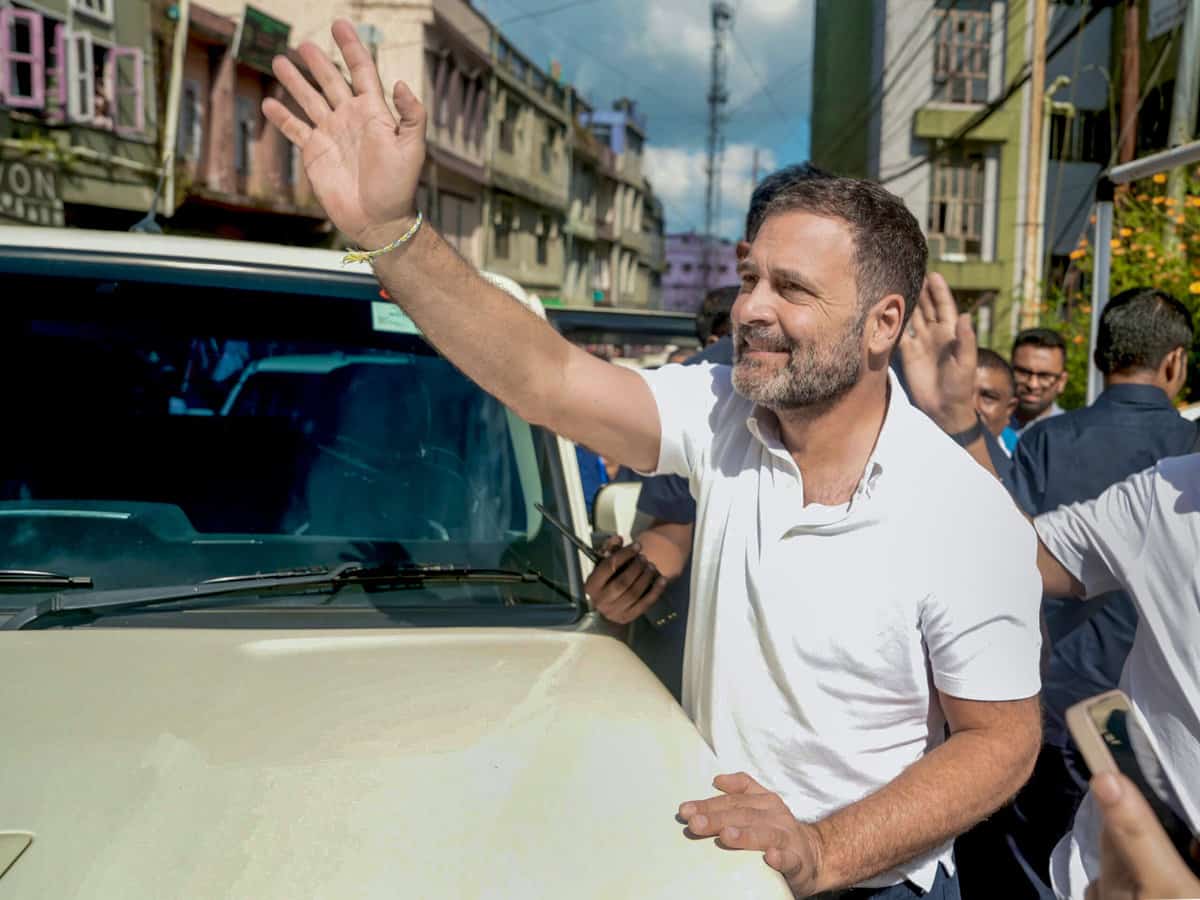 Hyderabad: Congress leader Rahul Gandhi who is currently on the party's campaign trail in Telangana for the November 30 Assembly polls will address two rallies in Pedapalli and Karimnagar on Thursday.
According to the Telangana Congress' message on 'X', Rahul will participate in the ongoing three-day "Vijay Bheri Yatra", organised by the party and which began on Wednesday.
Rahul will also undertake a 'Padayatra' (foot march) from Housing Board Circle to Rajiv Chowk in Karimnagar where he will address a public meeting this evening.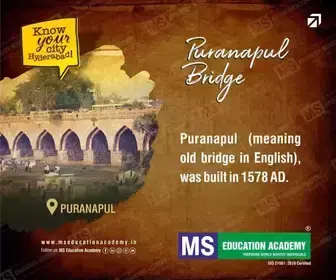 Rahul Gandhi and his sister Priyanka Gandhi Vadra on Wednesday participated in a poll rally in Mulugu, attacking the ruling BRS and the BJP, alleging that both have a "tacit understanding."
Rahul Gandhi had also charged that the BJP wants the BRS to win the Telangana polls and that the saffron party, the BRS and the Asaduddin Owaisi-led AIMIM are working together in trying to defeat the Congress.
Reacting to the Congress leader's comments, Owaisi last night said as predicted Rahul Gandhi's "B-Team campaign began and asked why he "gifted" his Amethi Lok Sabha seat to the BJP.
"As predicted Rahul baba's "B-Team" rona has begun. Why did he gift his Amethi seat to BJP? And why is BJP so weak in Telangana if it has B-Teams here? Why did Baba have to go to Wayanad to find a "safe seat?"
"My Royal Enfield has more seats than what BJP-CongRSS combine will have in Telangana Assembly," Owaisi said last night in a post on 'X'.