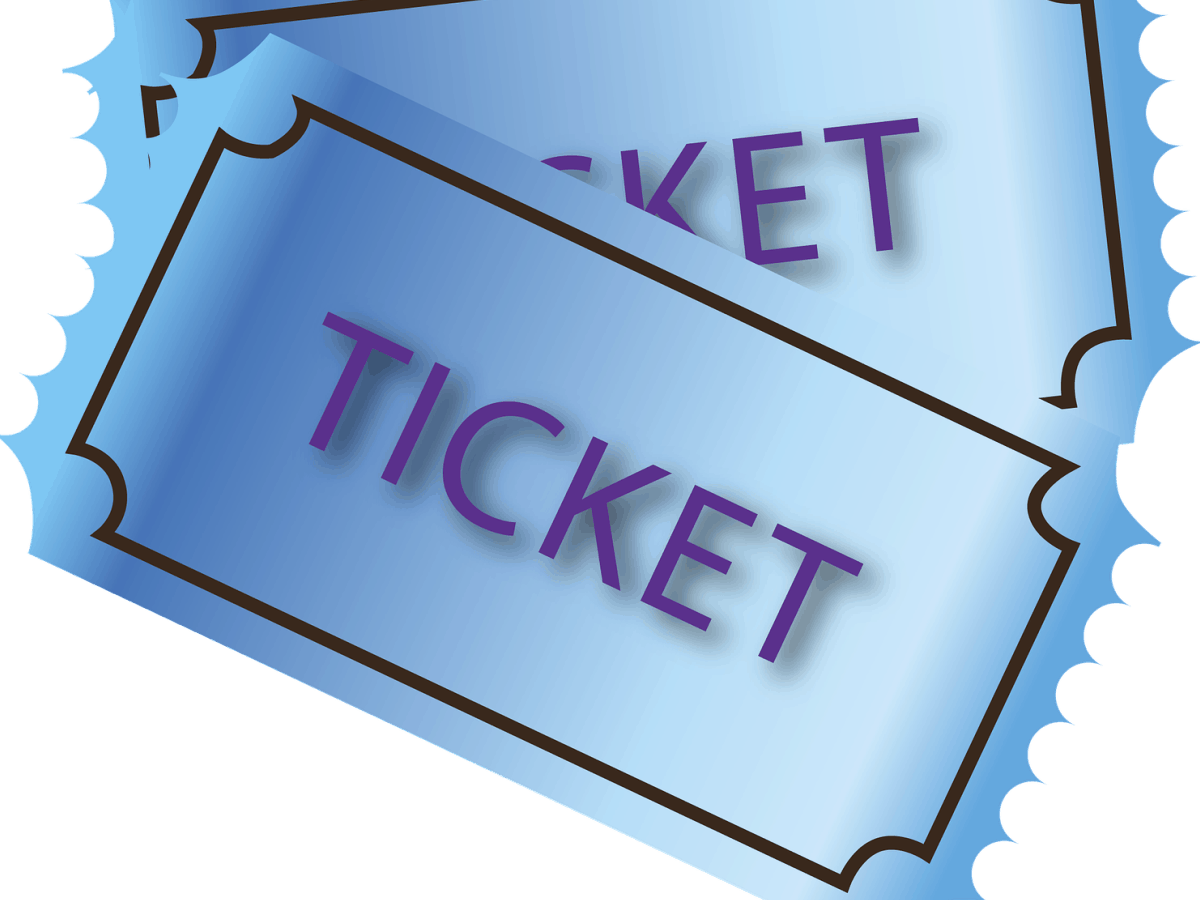 New Delhi: The Indian Railways gave subsidies worth Rs 59,837 crore on passenger tickets in 2019-20, which comes to an average concession of around 53 percent for every person travelling, Railways Minister Ashwini Vaishnaw told Rajya Sabha on Friday.
The minister said concessions on top of this subsidy are still being provided to many categories such as divyangjans, students and patients, but did not clarify if the government is planning to restore the earlier discount given to those above 60 years of age.
Months after a parliamentary panel recommended that the discount on railway tickets to senior citizens should be restored, the minister was asked in a written question about the government's position on the concession which was suspended after the COVID-19 pandemic hit.
In a written reply to a question by CPI MP Binoy Viswam on whether the railways has taken cognizance of the parliamentary standing committee's recommendation to restore concessions in trains for senior citizens, the minister said, "The Standing Committee on Railways has advised to review and consider concession to senior citizens at least in sleeper and 3 AC…"
"Government gave subsidy of Rs 59,837 crore on passenger tickets in 2019-20. This amounts to concession of 53 per cent on an average to every person travelling on Railways. This subsidy is continuing for all passengers. Further concessions beyond this subsidy amount are continuing for many categories like Divyangjans, students and patients on Railways. This subsidy is continuing for all passengers," Vaishnaw said.
In response to another question by BJP MP Sushil Modi, the minister informed that revenue foregone due to concessions in passenger fare to senior citizens during 2017-18, 2018-19 and 2019-20 were approximately Rs 1,491 crore, Rs 1,636 crore and Rs 1,667 crore respectively.
In 2017-18, Rs 670 crore was forgone in subsidy for senior citizens in non-AC classes of trains, while Rs 820 crore was the cost for subsidy in AC classes. In 2018-19, Rs 714 crore was spent on these concessions in non-AC classes, and Rs 921 crore in AC classes. In 2019-20, discount to non-AC classes was Rs 701 crore, while for AC classes it was Rs 965 crore.
At present, concessions in passenger fare are admissible to four categories of persons with disabilities (divyangjans), 11 categories of patients and students, he said.
Between 2019 and 2022, the concession for passengers with physical disabilities cost the railways Rs 209 crore, for patients it was Rs 221 crore and for students it was Rs 60 crore.
In a report submitted in August last year, the Standing Committee on Railways had said senior citizens were earlier granted a concession amounting to 40-50 per cent of their railway fares, but the practice was stopped during the COVID-19 crisis.
The panel in its recommendations said concession to senior citizens which was available in pre-Covid times may be reviewed and considered at least in Sleeper and AC III classes urgently, so that the vulnerable and the genuinely needy senior citizens could avail the facility in these classes.
It also urged the ministry to give wide publicity to the "give up" scheme, which encourages senior citizens to give up their concessions voluntarily.
Subscribe us on