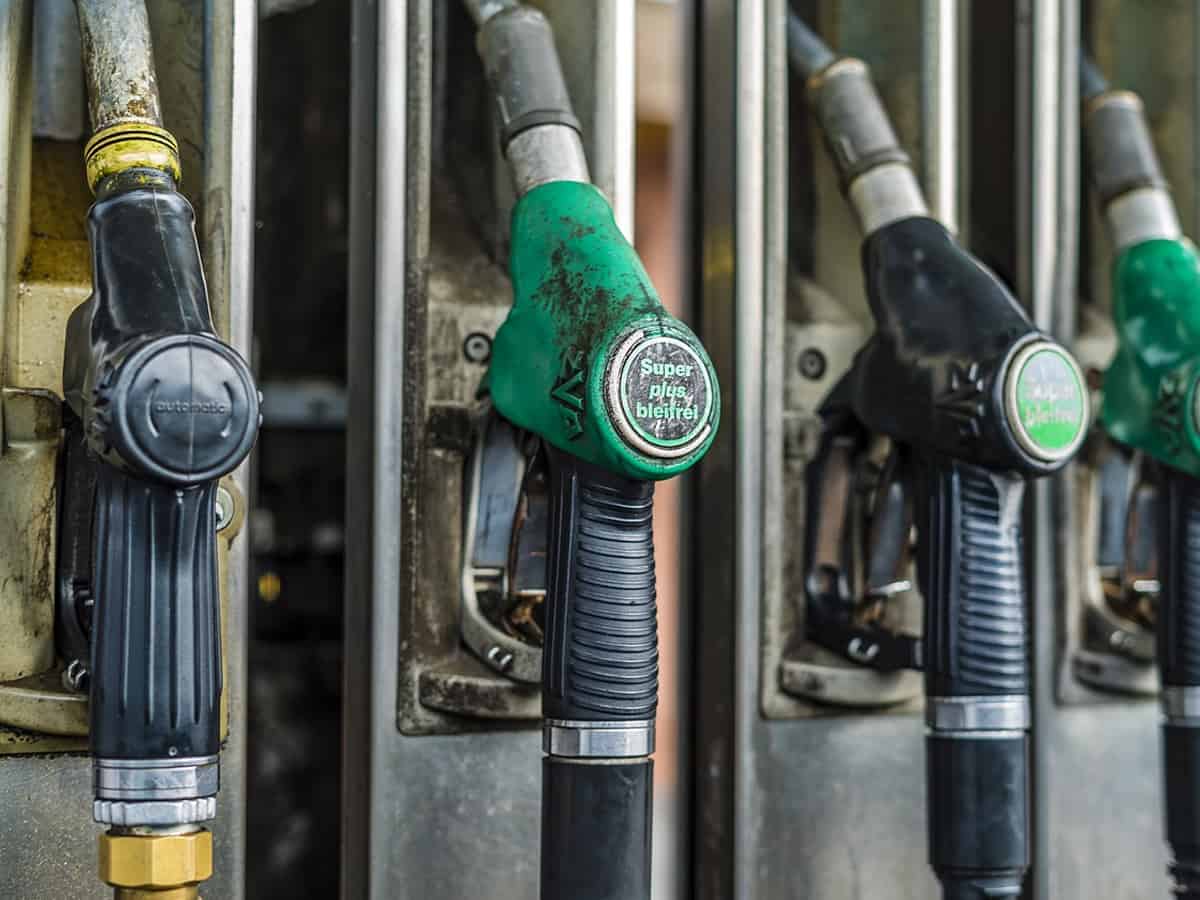 Jaipur: The petrol pump operators in Rajasthan are preparing to go on strike again from October 1.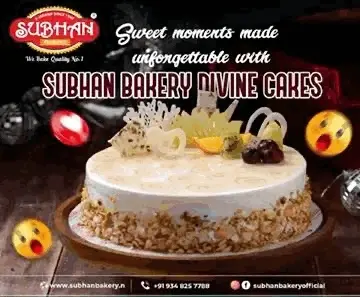 A Rajasthan Petroleum Dealers Association member said the government had promised a solution in 10 days on increasing VAT on petrol and diesel.
He said the solution has not been found even after 13 days and disturbed by this, they will hold a symbolic strike on October 1 from 6 a.m. to 6 p.m.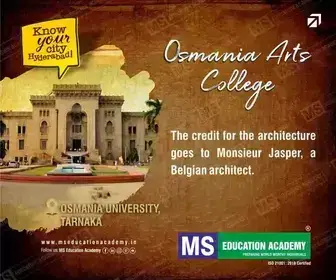 "If no action is taken even after this, we will go on indefinite strike on October 2," they said.
Several other demands are also being made by the association along with the reduction in VAT.
A two-day symbolic strike was held on September 13 and 14. After no response from the government, an indefinite strike was to be held from September 15, which was postponed after assurances were received during talks with the government.
The dealer association has said that the VAT in Rajasthan is higher than in neighbouring states.