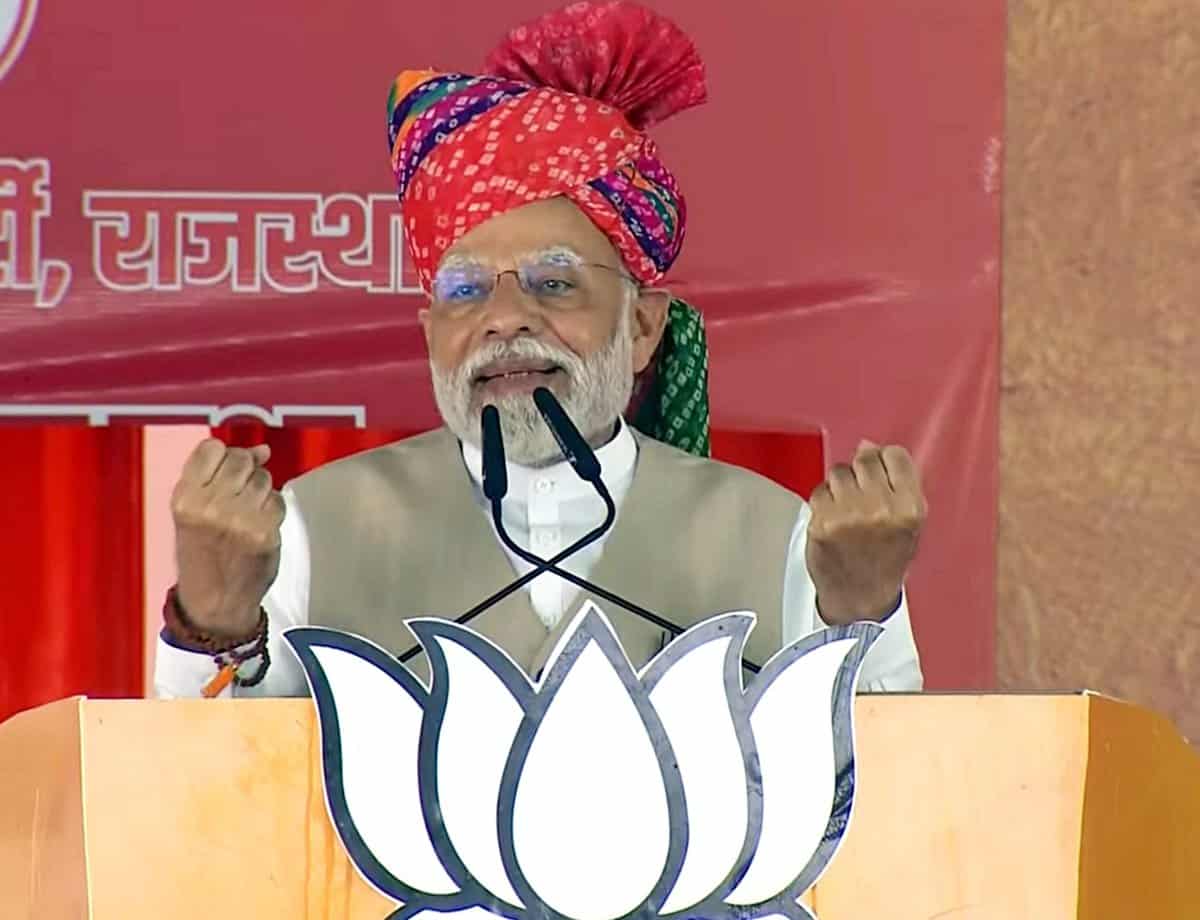 Jaipur: Prime Minister Narendra Modi on Monday evening held a 4.5-km roadshow in Rajasthan's Bikaner in support of BJP candidates for the November 25 assembly polls.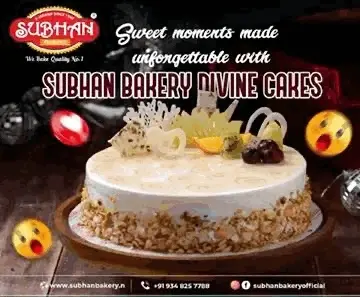 Modi, along with Union Minister and Bikaner MP Arjun Ram Meghwal, travelled in an open-jeep as people, assembled on either side of the road, greeted them.
During the roadshow, which started from Junagadh and ended at the Gokul Circle, Prime Minister Modi waved at people and also shook hands with some of them. Cultural performances, including the traditional Kalbelia dance, at seven locations enthralled the crowd.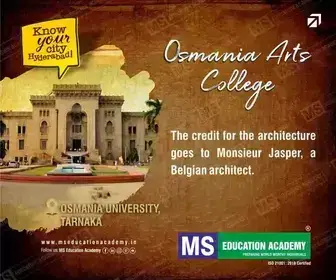 The roadshow covered two assembly constituencies — Bikaner East and Bikaner West, passing through Junagadh, Sardul Singh Circle and the City Palace Hotel area.
Strict security measures were in place for the event.
Modi will hold a roadshow in Jaipur on Tuesday evening. It will start from Sanganeri Gate and will traverse through Bapu Bazaar, Nehru Bazaar, Kishanpole Bazaar, Chhoti Chaupad, Tripolia Bazaar, Badi Chaupad and Johri Bazaar before culminating at the Sanganeri Gate.