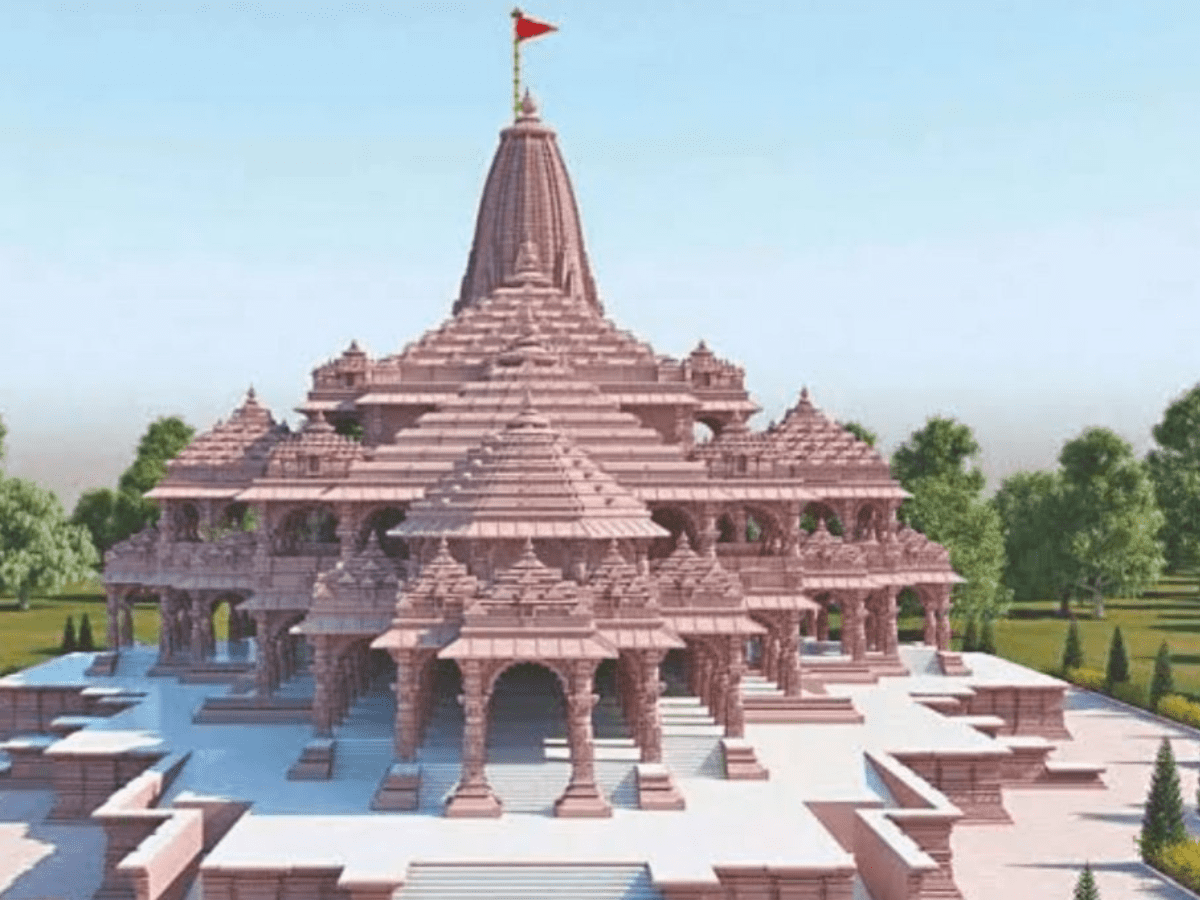 Ayodhya: In the past 15 days, the Ram Mandir has received more than Rs 1 crore in the donation box kept inside the temple, a Ram temple trust official said here on Monday.
Bank officials tasked with the counting and depositing of donations have informed the Ram Mandir Trust that the donations have increased three times since January 2023, Prakash Gupta, the office incharge of Ram Mandir Trust at Ram Janmabhoomi, said.
Two officials have been appointed by the State Bank of India exclusively for the counting and depositing cash in the Trust's bank account, he said.
Champat Rai, general secretary of the Ram Janmabhoomi Tirtha Kshetra Trust, said that the donation coming to the Ram temple is increasing rapidly and in the coming times, arrangements will be done on the lines of Tirupati Balaji where hundreds of workers engage in the cash counting every day.
Subscribe us on