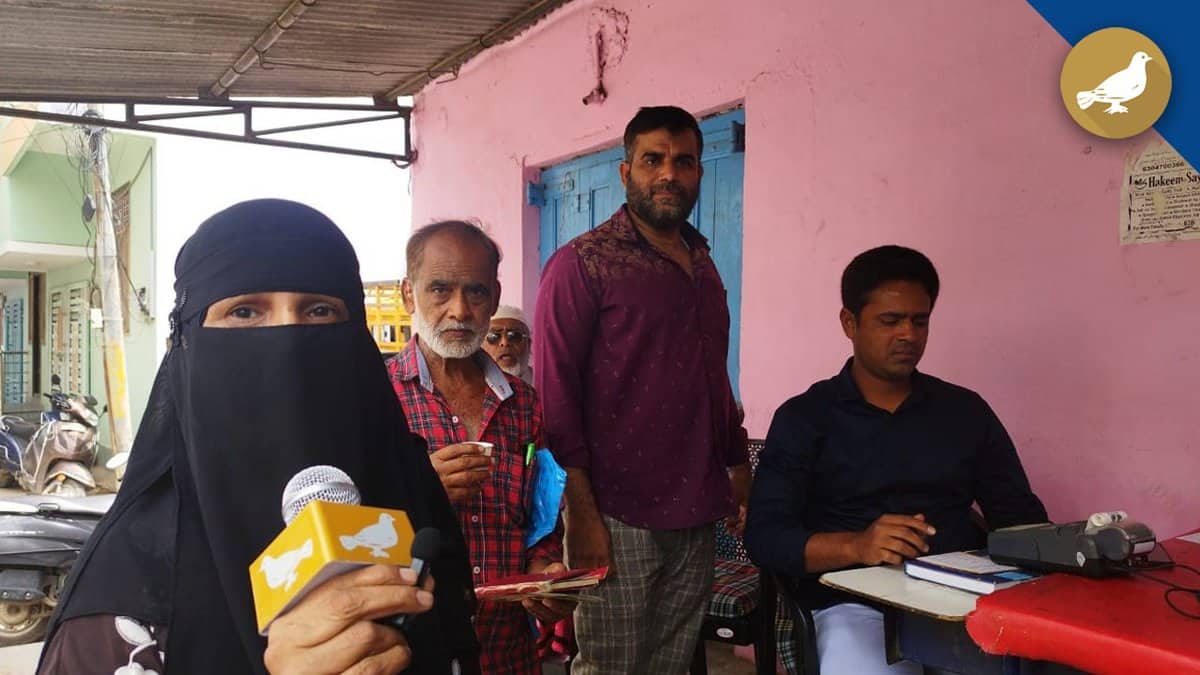 The Telangana government is concerned about the misuse of ration goods and, therefore, has mandated that every family with Ration card updates their KYC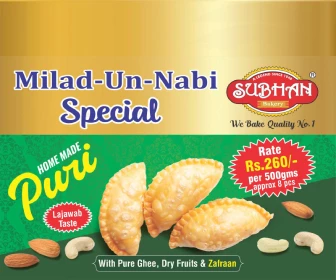 Here's how you can update your KYC:
Visit the Nearest Ration Shop: The family owner and all family members listed on the ration card should go to the nearest ration shop.
Fingerprint Verification: At the ration shop, get your fingerprints reprinted using the 'E Pass' mission. Your Aadhaar card number and ration card number will be displayed.
Green Light Approval: A green light means your KYC update is successful.
Red Light Rejection: A red light indicates a mismatch between your ration card and Aadhaar card. In this case, one unit will be removed from the ration card.
Update Together: Regardless of how many names are on the ration card, everyone should go to the ration shop for KYC updates simultaneously.
Avoid Unit Elimination: If some family members don't go for KYC, they will be considered separated units. The details of those units not in the process will be entered, leading to their removal from the ration card.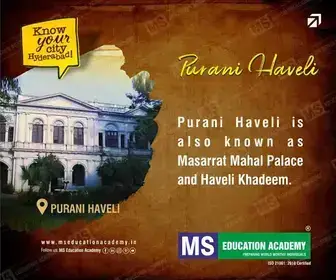 Subscribe us on