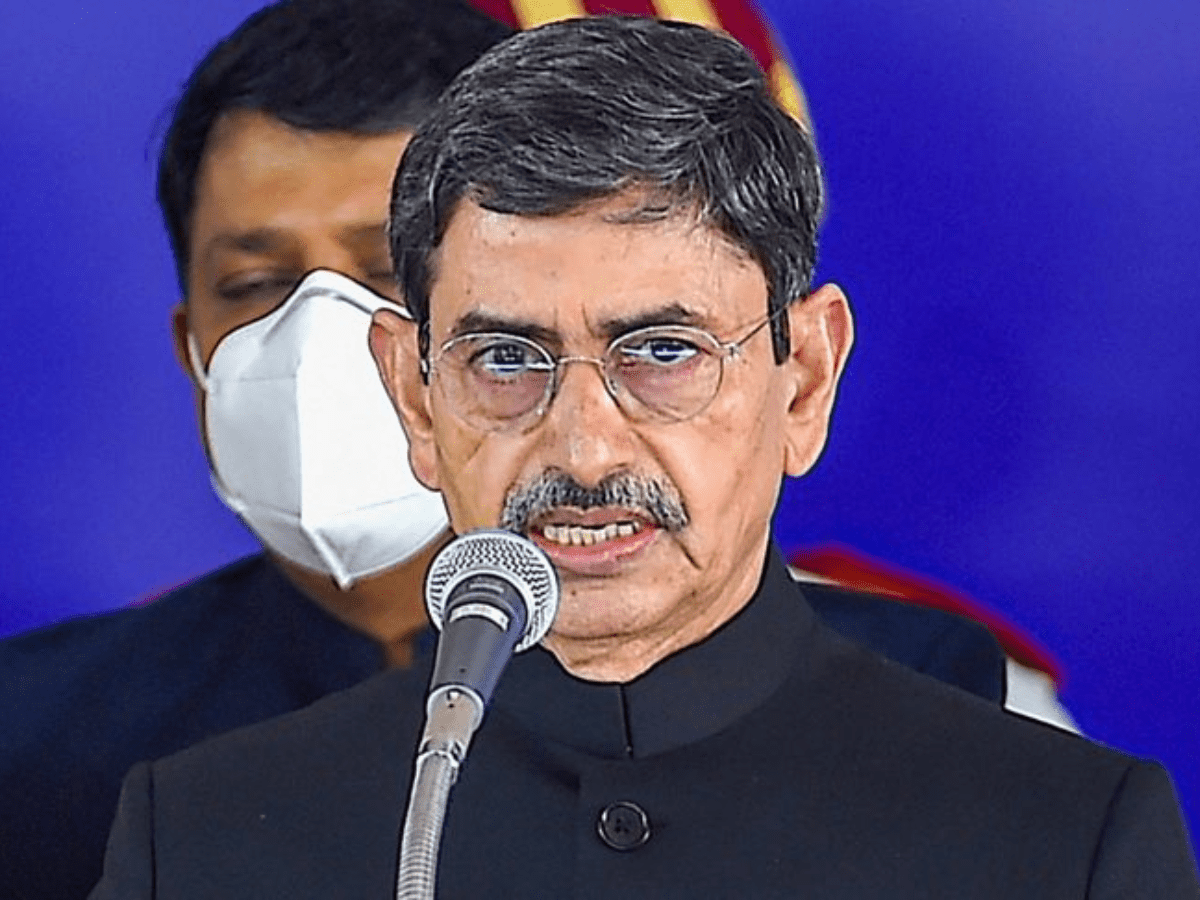 Chennai: Tamil Nadu Governor R. N. Ravi on Wednesday said that he had used the word 'Thamizhagam' in a historical and cultural context, and an interpretation or inference that it was a suggestion to change the name of the state was "erroneous and far-fetched".
The Tamil Nadu Governor is in the midst of a controversy after he referred to Tamil Nadu as 'Tamizhagam' post which the ruling DMK and its allies burnt his effigy in many areas of the state.
The Governor in a statement said that in an event at Rajbhavan on January 4, to felicitate the volunteers of the Kashi -Tamil Sangamam, he had used the word 'Thamizhagam'. He said that the Kashi- Tamil Sangamam was a month-long program that celebrated the age-old cultural connection of the Tamil people with Kashi and that there was no 'Tamil Nadu' during those times.
He said that without understanding the basis of his speech, arguments have surfaced that the Governor was against the word 'Tamil Nadu' and hence, the clarification on his part.
Governor R.N. Ravi is meeting Union Home minister Amit Shah in New Delhi today and will be briefing him on the recent controversies.
Subscribe us on