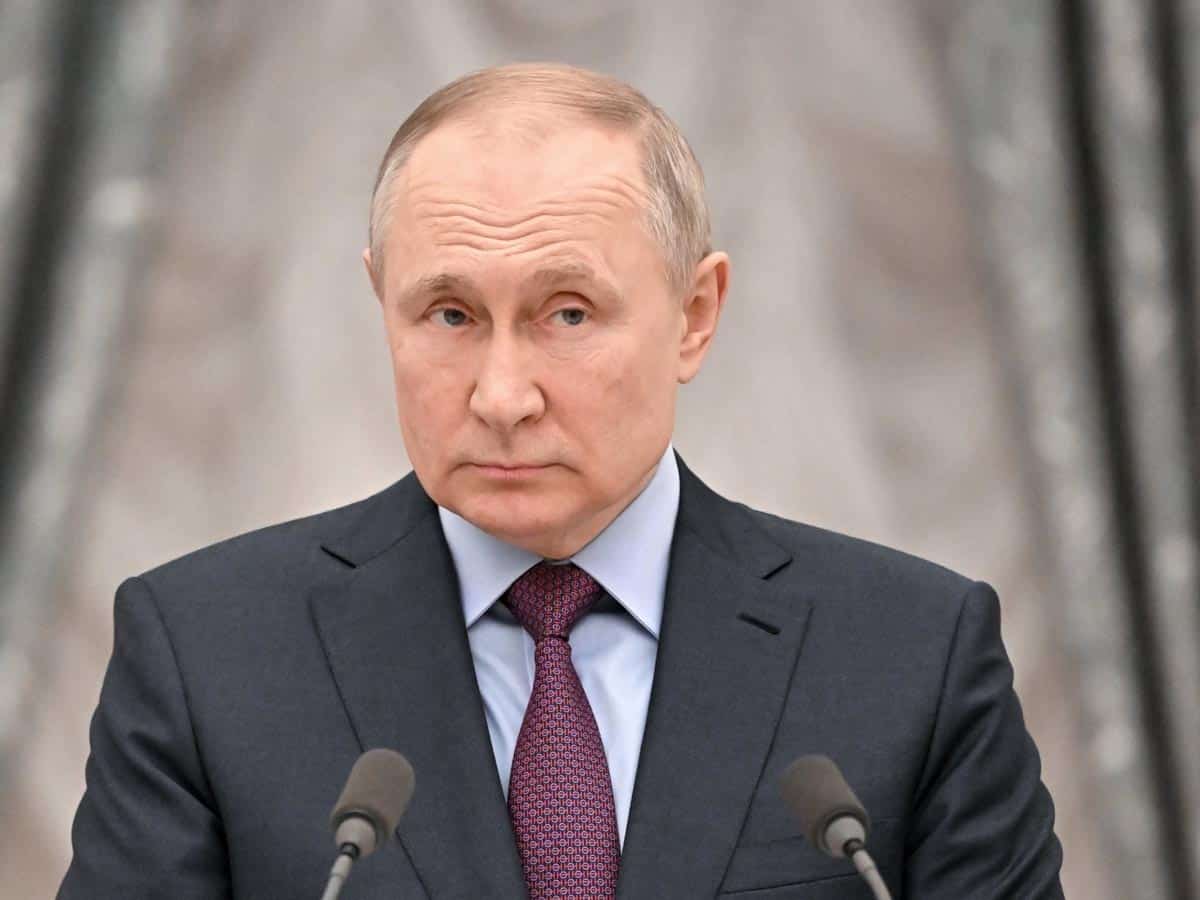 New Delhi: The Russian society is uniting against the attempted armed rebellion and the people have demonstrated their responsibility to protect the country, Russian President Vladimir Putin said on Tuesday, days after a mercenary group launched a short-lived mutiny that rocked Moscow.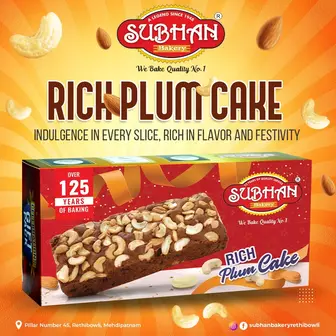 In his address at an India-hosted virtual summit of the Shanghai Cooperation Organisation (SCO), Putin, referring to the Ukraine conflict, said "external forces" have been implementing a project near our borders to "jeopardise" Russia's security.
It was Putin's first participation at a multilateral summit after last week's armed rebellion.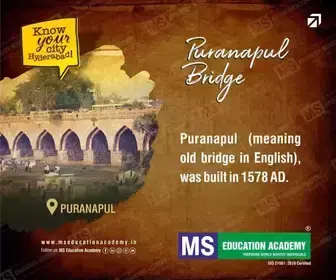 "The Russian people are more consolidated than ever. The unity and high responsibility for the fate of the country was clearly demonstrated by the Russian political circles and the whole of society in uniting against the attempted armed rebellion," he said.
The rebellion by mercenary leader Yevgeny Prigozhin and the forces loyal to him marked the most serious challenge to Putin in more than two decades of his rule and triggered questions over his leadership.
"I would like to take this opportunity to thank my colleagues in the SCO member states who have expressed their support for the Russian leadership in defending the constitutional order, lives and security of its citizens," he said.
The virtual summit was chaired by Prime Minister Narendra Modi and it was joined by Chinese President Xi Jinping, Putin, Pakistan Prime Minister Shehbaz Sharif and other SCO leaders.
The SCO is an influential economic and security bloc that has emerged as one of the largest transregional international organisations.
Putin said Russia's trade with the SCO member states has increased by over one third, or 37 per cent, reaching a record high of USD 263 billion last year.
From January to April this year, it went up by another 35 per cent, he added.
"We are making wider use of national currencies for mutual settlements. In particular, over 80 per cent of commercial transactions between Russia and the People's Republic of China are made in rubles and yuan," he said.
"The share of the Russian national currency in export transactions with all the SCO countries exceeded 40 per cent in 2022," he noted.
Putin said the SCO is strongly committed to creating a "truly just" and "multipolar world order, an order based on international law and common principles of mutually respectful cooperation between sovereign states with the central, coordinating role of the United Nations".
"Our organisation plays an increasingly important role in international affairs and brings a substantial contribution to maintaining peace and stability, ensuring sustainable economic growth of its member states and developing ties between peoples," he said.
Without naming anyone, the Russian president alleged that "external forces have been implementing a project near our borders to create from our neighbour, Ukraine, a de facto hostile state."
"They funnelled weapons into it for eight years, condoned aggression against the peaceful population of Donbass and indulged in every way in planting neo-Nazi ideology," he claimed.
"And all this was done in order to jeopardise Russia's security and stifle our country's development. We are now, in fact, being subjected to a hybrid war, with illegitimate anti-Russian sanctions that are unprecedented in scale," he said.
Putin stressed that Russia is confidently resisting it and will continue to resist "external pressure, sanctions and provocations".