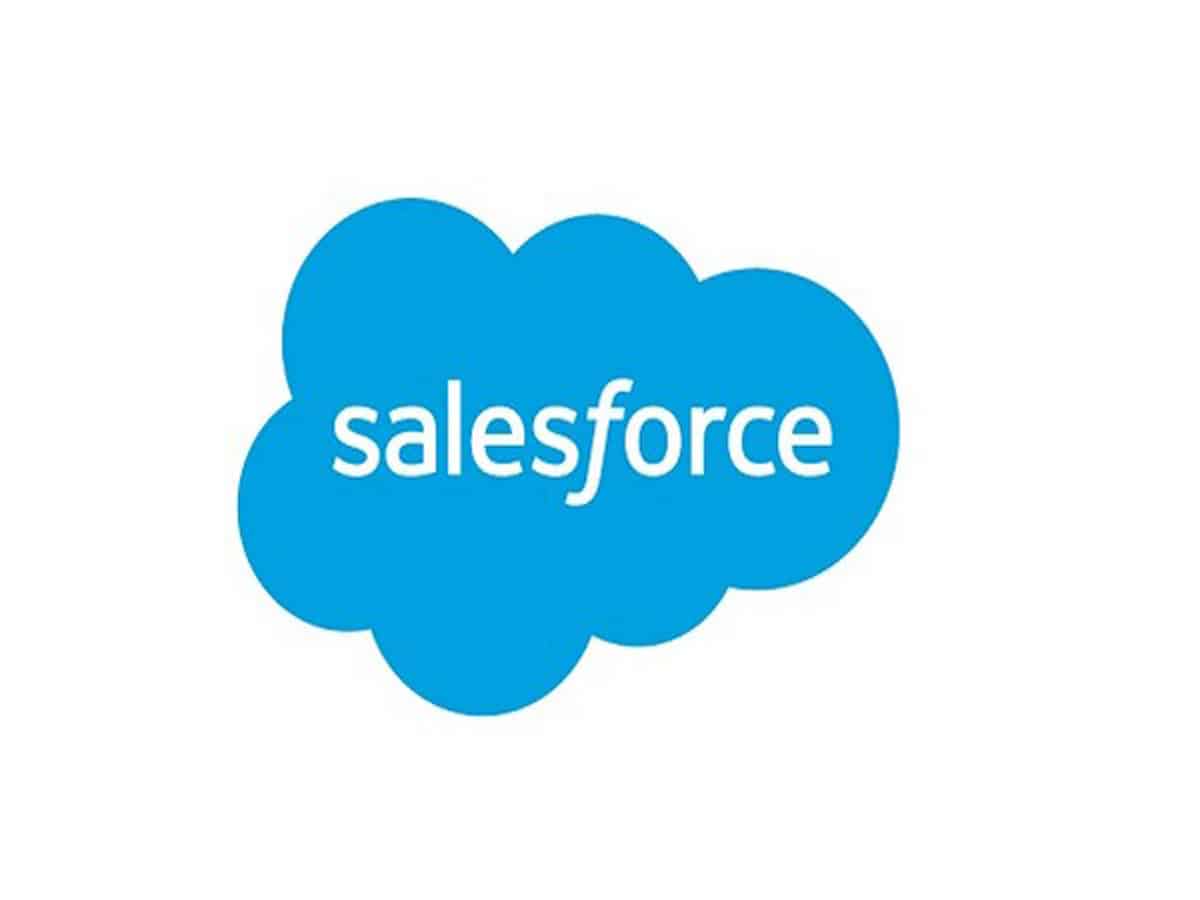 San Francisco: Enterprise software major salesforce has committed $500 million to invest in generative artificial intelligence (AI) startups.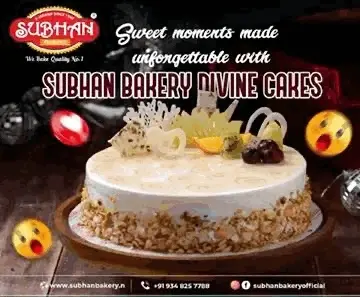 The investment, an expansion from earlier $250 million to $500 million now, is part of its Generative AI Fund to support startups developing "responsible generative AI".
According to Salesforce Ventures managing partner Paul Drews, it will help the company to "work with even more entrepreneurs, accelerating the development of transformative AI solutions for the enterprise".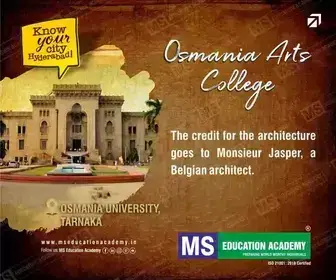 "We're already seeing AI change the way the world works, and we're excited to build on the momentum of our Generative AI fund," Drews added.
Salesforce also announced AI Cloud, a suite of capabilities optimised for delivering trusted, open, and real-time generative experiences across all applications and workflows.
AI Cloud's new Einstein GPT Trust Layer resolves concerns of risks associated with adopting generative AI by enabling customers to meet their enterprise data security and compliance demands, while offering customers the benefits of generative AI.
At the heart of AI Cloud is Einstein, the world's first AI for CRM, which now powers over one trillion predictions per week across Salesforce's applications.
"AI is reshaping our world and transforming business in ways we never imagined, and every company needs to become AI-first," said Marc Benioff, Chair and CEO, Salesforce.
"AI Cloud is the fastest and easiest way for our customers to unleash the incredible power of AI, with trust at the centre driven by our new Einstein GPT Trust Layer. AI Cloud will unlock incredible innovation, productivity, and efficiency for every company," he said at the company's event here.