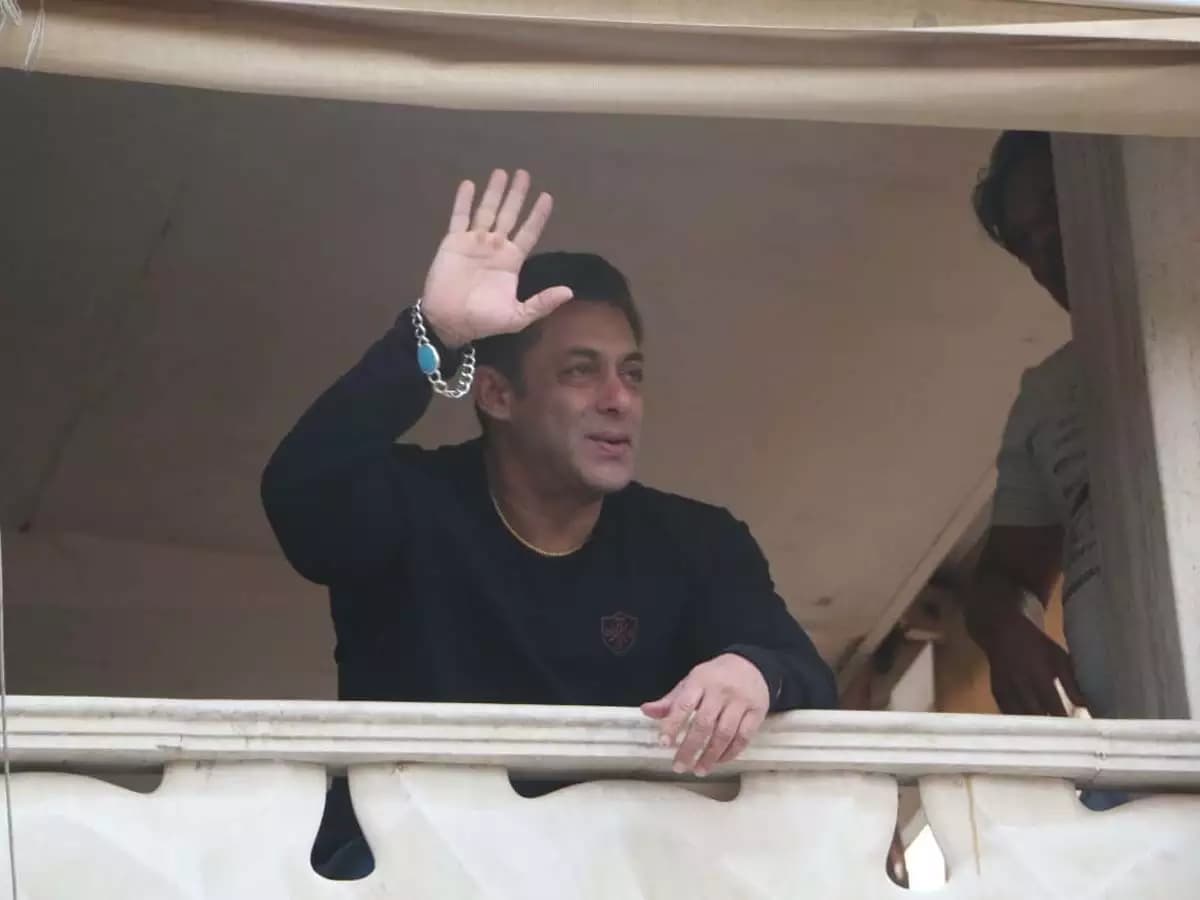 Mumbai: Salman Khan, a top-earning Bollywood actor and one of India's wealthiest stars, lives in the luxurious Galaxy apartments and owns many properties in Mumbai. Recently, he decided to rent out one of his properties. People are curious about how much rent he's asking for this impressive place. Keep reading.
According to reports, Bhaijaan has rented out one of his prime commercial properties in Mumbai's Santacruz. The rental agreement is set for a 60-month duration starting from August. The property consists of the lower ground floor, ground floor, first floor, and second floor of the building, as per Indian Express report.
Reportedly, Salman Khan will receive a solid monthly rental income from the tenant. In the first year, the tenant will pay a monthly rental of Rs 90 lakh, which escalates to Rs 1 crore in the second year. The amount is expected to increase by Rs 5 lakh in the subsequent years – Rs 1.05 crore for the third year, and Rs 1.10 crore and Rs 1.15 crore for fourth and fifth year respectively.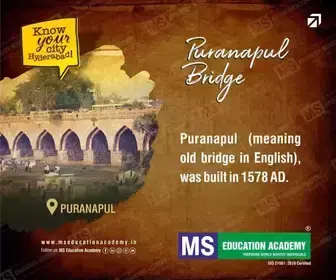 Relevant to mention here that, Salman Khan has also rented out his another property, an apartment that he owns at Shiv Asthan Heights, Bandra West, Mumbai, at Rs 95,000 a month.
On the professional front, Salman Khan will be next seen in Tiger 3 that is slated to hit the screens in November. He will also be seen hosting Bigg Boss 17 from October 15.