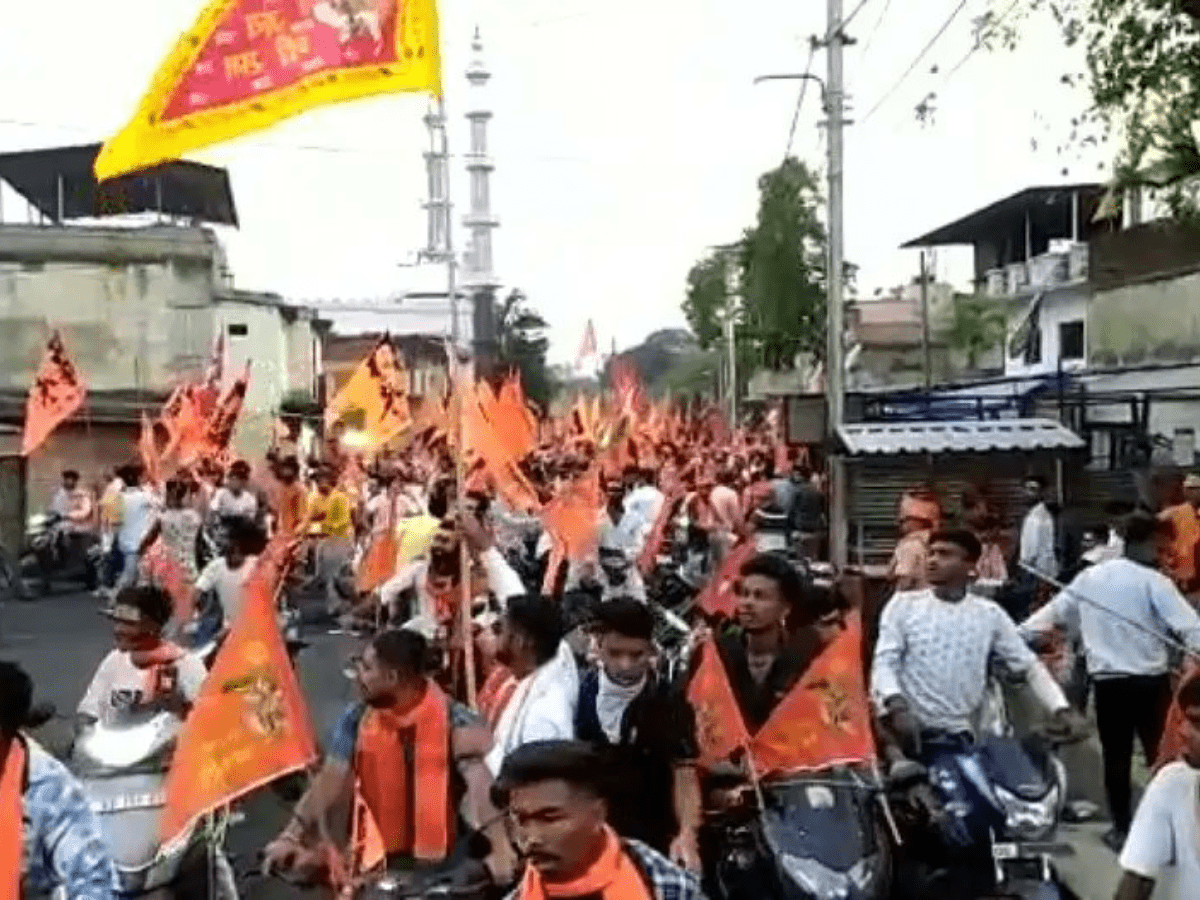 Bhubaneswar: The Odisha government has extended the suspension of internet services in violence-hit Sambalpur district for another 24 hours till 10 a.m. on April 18, officials said on Monday.
Following communal tension erupted during a Hanuman Jayanti rally on April 12 evening, the state government has shut down the internet services in the entire Sambalpur district since 10 a.m. of April 13.
As violence incidents again took place in the western Odisha town, six police station areas of Sambalpur were put under curfew since April 14 mid-night.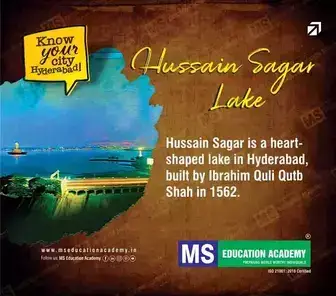 The police arrested another six persons in connection with the violence incidents. While three persons have been arrested for their involvement in the stone pelting incident of April 12 while another three were arrested in connection with the April 14 violence, the police said on Monday.
So far, 85 persons have been arrested in connection with the various violence cases that took place in Sambalpur.
Meanwhile, the district administration has further relaxed the curfew timing. In a latest order, Sambalpur Sadar sub-collector Pravash Chandra Dandasena said the curfew has been relaxed from 7.30 a.m. to 11.30 a.m. and 3.30 p.m. to 6 p.m.
The state government has deployed additional chief secretary Satyabrata Sahu to Sambalpur to camp there and monitor the situation. DGP Sunil Bansal is also camping in the violence-hit town since Saturday.
Speaking to reporters on Sunday, Bansal had said that the situation is continuously improving in the town. If the situation continues to improve, curfew will be withdrawn in the next one or two days, he stated.
Notably, ahead of the Hanuman Jayanti (April 14), a motorcycle procession was organised by Hanuman Jayanti Samanyoya Samiti members, Bajarang Dal workers etc on April 12 evening. During the rally, there were clashes between two communities in Sambalpur town leaving several people and police injured.
Violence incidents again occurred in the town on April 14 when Hanuman Jayanti procession was going on in the western Odisha town. Few shops were torched and ransacked on April 14 night.
Subscribe us on