New Delhi: Samsung on Thursday announced that pre-reservations of its upcoming flagship series, Galaxy S23, have started in India.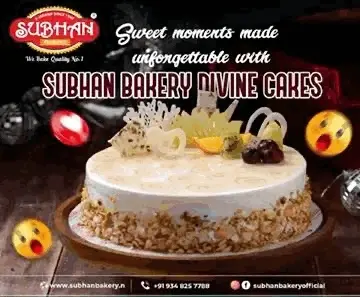 Customers can pre-reserve the new Galaxy S series by paying a token amount of Rs 1,999 on the company's official website, Samsung Exclusive Stores, Amazon and leading retail outlets, the tech giant said in a statement.
Consumers who pre-reserve the S23 series smartphone will get a benefit worth Rs 5,000.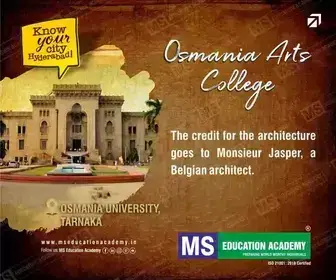 However, to avail the benefit, consumers must purchase and activate the device before March 31.
The Galaxy Unpacked event will be live-streamed at 11.30 p.m. on February 1 on Samsung Newsroom India.
"The new Galaxy S series will be the epitome of how Samsung defines the ultimate premium experience. Samsung is raising the bar and setting new standards for what's epic with its new flagship," the company said.
This will be the first in-person event after the outbreak of the Covid-19 pandemic in early 2020.
"A new era of Galaxy innovation is coming. Our innovations are designed to enable incredible possibilities for people today and beyond," Samsung had said on Wednesday.