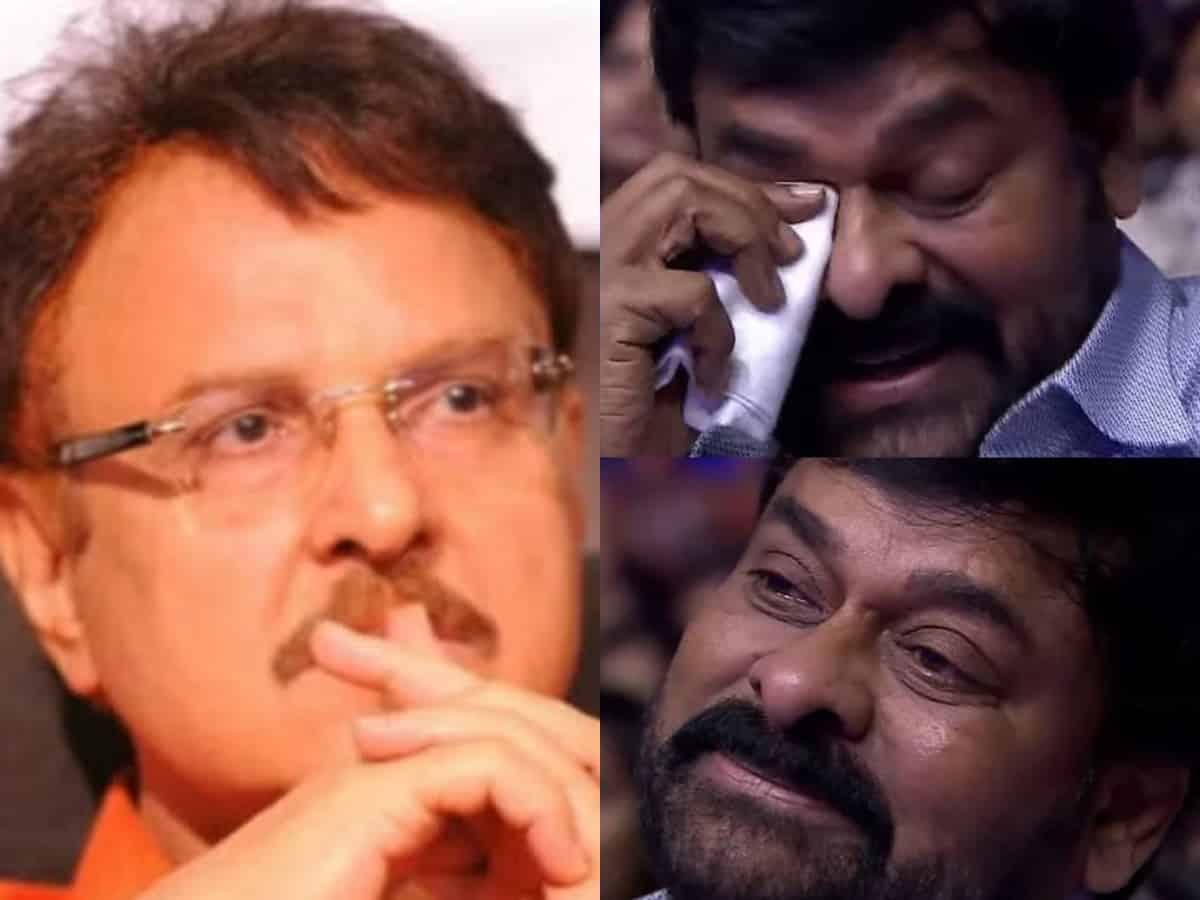 Hyderabad: The news of the untimely death of legendary actor Sarath Babu spread across the South Indian film industry like wildfire. Sarath, a true gem in the industry, passed away on May 22 from multiple organ failures. Following his death, actors and film personalities from all over the world have come forward to pay tribute to his extraordinary work and share their personal memories of the late star.
In the midst of the gloom, two prominent figures, Suhasini Maniratnam and Chiranjeevi, emerged as pillars of support for Sarath Babu in his final moments. According to Mirchi 9, Suhasini spoke to the media about her touching encounter with the actor at the hospital. She revealed that, despite his condition, Sarath Babu managed to open his eyes and greet her with a heartfelt "hi." Suhasini caught a fleeting glimpse of happiness in his eyes, which left an indelible imprint on her memory.
The megastar himself, Chiranjeevi, stood as a symbol of unwavering friendship and compassion. Suhasini described Chiranjeevi's emotional breakdown when he saw Sarath Babu's deteriorating condition. She said his concern and determination to pursue every possible avenue to assist and save his dear friend were palpable.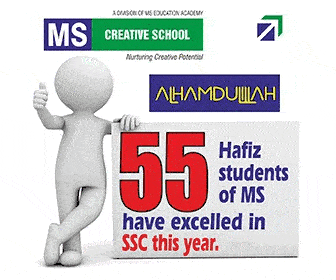 Suhasini shed light on Sarath Babu's deep ties with two other iconic actors, Rajinikanth and Kamal Haasan, in the midst of these revelations. While he worked with Rajinikanth on numerous memorable films, Sarath Babu formed an unbreakable bond with Kamal Haasan. Suhasini emphasised that their friendship extended beyond professional camaraderie, showing the depth of their bond.
As the South Indian film industry mourns Sarath Babu's death, the void left by his absence is incalculable. His legacy as an exceptional actor and a beloved figure will live on to inspire future generations. The Tollywood industry and his fans have come together to honour his extraordinary contributions while mourning the loss of a true cinematic icon. The memories he shared, the bonds he formed, and the impact he had on so many lives will live on in the annals of South Indian cinema.
Subscribe us on