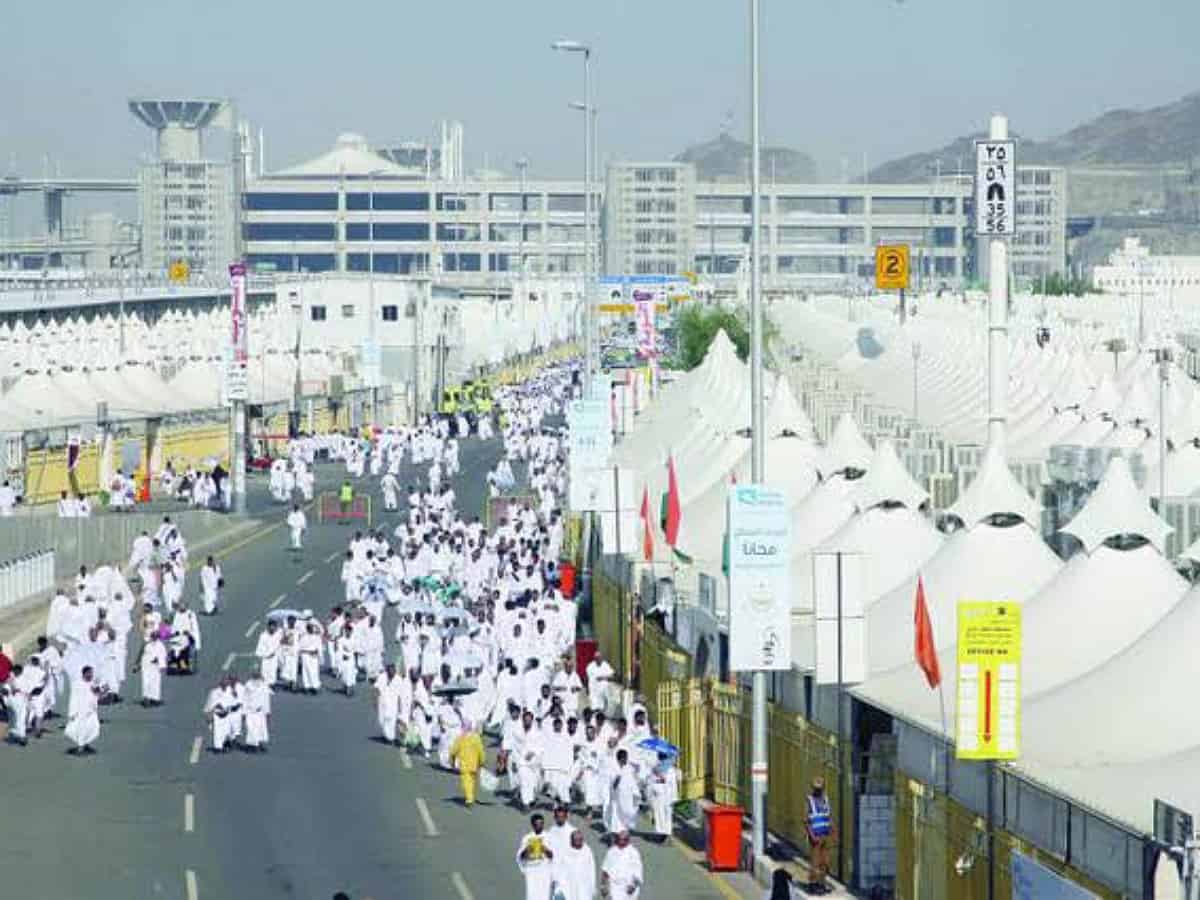 Riyadh: The Kingdom of Saudi Arabia's Haj Pilgrims Housing Committee in Makkah has extended the deadline for issuing housing permits until the end of the current month of Shaban 1444/2023, the Saudi Press Agency (SPA) reported.
The committee called on all citizens and those wishing to rent their homes to quickly review the approved engineering offices to complete the procedures for issuing permits for their buildings.
The committee said that it continues to receive such requests from engineering offices accredited by the Makkah Municipality and the Civil Defense, which examine those buildings to ensure that they meet the required conditions.
As part of this process, the committee asked the owners who are interested in renting out their houses to accommodate pilgrims to comply with all safety requirements and apply for permits as soon as possible.
About Haj
Haj pilgrimage to Makkah is a mandatory religious duty that must be performed by those Muslims who are physically and financially able to perform it at least once in a lifetime.
Saudi Arabia has announced that the minimum age for this year's Haj is 12-year-old as the number of pilgrims returns to pre-pandemic levels.
On January 10, Kingdom announced that it will no longer impose limits on the number of pilgrims for this year's Haj after three years of restrictions to curb the COVID-19 pandemic.
In the past two years, Saudi Arabia has reduced the number of Muslims allowed to perform Haj rituals to prevent the spread of COVID-19. About 2.5 million Muslims went to Haj every year before the pandemic.
Subscribe us on