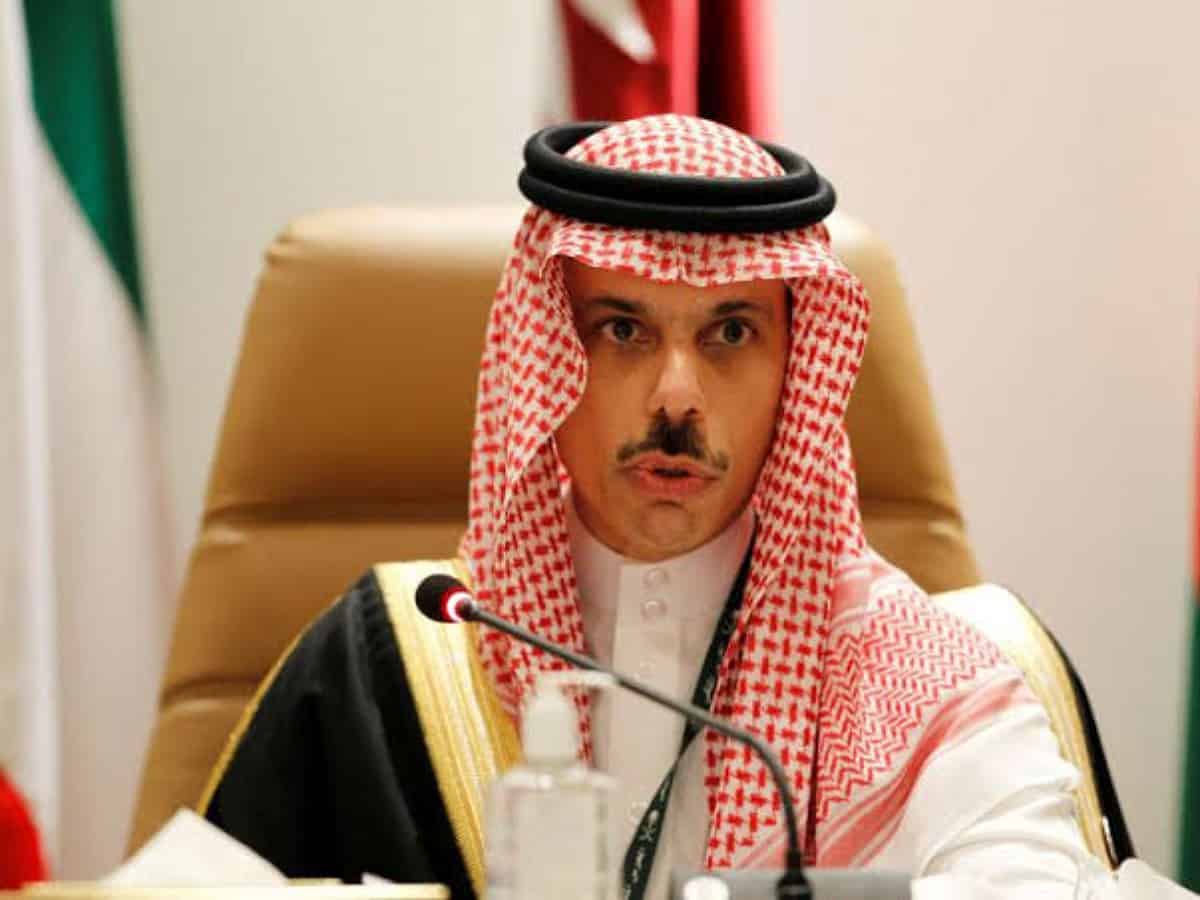 Riyadh: The Kingdom of Saudi Arabia's minister of foreign affairs Prince Faisal bin Farhan announced the Kingdom's desire to host the international conference on women in Islam, the Saudi Press Agency (SPA) reported.
Prince Faisal bin Farhan announced this at the Organisation of Islamic Cooperation (OIC) council of foreign ministers 49th session at Nouakchot on Thursday.
The women in Islam conference will be held in order to demonstrate their rights guaranteed by the Shariah, and to confirm their active role.
The minister said that the agreement reached on March 10 with Iran includes respect for the sovereignty of both sides and aims to resolve differences.
Touching on the issues of the Islamic world, Farhan said that Saudi Arabia condemns terrorism in all its forms and manifestations in Afghanistan.
Regarding the recent violence in Palestine, he said in his speech that the Kingdom reaffirmed the Palestinians' right to an independent state dating back to the 1967 borders.
Subscribe us on