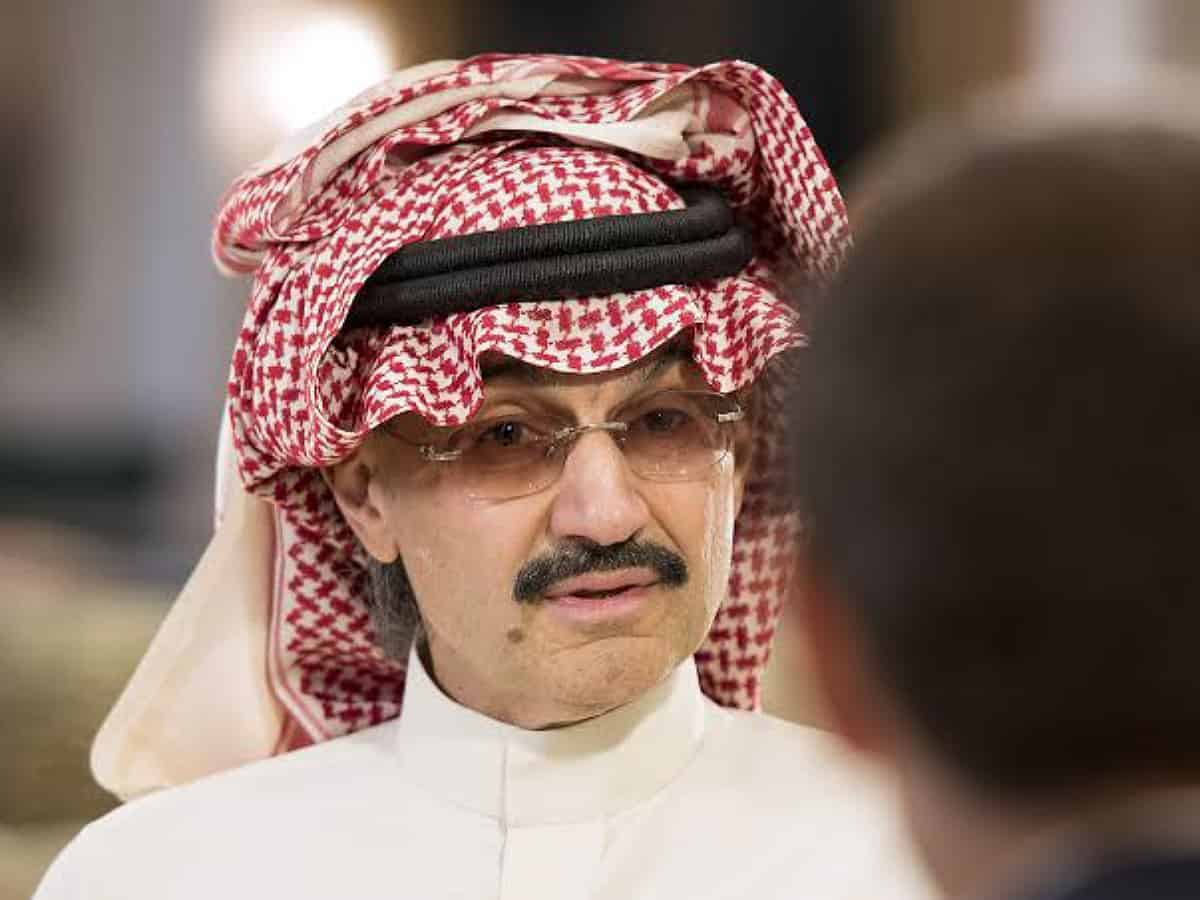 Riyadh: The Saudi Arabian billionaire Prince Al Waleed bin Talal, an honorary member of the Al Hilal Board of Directors, announced on Tuesday that one million Saudi Riyals would be provided to each Al Hilal player on the occasion of qualifying for the Club World Cup final.
The Saudi club qualified for the final after a stunning 3-2 win over Flamengo Football Club of Brazil on Tuesday night, February 7, 2023.
This victory is the first time in the history of the tournament that a team from Saudi Arabia reaches the finals.
"We congratulate the representative of our country, the great Asian club Al-Hilal, for his international arrival win once again," Bin Talal tweeted.
Bin Talal continued, "My special gift to them for this historic achievement is one million Saudi Riyals for each player."
If the team wins the tournament, Prince Alwaleed said he will give each player an additional one million Saudi Riyals.
In addition, the Saudi Ministry of Sports took to Twitter and wrote that, Prince Abdulaziz bin Turki Al-Faisal, Minister of Sports and Chairman of the Olympic Committee, provided "a financial reward of 500,000 Saudi Riyals for each of the players of the Al-Hilal team after qualifying for the Club World Cup final."
Saudi football has been in the spotlight for the past few months, most recently due to the decision of Portuguese player Cristiano Ronaldo to join Al-Nasr and the historic victory of the Saudi team against Argentina in the World Cup.
In recent years, the kingdom has made a significant effort to invest more in sports as part of efforts highlighted in the Crown Prince's Vision 2030 reform plan to diversify the country's economy and improve the quality of life.
Subscribe us on