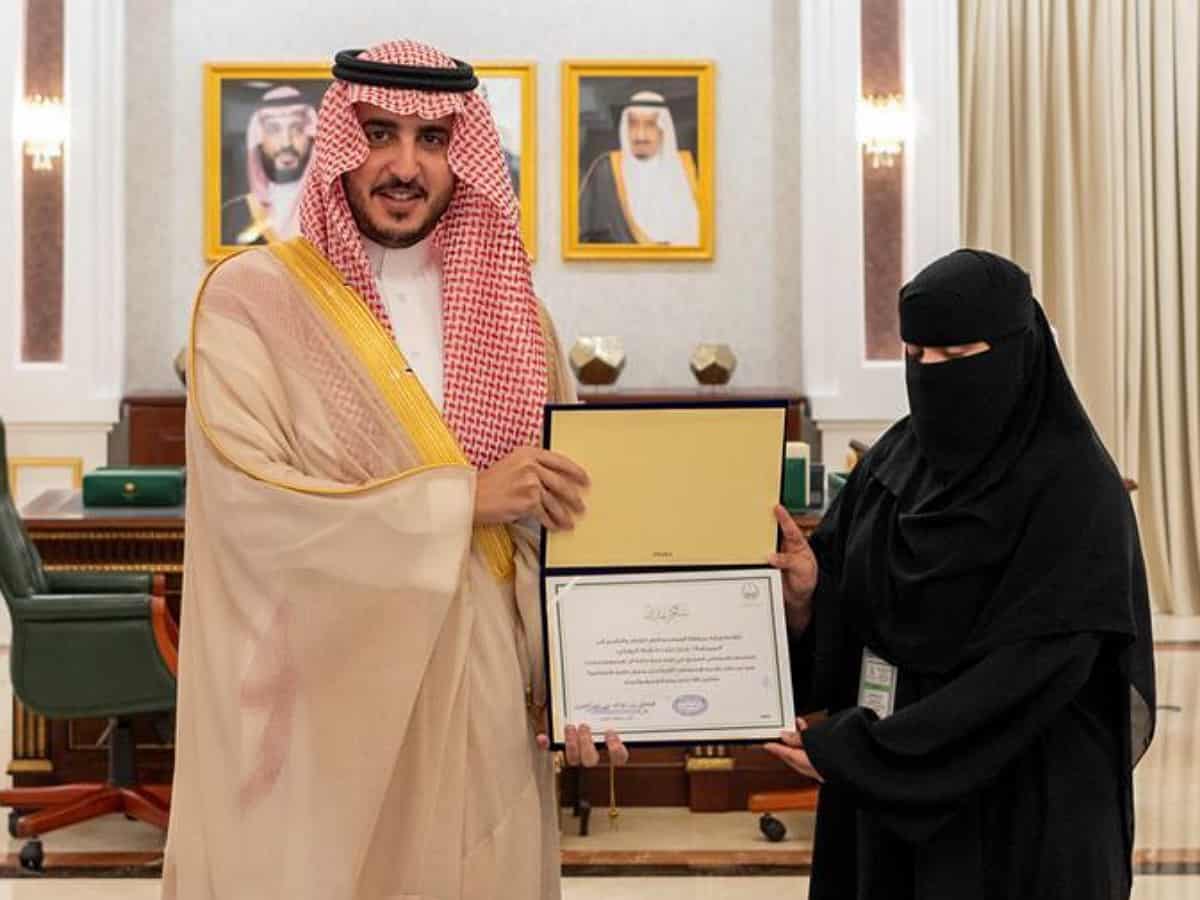 Riyadh: A Saudi Arabian nurse on Thursday, September 21, was honoured by Faisal bin Abdulaziz, governor of Al Jawf after she helped road crash victims during her travel, the Saudi Press Agency (SPA) reported.
Hanan Al Ruwaili, a seasoned Saudi nurse, has gained attention after assisting victims of a traffic accident she witnessed while returning from Tabuk.
Until the Saudi Red Crescent arrived, she provided emergency care to the victims.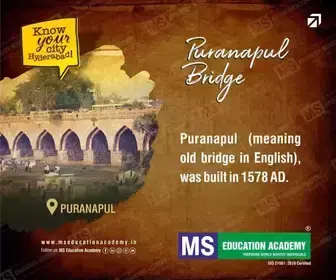 Watch the video below
Bin Abdulaziz commended Al-Ruwaili's dedication and determination in providing first aid to those injured in the accident.
Ruwaili expressed gratitude to Bin Abdulaziz for their gesture, stressing that what she did was a small part of the duty she always felt towards her country and society.