As the holy month, Ramzan 1444 AH is around the corner, the Kingdom of Saudi Arabia (KSA) has announced the requirements for providing iftar services for those fasting in the Prophet's Mosque in Madinah, the Saudi Press Agency (SPA) reported.
This came in a statement issued by the General Presidency for the Affairs of the Prophet's Mosque, which it published on its Twitter account.
Here are the requirements
Licenses and commercial records must be valid of the catering contractors for Haj and Umrah
The space and area of ​​the facility in the affiliated facilities shall not be less than 600 square metres
Each facility must have a Hazard Analysis Critical Control Point (HACCP)
License for minimum of 3 refrigerated food transport vans, equipped with 4 stainless steel trolleys per vehicle
Experience in this field without obtaining relevant comments affecting product and service quality
Specialized cooling centers with an area of ​​not less than 45 square meters for storage before and after packaging
Providing dedicated and equipped sites for packaging, the area of ​​which is not less than 65 square meters.
The agency also confirmed that iftar service providers in the Prophet's Mosque are allowed to distribute meals themselves or through catering companies.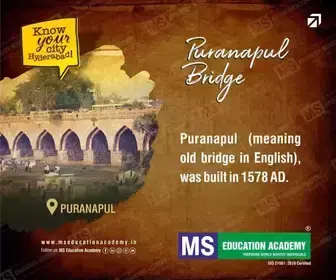 It also pointed out that the distribution of breakfast meals through catering companies will only be for people who will receive a license from them according to the conditions listed in the license and in compliance with the general specifications approved by the Food and Drug Organization.
It is necessary for Iftar service providers to update their information through the agency website after receiving SMS update request messages. They must also abide by the dates, places, and amounts specified for them in the permit.