Riyadh: The Kingdom of Saudi Arabia (KSA) has started issuing Umrah permits for the holy month of Ramzan 1444/2023 via an electronic platform aimed to facilitate services for rituals.
The Ministry of Haj and Umrah stated that those who want to perform Umrah in the month of Ramzan can get permission through the Nusuk platform.
The Eatmarna app previously used for Umrah bookings has been cancelled.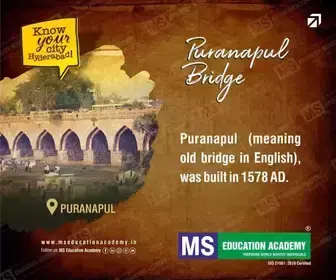 "Issuing of permits for Ramzan Umrah is open now. For easy and smooth Umrah, make your reservation via the Nusuk app," the ministry tweeted on Wednesday.
Those who wish to perform Umrah during Ramzan this year should start booking their places as soon as possible. Time slots are limited so it is essential to remember that they may be taken quickly.
The time map showed that there is severe crowding during the first three Thursdays of Ramzan, which corresponds to the second, ninth and sixteenth day of the month.
While the remaining 20 days of Ramzan showed slight crowding. It is to be noted that the last ten days of Ramzan are still not available for booking in Nusuk.
Ramzan is usually the peak of the Umrah season.
Umrah is a pilgrimage to Islam's two holiest sites in the cities of Makkah and Madinah and can be performed at any time of the year. It is distinct from the Haj, which takes place once annually.
Ramzan is expected to start this year on March 23, although the exact date is likely to be announced on the night of March 22 by the country's moon-sighting committee.
About Nusuk platform
Nusuk is a platform that aims to simplify the process of planning the pilgrimage to Makkah, Madinah and other holy sites in the Kingdom of Saudi Arabia.
People can complete many activities related to Haj, from applying for an e-Visa to booking flights and hotels. In the future, Nusuk plans to include scheduling visits to holy sites, making custom plans, etc.