Bengaluru: Karnataka Leader of the Opposition (LoP) R. Ashoka has warned the Congress government against removing the photo of Veer Savarkar.
Ashoka told the reporters that the Congress government plans to remove the photograph of Veer Savarkar and install the photograph of late former prime minister Jawaharlal Nehru.
"Veer Savarkar is a patriot who was imprisoned during the freedom movement," Ashoka said.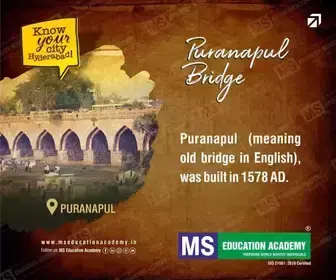 He said that the BJP government had installed Savarkar's photo in the assembly, and the Congress is now planning to remove it. "They (government) argue that the photo of the late former prime minister Jawaharlal Nehru should be placed instead of Savarkar photo," Ashoka said.
He said that installing the picture of Nehru is glorification of hereditary politics.
"The Congress government wants only the photos of the grandfather, mother, son, and grandson in Karnataka. As the opposition, we will challenge the ruling government and stage a protest," he said.
He said that communal steps and the imposition of Tipu Sultan's ideologies by the Congress government will also be protested by the BJP.
"Minister for Housing Zameer Ahmad has made a communal statement, stating that the Speaker is a Muslim, and that the Congress government compelled all of us to salute him. However, respect is given to his post," he said.
In 2022, the previous BJP government unveiled the photograph of Veer Savarkar in the Suvarna Vidhana Soudha after the commencement of the first day of the winter session.
Opposing the installation of the photo of the controversial Veer Savarkar inside the Suvarna Vidhana Soudha in Belagavi, the Congress staged a protest.
The Congress party then clarified that it did not oppose the installation of Veer Savarkar's photo at the Belagavi Suvarna Soudha. The party demanded that the photo of the first Prime Minister Jawaharlal Nehru should also be installed along with others.