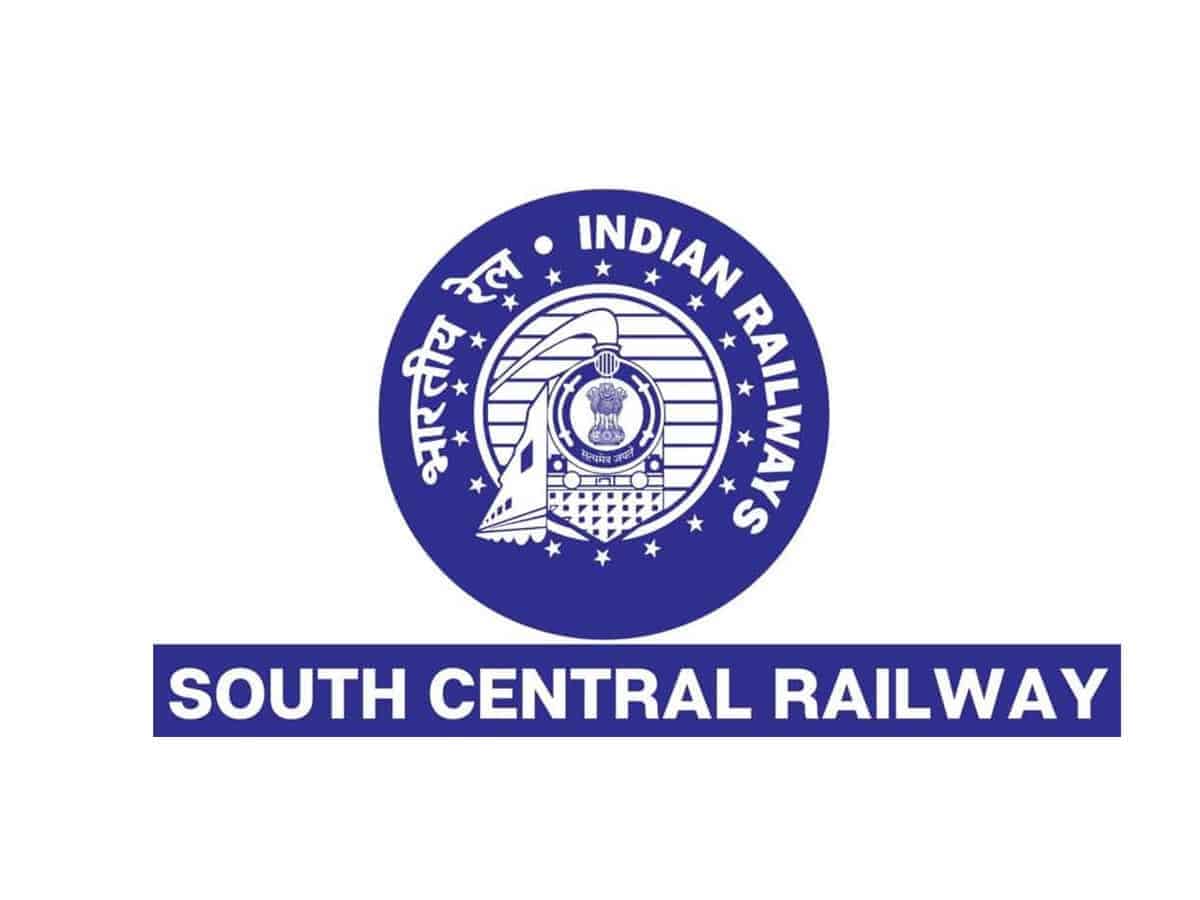 Hyderabad: The South Central Railway (SCR) has cancelled 8 trains running in Telangana and Andhra Pradesh effective from February 9 to 10.
In a press release, the South Central Railway today informed that the cancellation is due to operational reasons.
Trains between Vijayawada and Bitragunta, scheduled to run on Thursday and Friday, have been cancelled. Similarly, the Guru-Vijayawada train is cancelled on Friday and Saturday.
On Friday, the SCR also cancelled trains from Kakinada Port to Visakhapatnam, Visakhapatnam to Kakinada Port, and Vijayawada to Ongole.
Trains between Ongole and Vijayawada have also been cancelled for Thursday and Friday.
Bitragunta-Chennai Central and Chennai-Central-Bitragunta trains are also cancelled for Friday.
On Friday, the SCR partially cancelled the Kakinada Port-Vijayawada train between Kakinada Port and Rajahmundry.
On Thursday and Friday, the Vijayawada-Kakinada Port train was partially cancelled between Rajahmundry and Kakinada Port.
Meanwhile, SCR has announced special trains between Secunderabad-Tirupati-Secunderabad to accommodate the increased passenger traffic.
The special train from Secunderabad to Tirupati will depart at 20.10 hrs on Friday and arrive in Tirupati at 09.00 hrs on Saturday.
The Tirupati-Secunderabad special will depart Tirupati at 4.35 p.m. on Sunday and arrive in Secunderabad at 6.25 a.m. the following day.
These trains will stop in both directions at Kacheguda, Umdanagar, Shadnagar, Jadcherla, Mahbubnagar, Wanaparthi Rd, Gadwal, Kurnool City, Dhone, Gooty, Tadipatri, Yerraguntla, Kadapa, Rajampet, and Renigunta stations.
According to SCR, these trains are made up of AC II Tier, AC III Tier, Sleeper, and General Second Class Coaches.
Subscribe us on