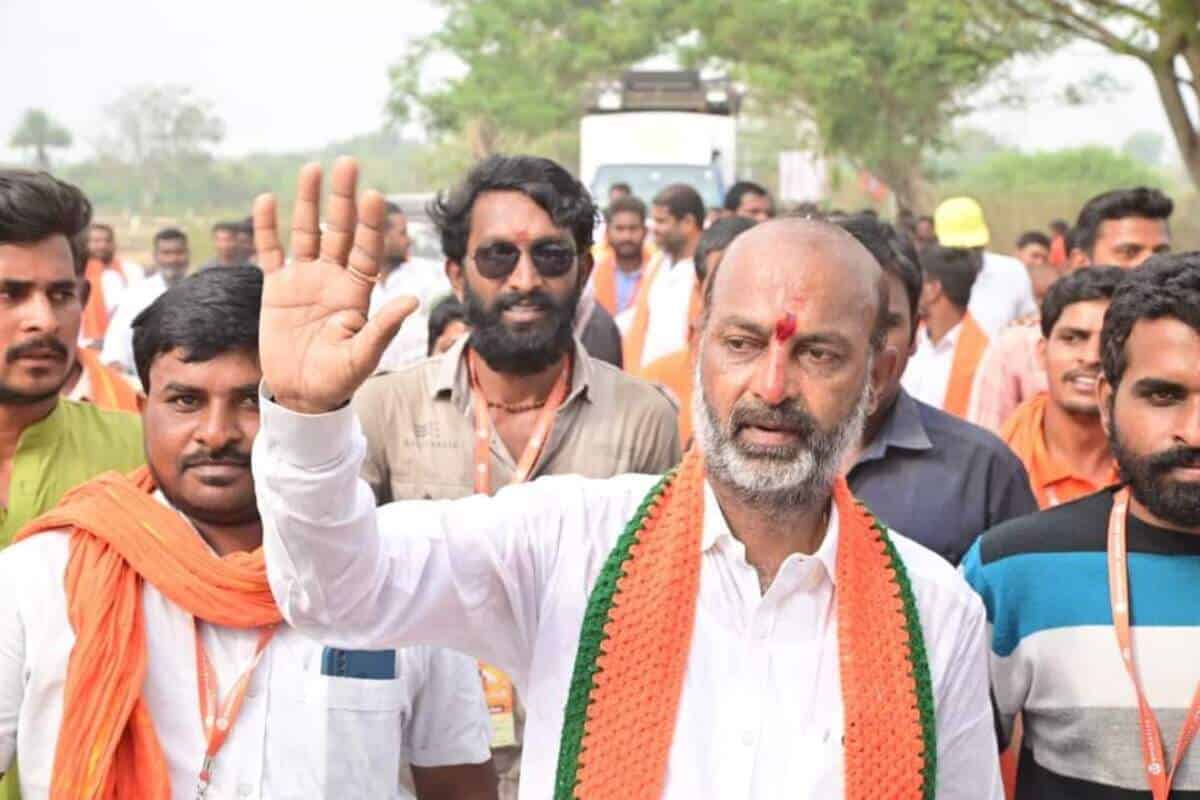 Hyderabad: Telangana BJP chief Bandi Sanjay Kumar on Thursday attacked the BRS-led state government for not honoring the deceased Secunderabad cantonment MLA G Sayanna with state honours. He compared the instance with the death of Mukarram Jah, the eighth Nizam of Hyderabad, where the funeral was conducted with state honors.
"If Sayanna had won by spending crores of money and rigging votes, state honours would have been accorded. That faltu guy from Istanbul, apparently Nizam's successor, KCR asked the family to bring the dead body here. Even they (Mukarram Jah's family) didn't wear the skull cap. This man (KCR) wore the skull cap and went. They were laughing at him. All the officers were present there for three days. The Nizam made us dance Bathukamma without clothes and tortured us. His successor gets the state honours. Sayanna, an honest person who won the MLA seat for 5 times, didnt get it," Sanjay remarked.
Sanjay even claimed that the deceased MLA didn't get the state honours as he didn't support state minister KT Rama Rao's interest in the chief minister's position. "This is why Sayanna didn't get the official funeral, due to directions from KTR," he alleged.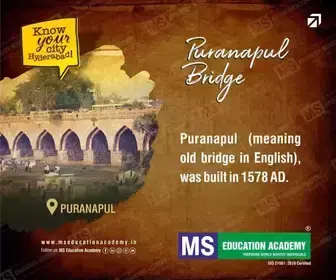 "A Dalit MLA, a poor man who served your party and he also helped you when you were in the TDP. A nice man," Sanjay said targetting KCR.
State BSP chief RS Praveen Kumar on Wednesday targeted the BRS government over the same subject.
G Sayanna on Sunday afternoon passed away due to a cardiac arrest.
He was undergoing treatment for kidney ailments at Yashoda Hospitals in Secunderabad during the time of his demise
The five-time MLA started his political career in the Telugu Desam Party (TDP) and won thrice between 1994 and 2009 as the MLA. He was also elected as a member of the Tirumala Tirupati Devasthanam's (TTD) board in 2015. In 2014, he defeated both TRS and Congress and became the MLA for the TDP party in the same constituency where he lost in the 2009 elections.
Post-2014, he joined the TRS (now BRS) and was the MLA until his last breath.
Chief Minister K Chandrashekhar Rao and BRS party cadre expressed shock and sadness over the MLA's death. KCR met with the family of Sayanna and expressed condolences over the sudden demise.