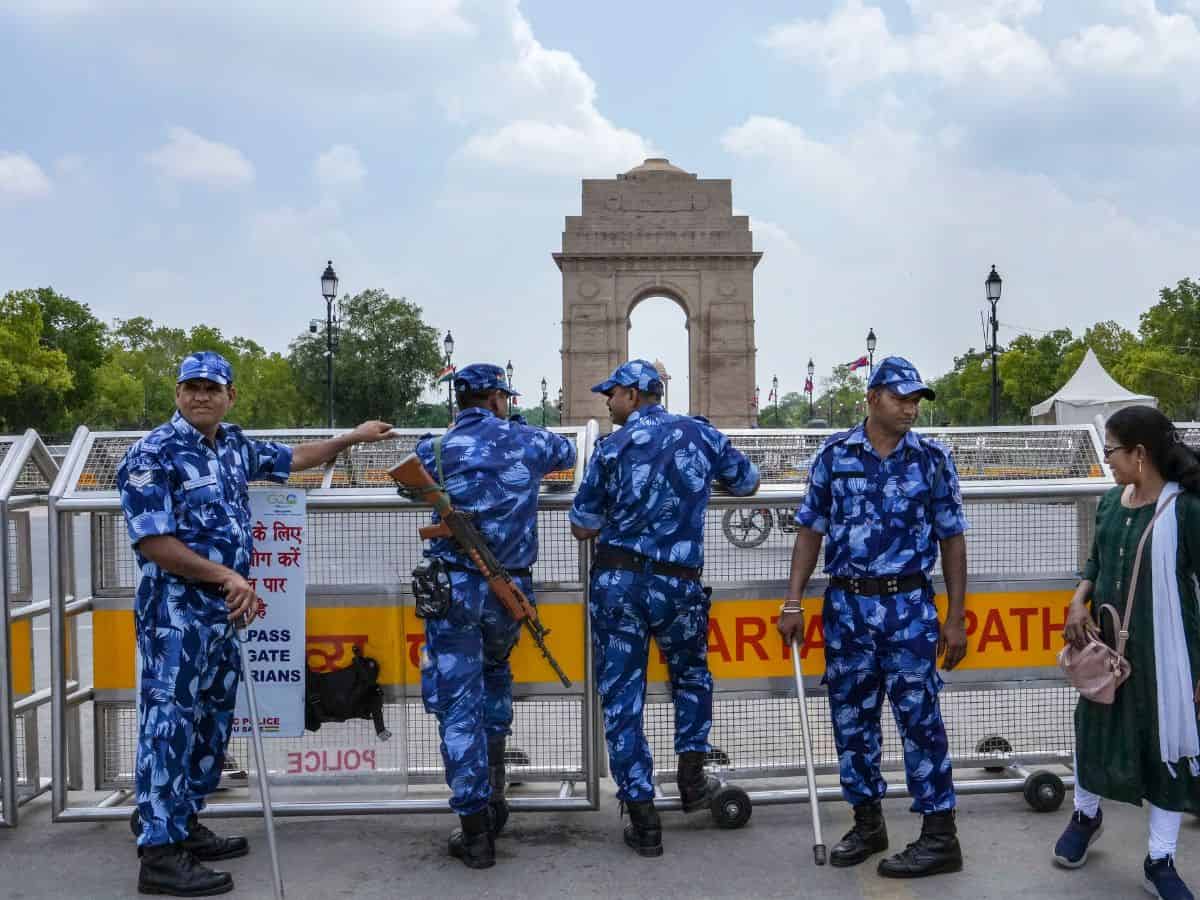 New Delhi: Delhi Police have tightened security measures along the city's borders, including Singhu, Tikri and Ghazipur, in the wake of a nationwide demonstration call by the Samyukt Kisan Morcha (SKM) in support of the country's top grapplers protesting against the Wrestling Federation of India (WFI) chief, Brij Bhushan Sharan Singh.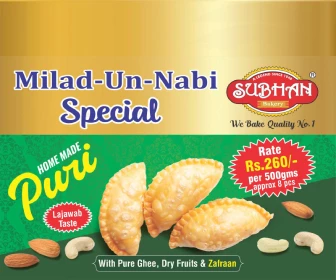 "Additional police personnel have been deployed, and extra checkpoints were set up to prevent any undesirable occurrences," a senior police official said on Thursday.
"Security has been heightened, and we have increased the presence of police personnel while setting up additional checkpoints at Delhi's borders. Our objective is to ensure the maintenance of law and order and prevent any untoward incidents," said another officer.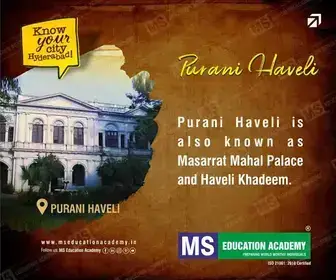 The officer also mentioned that vehicles entering Delhi from neighbouring states are being subjected to thorough inspections at the borders.
On Tuesday, the SKM had announced demonstrations and effigy burning of the WFI chief at villages and town centres on June 5, the day RSS workers and Mahants have called a rally in support of Brij Bhushan in Ayodhya.
The SKM also condemned the brutal repression of wrestlers protest on May 28, the day women wrestlers had called mahila mahapanchayat.
"Modi Government's action against the wrestlers protesting against sexual harassment proves it's anti-woman and anti-people agenda. The crackdown against the protest infringes the citizens right to protest which has been repeatedly upheld by the Supreme Court," it said.
The SKM also demanded withdrawal of FIR against protestors and arrest of Brij Bhushan.
Subscribe us on