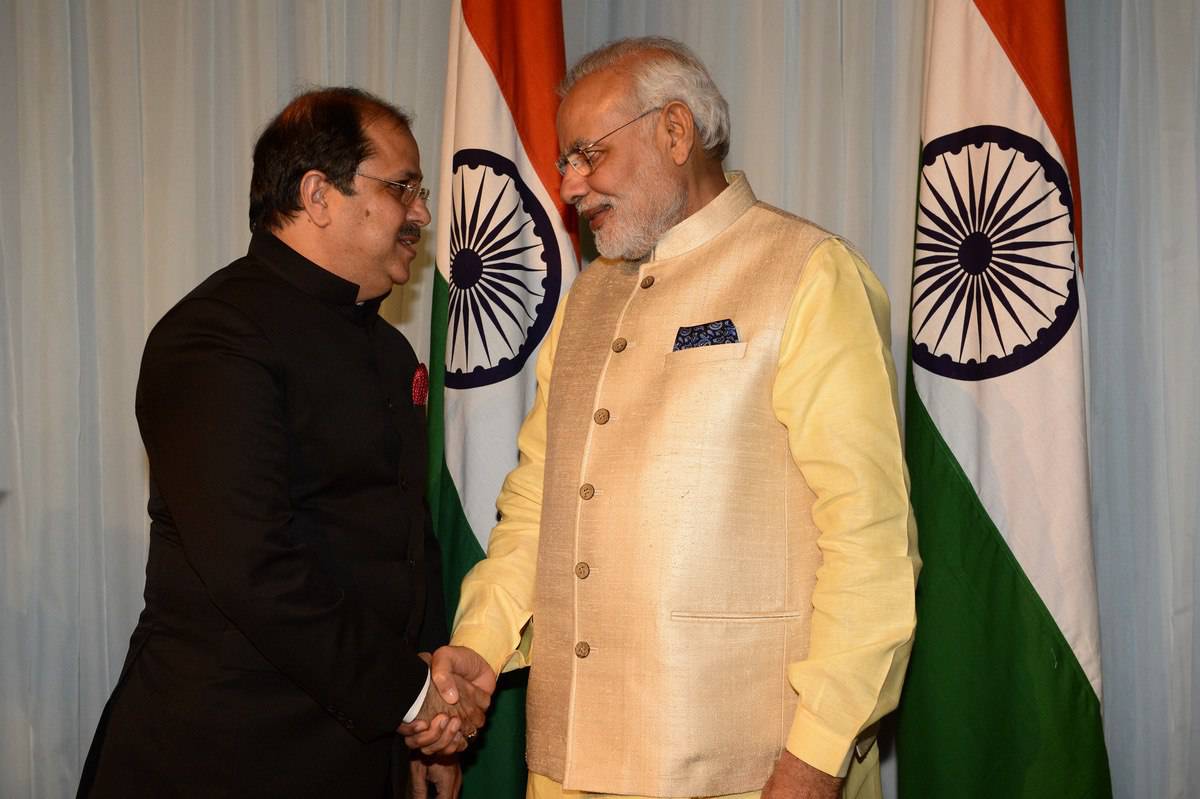 Jeddah: A renowned Hyderabadi, senior diplomat, Secretary for Consular, Passport and Visa and Overseas Indian Affairs in MEA, Dr. Ausaf Sayeed, retired on Saturday, ending his 33-year-long career in the foreign service.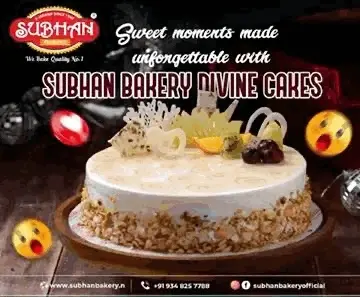 Dr. Sayeed played a crucial role in strengthening Indo-Saudi relations. He was also actively involved in arranging the recent visit of Saudi Crown Prince Mohammed bin Salman to New Delhi following the G-20 summit in New Delhi.
Speaking with this correspondent over the phone on his last day in the office, the veteran diplomat commented he has been part of ushering a new era into Indo-Saudi relations. "I have received warm affection from the Indian Diaspora," he added.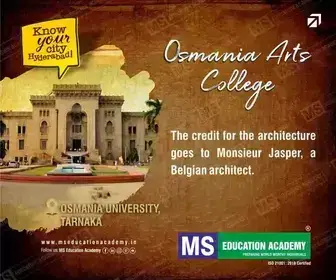 An IFS officer of the 1989 batch, Sayeed served in Egypt, Saudi Arabia, Qatar, Denmark, the United States of America, Seychelles, and Yemen in various capacities.
He served as a Regional Passport Officer in Hyderabad in the 1990s as well.
Dr. Sayeed is known as a 'people's diplomat' in Qatar, Saudi Arabia, and the USA, where he served.
He was also instrumental in the signing of a Memorandum of Understanding (MoU) on Yoga between India and Saudi Arabia, the first such agreement signed by any Islamic nation with India.
He is the one who brought categories in Indian Haj pilgrims and Aziziah category that became Indian Haj accommodation later for all.
Dr. Ausaf Sayeed is a Hadhrami Arab, also commonly known as Chaush, by descent belonging to a respectable family in Hyderabad.
Meanwhile, the Centre's Appointments Committee of the Cabinet has appointed Muktesh Kumar Pardeshi as the new Secretary (CPV & OIA) in the Ministry by replacing Dr. Ausaf Sayeed.
Pardeshi was the Special Secretary of G-20 operations.