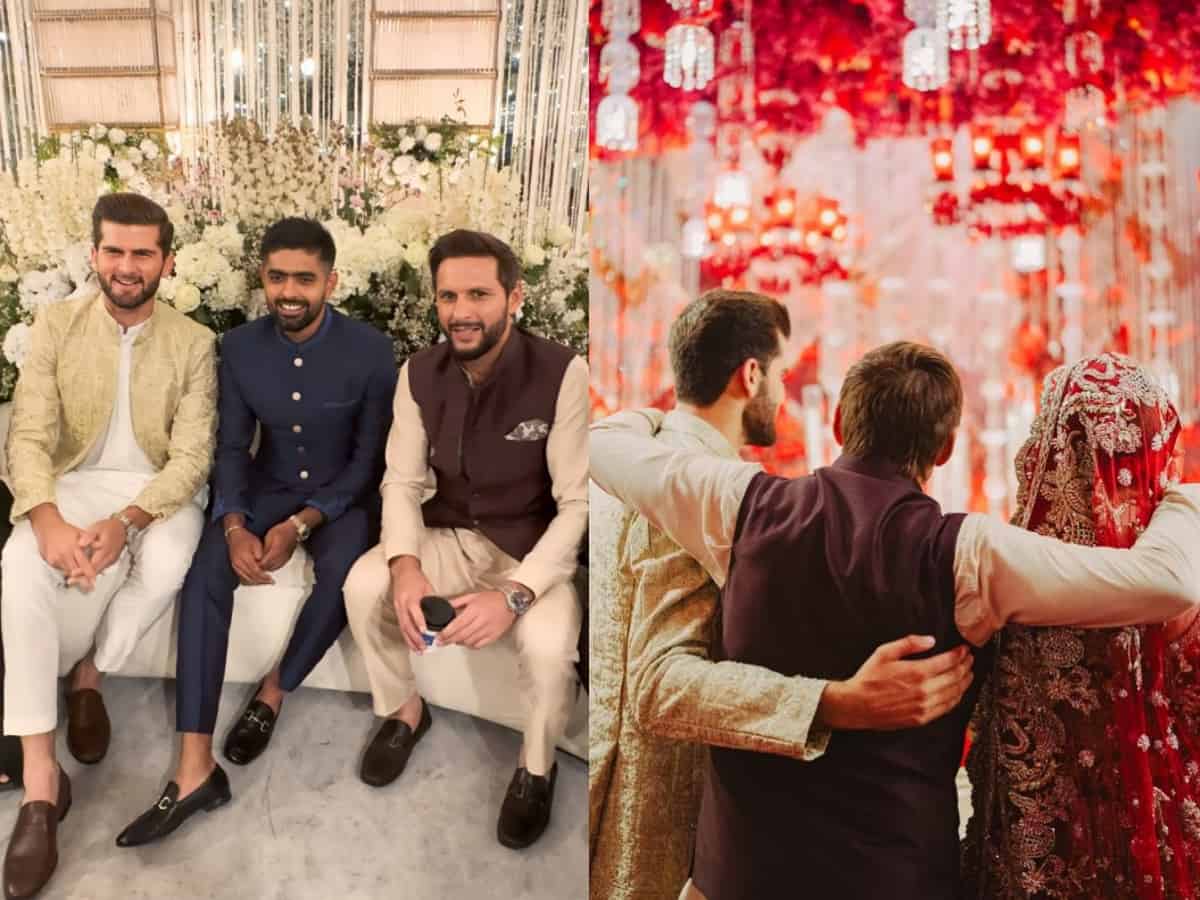 Karachi: In a joyous celebration, Pakistani cricket team's fast bowler, Shaheen Afridi and Ansha Afridi, daughter of cricket legend Shahid Afridi got married again in a lavish wedding ceremony held in Karachi on a Tuesday night.
The couple initially had a private nikah ceremony earlier this year, adhering to Afridi tribal customs, which remained undisclosed to the public. They tied knot in a daytime Nikah on February 3. However, in July, both Shaheen and Shahid confirmed the wedding by sharing photos of the intimate ceremony on their respective social media platforms.
Now, eager to celebrate their love with family and friends, Shaheed and Ansha decided to get married once more in a grand and lavish ceremony.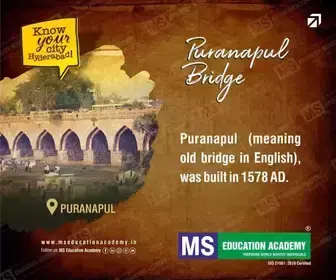 Shahid Afridi, the proud father, took to Instagram to express his heartfelt emotions following his daughter's wedding to Shaheen Afridi. He shared touching photos capturing a moment where he warmly embraced the newlyweds amidst an opulent and beautiful wedding backdrop.
Check out the viral photos and videos below.