New Delhi: The Sharad Pawar faction of the NCP on Monday urged the Election Commission to take penal action against the Ajit Pawar group, alleging it filed fake affidavits before the poll panel.
Two days before rebelling against uncle Sharad Pawar to join the Maharashtra government in early July, Ajit Pawar had approached the Election Commission on June 30 staking claim to the party name as well as the symbol. He had subsequently declared himself as the party president with the support of 40 lawmakers.
After the fourth personal hearing by the EC on Monday, Sharad Pawar's counsel Abhishek Manu Singhvi told reporters that the alleged fake affidavits filed by the Ajit Pawar camp can be categorised into 24 categories of "fraud".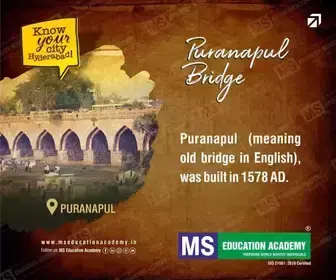 He alleged that it was a case of "complete, shameless fraud" committed by the Ajit Pawar camp.
Party founder Sharad Pawar was present when Singhvi spoke with reporters. The hearing will continue on Friday.
Singhvi said "not one affidavit" submitted by the opposite side says a word against Sharad Pawar
"We have shown that the EC has the jurisdiction and should file a criminal complaint for such open forgery and fraud which is their power under the IPC," he said.
He demanded that the poll panel dismiss the petition by Ajit Pawar's camp and impose costs on it.
In such matters, the poll panel works as a quasi-judicial body and the case is heard by the chief election commissioner and fellow election commissioners.