Hyderabad: YSR Telangana Party (YSRTP) leader Y.S. Sharmila on Tuesday called on Telangana Jana Samithi (TJS) leader Prof M. Kodandaram and requested him to lead the proposed Telangana Students Action for Vacancies & Employment (T-SAVE) to fight for the rights of the youth and the unemployed.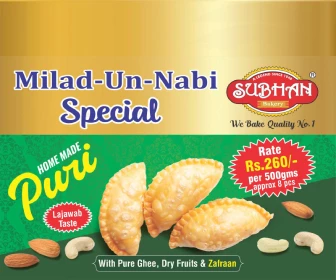 Sharmila also called on state Secretaries of Communist Party of India (CPI) and Communist Party of India-Marxist (CPI-M) and appealed to them to join hands for a united battle for the future of the youth of the state
Kodandaram responded positively to Sharmila's request to head T-SAVE but said a final decision will be taken after discussing the proposal in the party.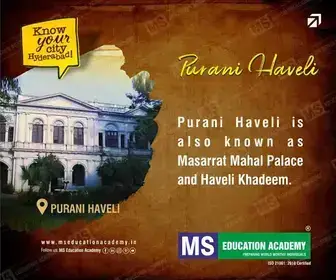 He said that there is a need for a united struggle on the problems faced by unemployed but the party's state committee will decide whom to join hands and how to carry forward the movement.
The TJS leader said the Telangana State Public Service Commission (TSPSC) paper leak has created unrest among students. He alleged that the BRS government is playing with the lives of students.
Kodandaram said Class 10 question paper leak for last two days once again proves the negligence of the government.
Sharmila said T-SAVE will be a joint platform for all the political parties to converge and pledge their commitment and fight for the cause of the educated and unemployed youth of the state.
She invited all parties to set aside differences and join T-SAVE.
The YSRTP chief invited all parties for a meeting on April 10 to discuss the action plan.
Sharmila also met CPI-M Secretary T. Veerabhadram and CPI Secretary K. Sambasiva Rao and requested them to attend the meeting to discuss and chalk out a joint action plan.
Subscribe us on