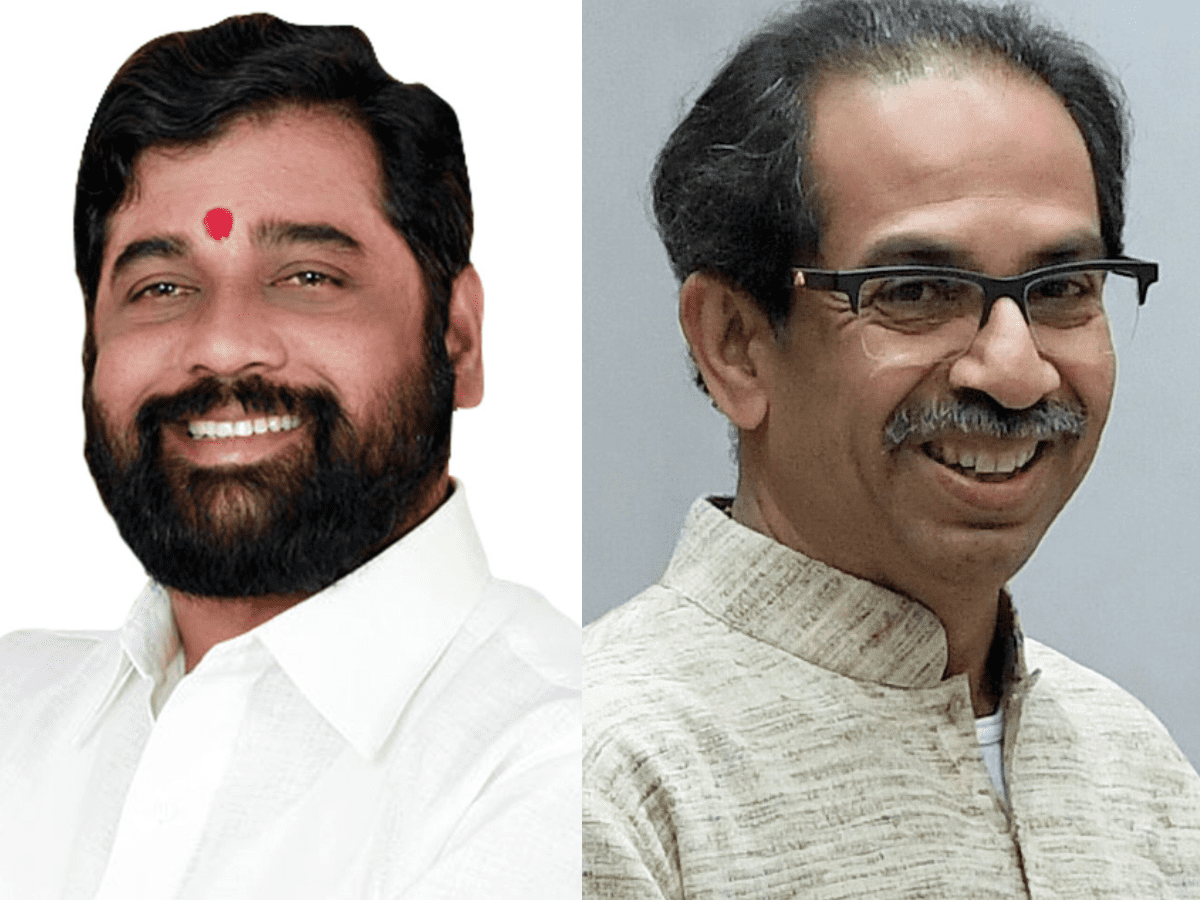 On Tuesday, the Shiv Sena party in Maharashtra woke up its biggest political turmoil when senior-most leader Eknath Shinde, along with 21 other MLAs announced their disappointment with the party and reportedly decided to camp together in a hotel in Surat, Gujarat, ruled by the Bharatiya Janata Party (BJP), raising speculations that the latter might be involved in the present crisis.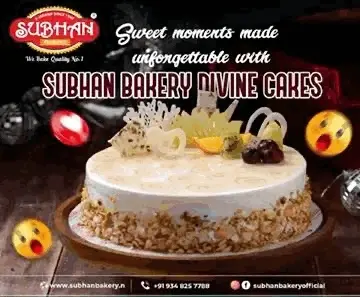 This crisis comes after the party's loss to the BJP in the recently concluded Municipal Council elections.
As Shinde and his MLAs remained unreachable for the most part of the day, the chief minister was finally able to speak to him for ten minutes on phone in the evening. This was only after a two-hour-long meeting with Shiv Sena leaders who travelled all the way to Surat to meet Shinde.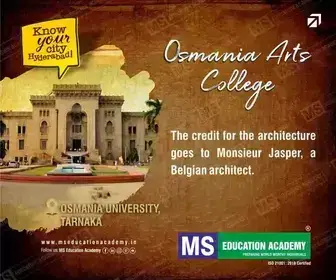 Updates on the Maharashtra Vikas Agadi (MVA) government's crisis so far:
On Tuesday morning Shiv Sena's senior and Maharashtra's Urban Affairs Minister Eknath Shinde along with 21 MLAs, reportedly moved to a hotel in Gujarat, causing warning bells to the Uddhav Thackeray-led MVA coalition government.
This move came a day after the BJP won five seats in the just concluded Legislative Council elections. According to reports, Shinde has been reportedly not pleased with the Sena favouring Aditya Thackeray, Uddhav Thackeray's son.

Shiv Sena MP and chief spokesperson Sanjay Raut told reporters on Tuesday morning that he has full faith in Shinde. "I know Eknath Shinde Ji, he is a true Shiv Sainik. He will return without any conditions," he said.

Soon after, security was beefed up at Shinde's Thane residence. Shinde and the others were also reportedly "unreachable".

Speaking to reporters, Nationalist Congress Party supremo Sharad Pawar who was in New Delhi for announcing the Opposition Presidential candidate, said that it was an "internal issue" of the Shiv Sena.

"There are no differences in the alliance and all have full confidence in the leadership of Thackeray," he said, adding, "this is not an internal issue of the NCP. It is an internal issue of Shiv Sena, they (Sena) will inform us after assessing the situation."

Chief Minister Uddhav Thackeray held a meeting with his party members at 12 pm

Eknath Shinde was formally sacked as the party's chief whip. Shinde also removed Shiv Sena from his Twitter profile.

Shinde then sent out a tweet which said, "We are Balasaheb's staunch Shiv Sainiks … Balasaheb has taught us Hindutva .. We have never and will never cheat for power regarding Balasaheb's thoughts and Dharmaveer Anand Dighe Saheb's teachings."

The Shiv Sena sent its two leaders – Milind Narvekar and Ravindra Pathak – to Surat who then met the rebel minister. The meeting lasted for two hours.

Meanwhile, BJP leader and MLA Sanjay Kute were also seen in Surat. Speculation about him meeting Shinde remained a mystery. The chief minister was finally able to talk to Shinde on phone for ten minutes.