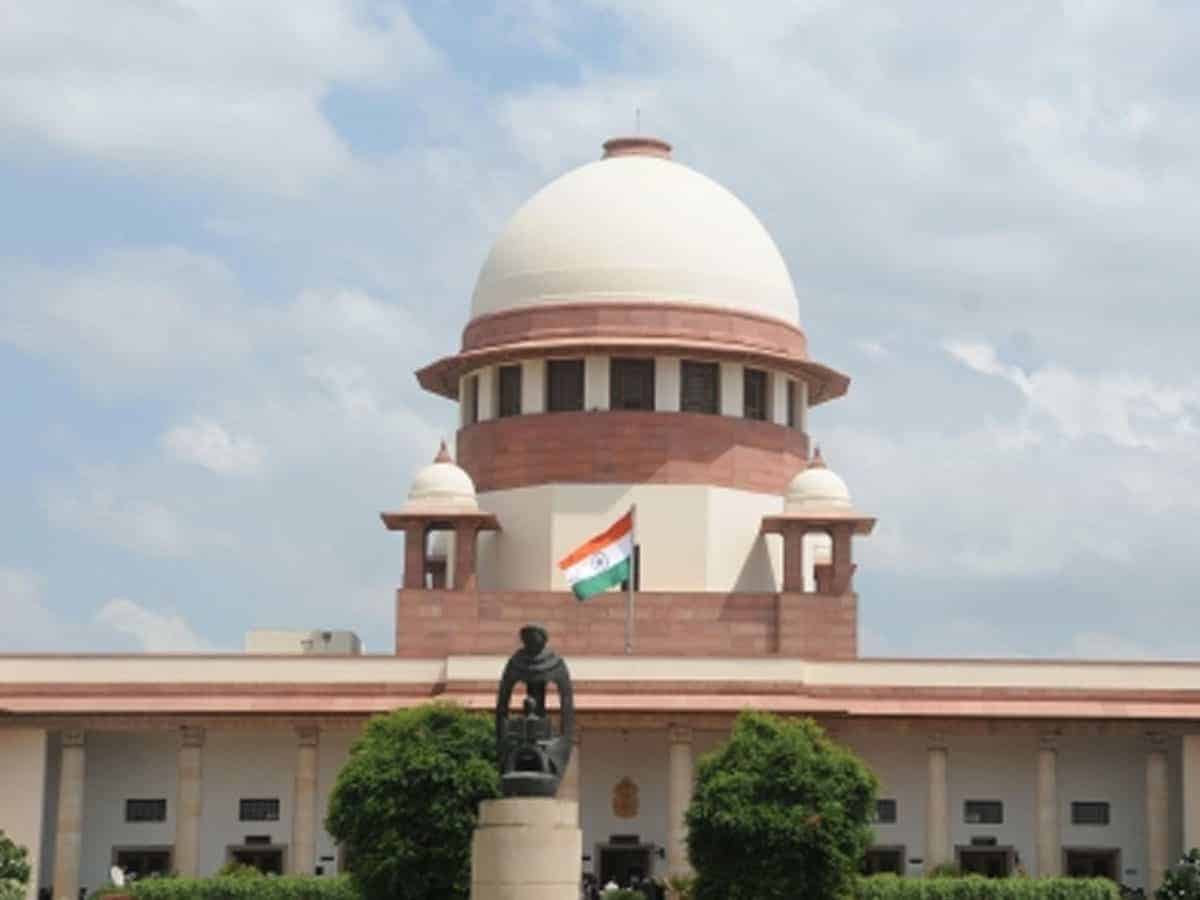 New Delhi: The Supreme Court on Monday said the CBI should put on hold its investigation into the alleged criminal conspiracy behind an attempt to poach BRS MLAs allegedly by the BJP while hearing an appeal filed by the Telangana Police against the high court order in the matter.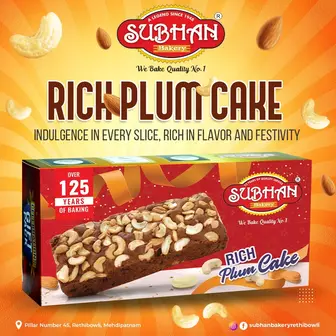 A bench comprising Justices Sanjiv Khanna and M.M. Sundresh orally observed that the CBI should not proceed with the matter, while listing the case for further hearing in July.
Senior advocate Dushyant Dave, appearing for the Telangana Police, vehemently opposed the transfer of probe to the CBI. The top court was informed that the case materials have not been handed over to the central agency so far. The bench said it is making it very clear that the CBI probe should not be continued while the matter is sub-judice.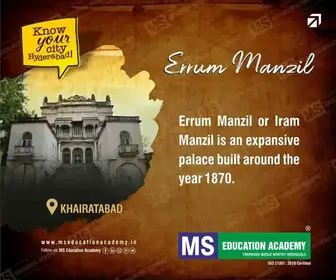 Earlier, Dave had argued that the consequences of transferring the case to CBI, which was allegedly under the Centre's control, would be serious. He had submitted that it would go to the heart of democracy.
A division bench of the Telangana High Court on February 6 upheld the earlier order of a single judge on December 26, 2022 transferring the case to the CBI. The Telangana Police had moved the apex court challenging this order.
The plea argued that the high court did not appreciate that the CBI directly works under the Centre and is under the control of the office of the Prime Minister and the Home Ministry. The state government alleged the involvement of some top BJP leaders to poach its four MLAs, was an attempt to topple the government.
The plea said: "The Bharatiya Janata Party is in power in the Central Government and the allegations in the FIR are squarely and directly against the said party adopting illegal and criminal steps and methods to destabilize the Government of Telangana, the Hon'ble High Court therefore could not have entrusted the investigation to CBI in any case."
The plea further added, "The High Court has unnecessarily drawn the conclusion that release of the CD by the Chief Minister on 03.11.2022 amounted to interference with the investigation and therefore concluded that investigation was not fair and violated the rights of accused for fair investigation."
Three persons Ramachandra Bharati alias Satish Sharma, Nandu Kumar and Simhayaji Swamy, named as accused have already been granted bail.
According to the FIR, MLA Rohith Reddy alleged that the accused in October last year, offered him Rs 100 crore and in return the legislator had to leave the BRS.
It was also alleged that they asked Reddy to bring some more BRS MLAs by offering Rs 50 crore each to join the BJP.
In November last year, the state government had formed an SIT, comprising state police officers to investigate the matter.