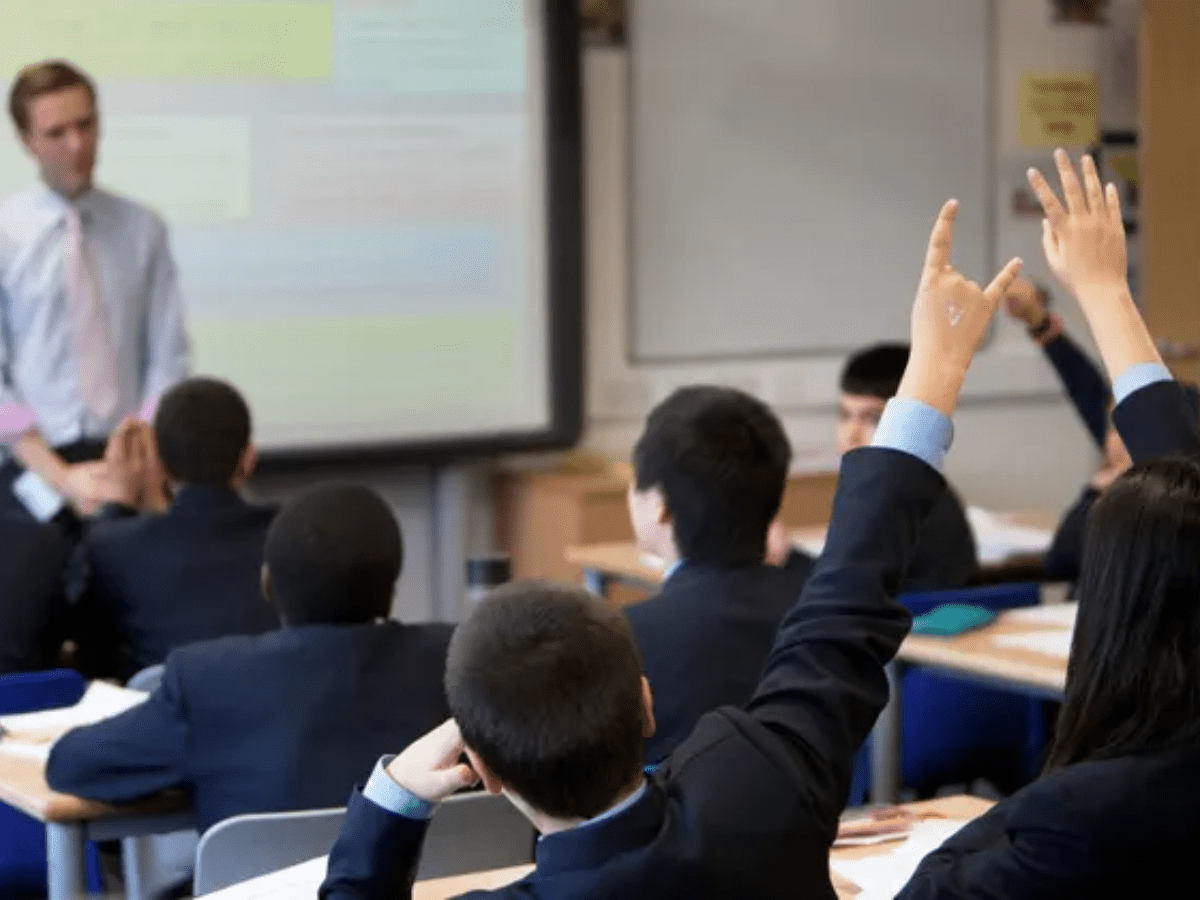 Hyderabad: For the last eight years, Siasat in collaboration with the US Consulate General, Hyderabad, have been running the English for Employability Program under the English Language Fellow (ELF) program, in which young boys and girls fresh graduates and job seekers are being given free training so that they can get much needed skill to acquire employment.
It is worth noting that so far more than 3,000 students and teachers have benefited from this training program. As part of this series, a delegation from US Consulate General, Ms.Ruth Goode, Regional English Language Officer (RELO) for India, Afghanistan and Bhutan along with Senthil Kumar Assistant Cultural Officer US Consulate Hyderabad called on Editor, The Siasat Daily, Zahid Ali Khan and News Editor Amer Ali Khan.
During this cordial meeting, detailed discussions were held on the past programmes held under ELF where Ms. Blaire Hart, Ms. Lara Neeley and Ms.Racheal Diamond taught English language skill, interview skills among others.
Planning and coordination were also held regarding the forth coming training classes for English for Employability, which will soon be started in collaboration with the Siasat Daily and the US Consulate General, Hyderabad.
The delegation was also apprised of the activities of the Siasat Daily. Amer Ali Khan, News Editor also made Ruth Goode visit the Siasat Office and apprised her of the social and educational activities being carried out under Siasat. Programme Coordinator for English For Employability training classes Zahed Farooqui was also present.
Subscribe us on