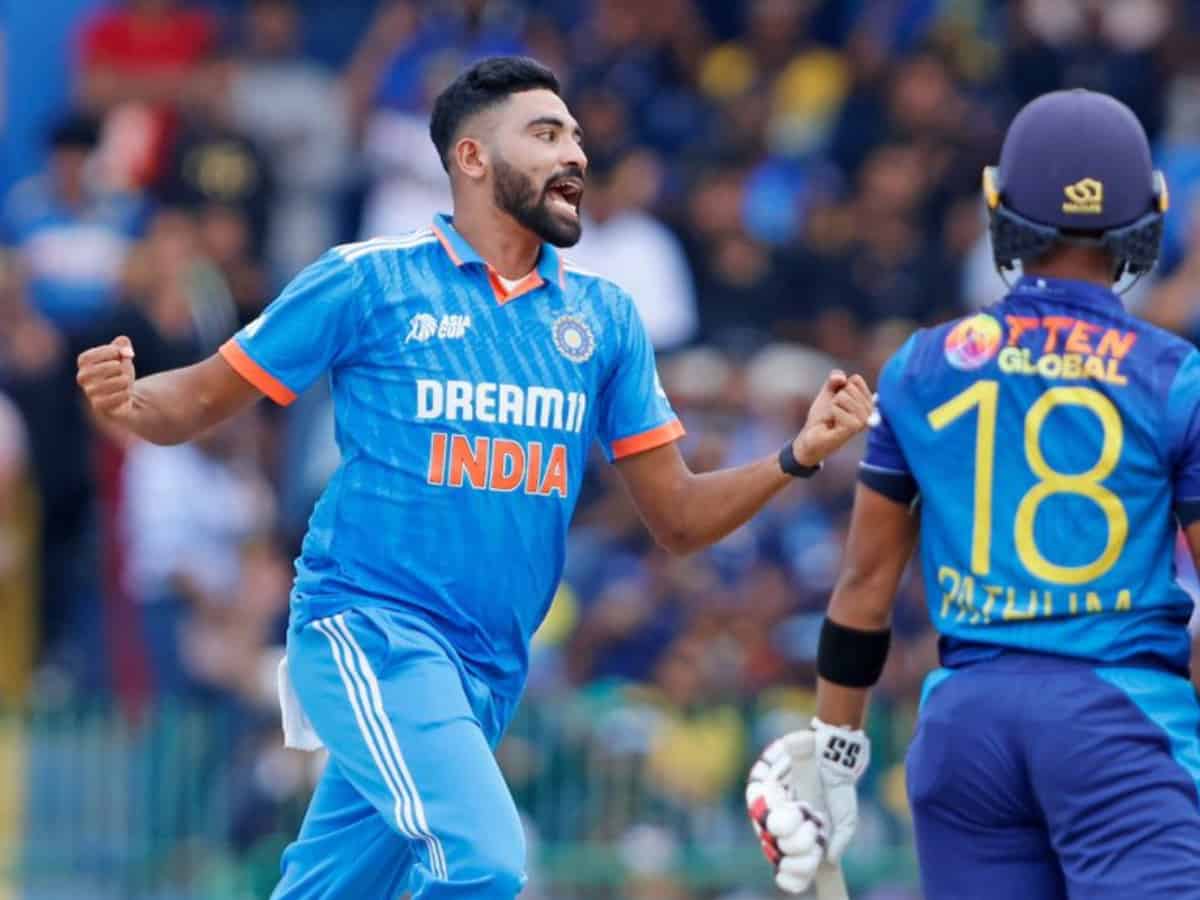 Cyclone Siraj slammed into Sri Lanka on Sunday evening and caused total destruction. Seldom has a fast bowler had such an impact on the outcome of an ODI match.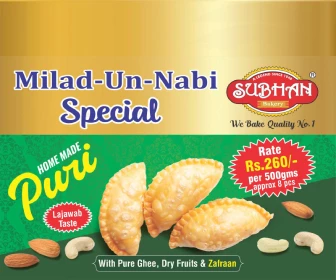 When he broke the back of the Sri Lankan batting in one single over, Siraj's performance brought to mind the feats of the towering West Indian fast bowlers of the past.
There was the same accuracy, aggression and domination that had till now been associated only with the likes of Joel Garner, Courtney Walsh, Curtly Ambrose and others. It is a good sign for India that Siraj is hitting his peak before the World Cup gets underway.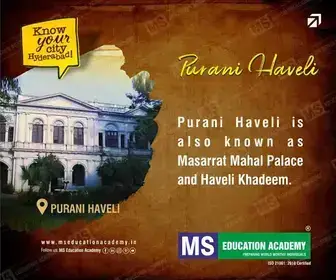 But what was most endearing about Siraj was that he also showed a rare and kind hearted side of his character. After winning the Man of the Match award, he dedicated his achievement to the groundsmen who had worked very hard to ensure that the matches were played despite the heavy rains that hit the event.
Donates prize money to groundsmen
He donated his entire prize money of USD 5000 to the ground staff of Sri Lankan cricket. "This cash prize goes to the groundsmen. They deserve it fully. This tournament could not have been held without them," said Siraj after his match winning performance. It was the act of a genuine and generous sportsman who made India proud in many ways.
The stunning spell of bowling by Siraj saw him take six wickets for only 21 runs in seven overs. It was one of the best displays of bowling seen in the Asia Cup and Sri Lanka was blown away for an embarrassingly low score of 50. India chased down the target in nly 6.1 overs without losing any wickets.
Analysing his own performance Siraj said: "I have been bowling well for quite a while. In the earlier matches the batters were getting beaten but today I found the edges. I tried to hit the right areas. The wicket was seaming during the last two matches. Today there was some swing available so I tried to make the batters play as much as possible."
"Because the ball was swinging, I thought of bowling the ball up to the batters. I executed my plans and it was successful. The pitch was very good, there was a decent amount of early swing, and I felt it was a bit damp. When fast bowlers establish a good bonding with each other, pressure is created and we get wickets," he added.
Siraj's fans in Hyderabad will be doubly happy with the result. Because it indicated that Siraj has emerged from the shadows of his more senior bowlers and can now be considered as India's leading hope for the future. His six for 21 will remain in memory for a long time.
Subscribe us on