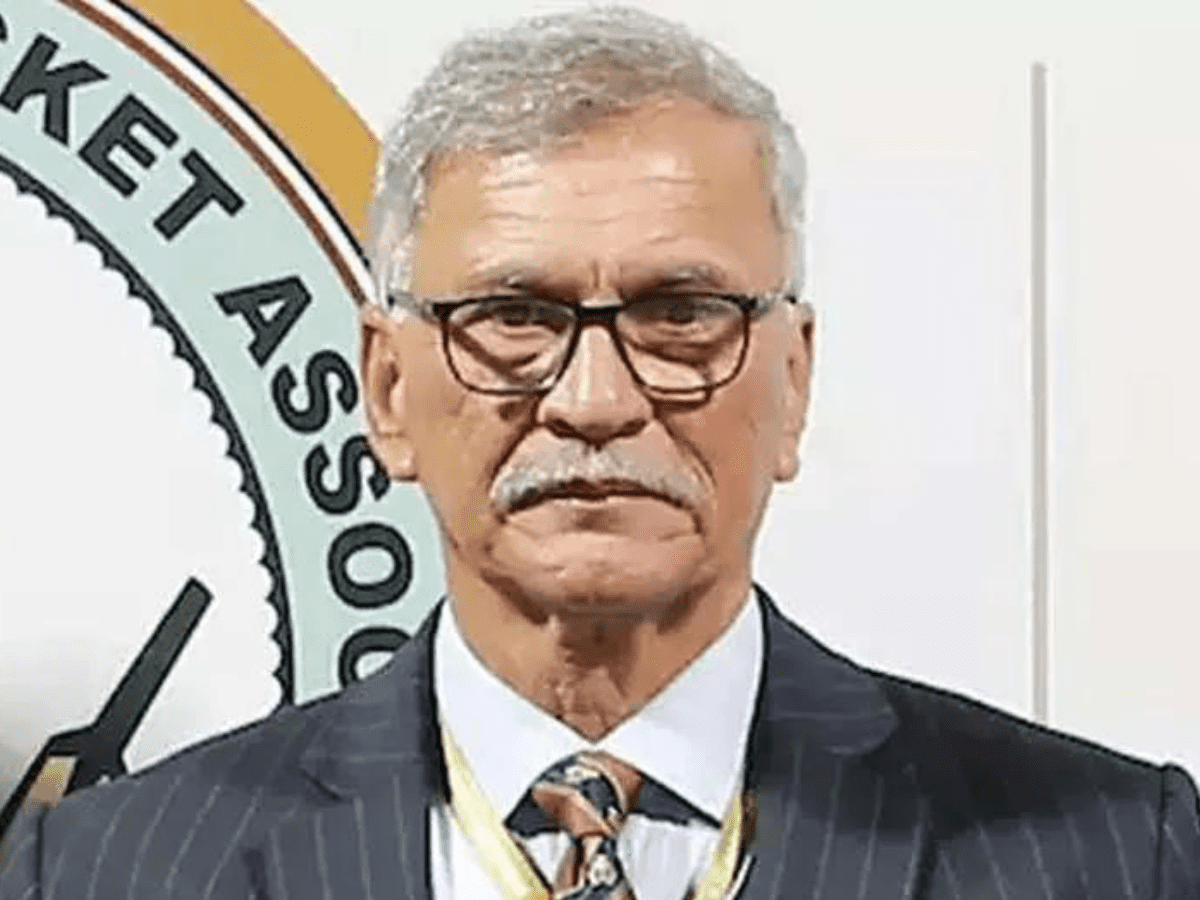 Delhi: Board of Control for Cricket in India (BCCI) president Roger Binny has distanced himself from the statement of members of the 1983 Cricket World Cup winning squad on the wrestlers' protest and said that sports should not be mixed with politics.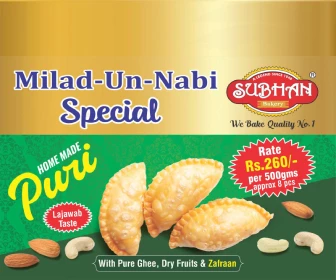 Former cricketer Roger Binny told ANI that the media reports claiming that he has issued a statement on the current situation of the wrestlers' protest are false. He also said that the matter is under consideration of the authorities and sports should not be mixed with politics.
"Contrary to some media reports, I would like to clarify that I have not issued any statement regarding the current situation of the wrestlers' protest.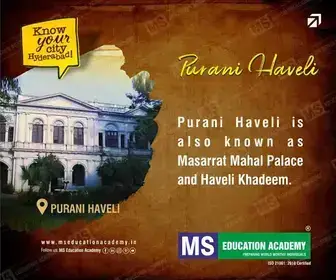 I believe that the competent authorities are working to resolve the issue. As a former cricketer, I believe that sports should not be mixed with politics," Binny told ANI.
Earlier, former Indian cricketer Kirti Azad voiced support for the protesting wrestlers and also expressed his dissatisfaction with the handling of the issue, stating that grapplers who have brought respect to the country via their sports achievements deserve justice.
"The way Delhi Police treated our wrestlers who were protesting peacefully was condemnable. Our women wrestlers worked hard, and they played for the pride of India and won medals.
They are treated like this by the police and they have to go Supreme Court to file FIR and at the end when they did not get justice they have to immerse their medal in the river Ganga.
We have asked them not to immerse medals in the river Ganga; this is the pride of the nation. We want that our wrestlers should get justice as soon as possible," Kirti Azad told ANI.
On WFI chief Brij Bhushan Singh, Azad said, "When more than half a dozen girls accused him and considering the POCSO act, he should have been arrested immediately."
Extremely disturbed over the unseemly visuals of champion wrestlers being manhandled, the members of the 1983 cricket World Cup winning squad on Friday urged the ace grapplers not to take the hasty decision of dumping their hard-earned medals into river Ganga, adding that their grievances will be heard and resolved quickly.
Several ace grapplers including Bajrang Punia, Vinesh Phogat and Sakshi Malik have been protesting against Singh accusing him of sexual harassment and demanding his arrest.
"We are distressed and disturbed at the unseemly visuals of our champion wrestlers being manhandled. We are also most concerned that they are thinking of dumping their hard-earned medals into river Ganga.
Those medals have involved years of effort, sacrifice, determination and grit and are not only their own but the nation's pride and joy.
We urge them not to take any hasty decision in this matter and also fervently hope that their grievances are heard and resolved quickly. Let the law of the land prevail," a statement issued by 1983 Cricket World Cup winning team on wrestlers' protest read.
On Tuesday, Olympic medalist wrestlers Bajrang Punia and Sakshi Malik along with Vinesh Phogat went to Uttarakhand's Haridwar to immerse their all medals including Olympic ones in the river Ganga, as a mark of their protest but farmer leader Naresh Tikait asked them to wait for 5 days.
On May 28, India's Olympic medallist wrestlers Sakshi Malik, Bajrang Punia along with Vinesh Phogat and Sangeeta Phogat were detained by Delhi Police while attempting to march to the new Parliament building where they planned to stage a demonstration.
FIR has been filed under Indian Penal Code (IPC) sections 147, 149, 186, 188, 332, 353, Section 3 of the PDPP Act, said Delhi Police.
"Heartbreaking that they decided to throw their medals. We aren't in favour of them throwing their medals because earning medals isn't easy and we urge the Government to sort out this issue as soon as possible," Madan Lal told ANI.
In 1983, the World Cup final was played between India and West Indies, where the underdogs humbled mighty West Indies and won their first-ever World Cup.
Kapil Dev lifting the trophy on the balcony of Lord's Cricket Ground still remains an image to savour for all Indian fans. In the finals, Mohinder Amarnath was chosen as the Man of the Match as he scored 26 runs with the bat and also picked up three wickets with the ball.
India has been a regular participant in the World Cup from its beginning to the latest edition. The first edition was held in 1975 and from there on, it has taken place every four years.
Sunil Gavaskar, Mohinder Amarnath, K Srikanth, Syed Kirmani, Yashpal Sharma, Madan Lal, Balwinder Singh Sandhu, Sandeep Patil, Kirti Azad and Roger Binny featured in the memorable final, played at the Lord's ground in London against West Indies on June 25, 1983.
Subscribe us on