San Francisco: Music streaming platform Spotify has announced that it is rolling out a new feature to users on web, desktop, iOS and Android, which will provide them the ability to exclude select playlists from their 'Taste Profile'.
The "Exclude from your Taste Profile" feature allows users to hold selected playlists from being included in their 'Taste Profile' which will reduce the impact they have on the users' recommendations, the company said in a blogpost on Wednesday.
It enables users to tell Spotify which playlist they want to have a smaller impact on their recommendations, tailoring the platform's personalisation experience to users' needs.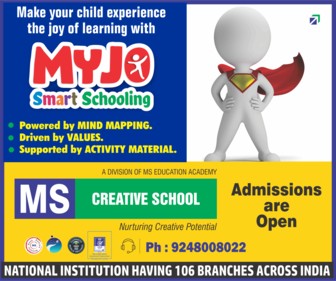 However, when users exclude a playlist from their 'Taste Profile', they can still find it in their Home tab, and "liked" songs within the playlist will remain unaffected.
Explaining the 'Taste Profile', the platform said that it is "Spotify's interpretation of your taste based on what you listen to and how you listen to it. It helps us personalise your Spotify experience".
"We're continuously working to find new ways to further improve the personalisation experience by introducing ways to connect listeners, artists, and creators in a unique and enriching way," it added.
Subscribe us on