Mumbai: Swara Bhasker and her husband, Fahad Ahmad, are on cloud nine right now as they recently welcomed their first child, a baby girl. For those unaware, on September 23, 2023, Swara gave birth to a baby girl they affectionately named Raabiyaa. Swara confirmed her marriage with her lifelong love on February 20, 2023.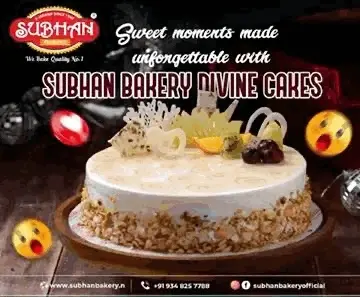 Only a few months had passed since Swara's wedding when she made her pregnancy public. And now that the diva and her hubby have begun the parenthood path, their happiness knows no bounds. The new mother recently opened up about her views about being a mom in an interview, and it's simply unmissable.
In her latest interview with Zoom, Swara Bhasker stated that she is ecstatic about being a mother for the first time. Swara also discussed her newborn's name and its meaning. The actress also explained the significance of the unusual name she gave her daughter.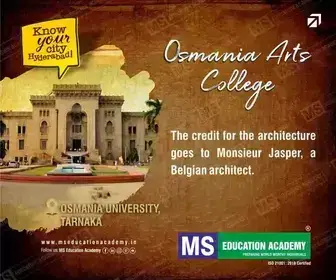 Swara Bhasker's Baby Girl's Full Name
Swara Bhasker and Fahad Ahmad's daughter's full name is Raabiyaa Rama Ahmad.
When Swara was asked what the name meant in the same interview, she said that Rabiya Basri was the first female Sufi mystic in Islamic history and that another meaning of Rabia is "spring" or "queen." Swara explained that the middle name of the child, Rama, signifies the Goddess Lakshmi. The diva revealed that her maternal grandmother's name, Rama, is actually a tribute to her.
Swara announced the arrival of her baby girl with some gorgeous images on September 25, 2023, via her Instagram page. One of the pictures showed the new parents posing with their adorable newborn, while another showed Swara on the hospital bed with her child on her chest.
Fahad was seen in another adorable photo cuddling his daughter close to his chest. She shared the images on her social media accounts and stated that her daughter was born on September 23, 2023.