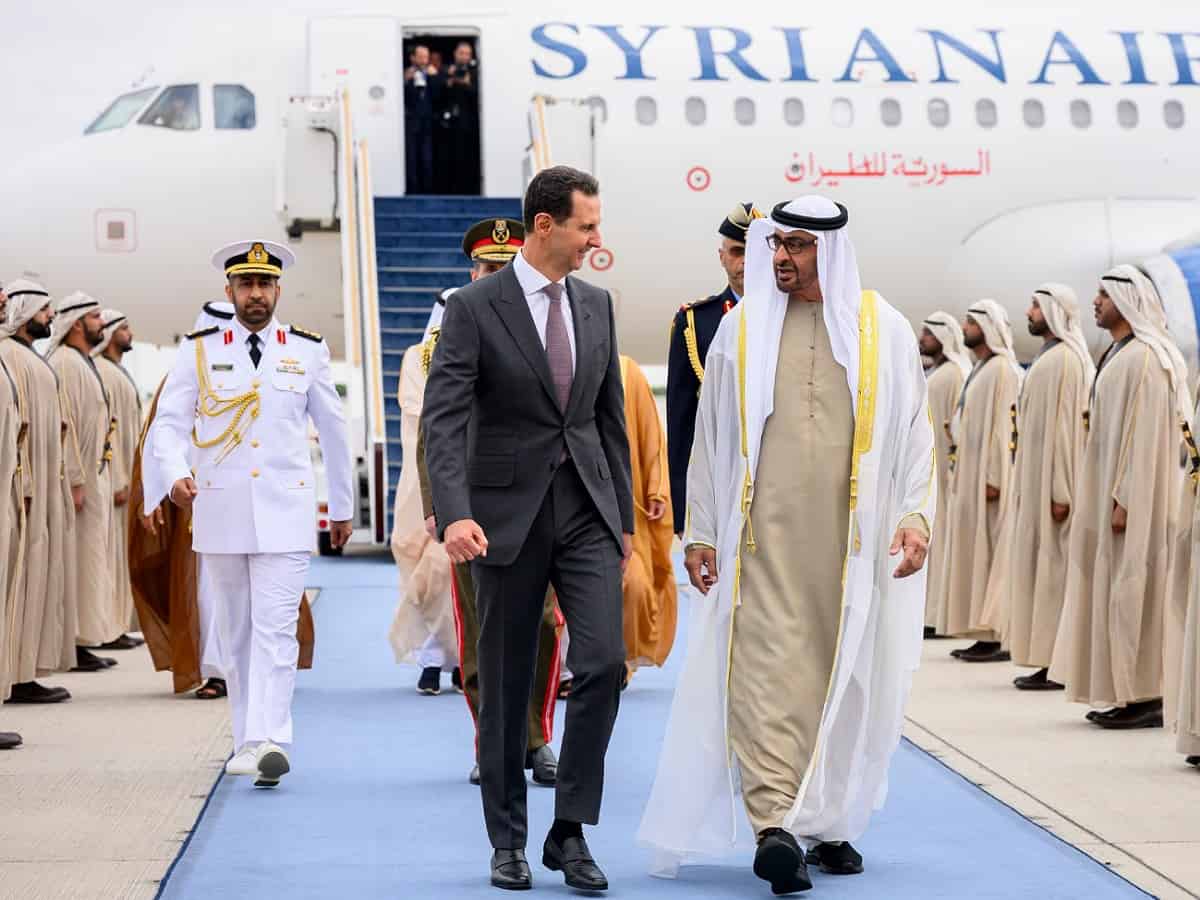 Damascus: Syrian President Bashar al-Assad paid a state visit accompanied by his wife Asma al-Assad to the United Arab Emirates (UAE) on Sunday, according to the Syrian presidency.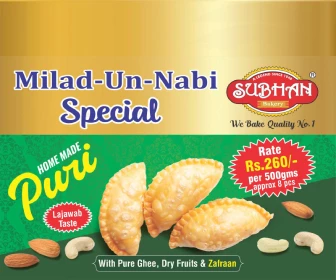 The Syrian President and First Lady were received by UAE President Sheikh Mohamed bin Zayed Al Nahyan upon their arrival at Abu Dhabi, the UAE capital, Xinhua news agency reported.
During their meeting at the Presidential palace, the two presidents discussed bilateral relations and ways to strengthen cooperation, which would contribute to achieving their mutual interests, reported UAE's WAM news agency.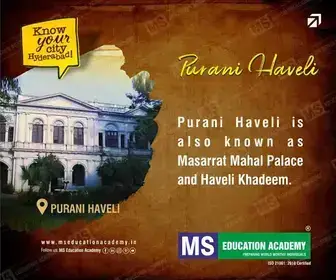 The UAE president also expressed his condolences over the earthquake victims, stressing his confidence in Syria's ability and determination to overcome the ordeal.
The visit came at a time when the UAE is helping Syria return to the Arab fold following years of diplomatic isolation after the Syrian war broke out in 2011.
The UAE resumed its diplomatic ties with Syria in 2018, and is spearheading the relief aid delivery to Syria in the wake of last month's earthquakes as well as mediations apparently to normalize relations between Syria and major regional powers such as Saudi Arabia.
The UAE has sent hundreds of relief planes, including those provided by Arab and other foreign countries, to quake-hit Syria.
(Except for the headline, the story has not been edited by Siasat staff and is published from a syndicated feed.)
Subscribe us on