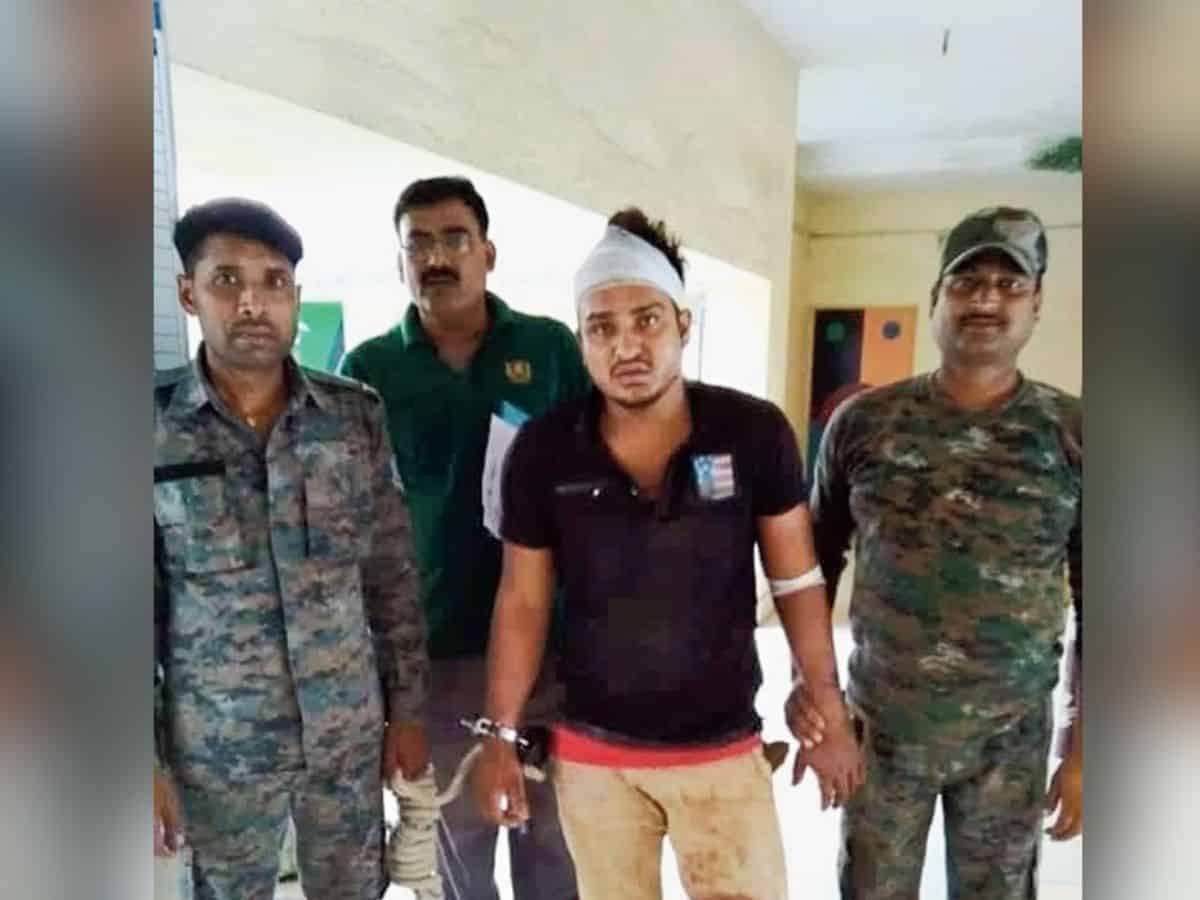 Seraikela: A court in Jharkhand's Seraikela-Kharswan district on Wednesday sentenced 10 people to 10 years of rigorous imprisonment in the Tabrez Ansari lynching case of 2019.
Accusing him of trying to steal a motorcycle, a mob beat up Ansari on June 17 of that year. A video showed that the 24-year-old man was purportedly made to chant 'Jai Shri Ram' and 'Jai Hanuman' in the Saraikela Kharsawan district of Jharkhand. He died five days later.
The incident had led to a political furore at the national level.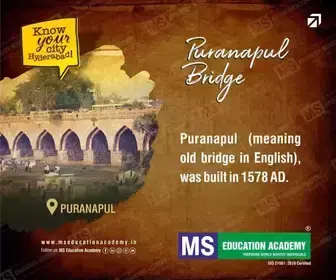 Additional District Judge-I Amit Shekhar had convicted the 10 and acquitted two other accused persons due to lack of evidence on June 27 last.
Pronouncing the quantum of punishment on Wednesday amid tight security through video conferencing, the court awarded 10 years of rigorous imprisonment to all the convicts under IPC Section 304 (culpable homicide not amounting to murder).
The judge also slapped a fine of Rs 15,000 on each of them.
The incident in Jharkhand, which was ruled by the BJP then, had triggered a political storm at the national level.
The opposition parties had raised the issue in Parliament and disrupted proceedings for a few days.
The then Congress president Rahul Gandhi on June 25 had described the lynching as a "blot on humanity" and said the "silence" of powerful voices in the BJP-ruled central and state governments over the incident is shocking.
The next day, Prime Minister Narendra Modi said in the Rajya Sabha that he was "pained" by the lynching and the guilty must be severely punished.
While the prime accused, Prakash Mandal alias Pappu Mandal, was already in jail, the other accused were taken into custody after they were convicted by the court last week.
One of the accused Kushal Mahali died in the course of trial.
Ansari had been working as a labourer in Pune and had come home to celebrate Eid. He was held by locals at Dhatkidih village on the night of June 17 over suspicion of trying to steal a motorcycle. The man was tied to a pole and beaten up with sticks through the night.
Besides Prakash Mandal, the other nine convicted people are Bhimsen Mandal, Kamal Mahato, Madan Nayak, Atul Mahali, Sunamo Pradhan, Vikram Mandal, Chamu Nayak, Prem Chand Mahali and Mahesh Mahali.