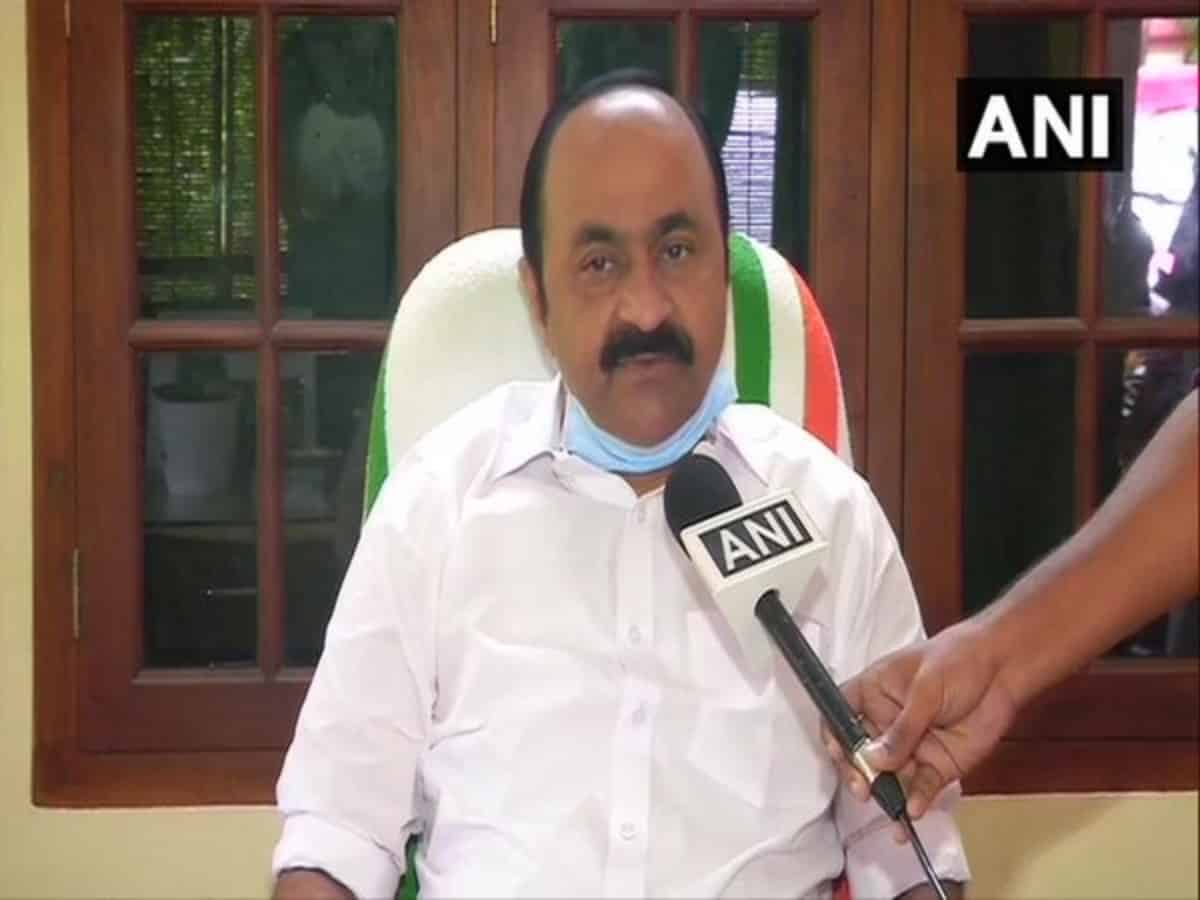 Thiruvananthapuram: A day after the Kerala government ordered a vigilance probe against him, Leader of Opposition in the Assembly V D Satheesan on Saturday ridiculed Chief Minister Pinarayi Vijayan and charged that he was being targeted for "exposing corruption" against the CM.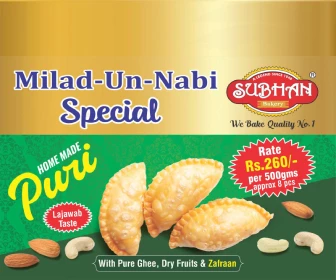 The investigation was ordered against Satheesan in a case related to receiving foreign funds from abroad for a project in his constituency allegedly violating the provisions of the Foreign Contribution (Regulation) Act (FCRA).
The LoP reasoned that the people of the state have the intelligence to understand why a case was filed against him when the Chief Minister faces corruption allegations.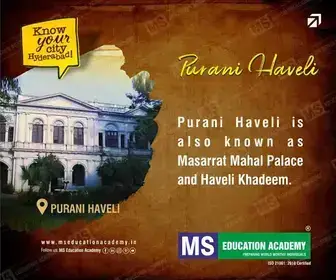 He also compared the action of the Left government against him with that of the case against Congress leader Rahul Gandhi slapped by the BJP government at the Centre.
"Rahul Gandhi was disqualified and a case was filed against him when he criticised Prime Minister Narendra Modi in the Adani case," he told a press conference here. However, Satheesan did not mention the nature of the case registered against Gandhi.
Along the same lines, Vijayan is also trying to intimidate the opposition leader by registering a case that will not stand legal scrutiny against him, Satheesan said.
He also accused the CMO of being behind all such acts. "I have a request to those in the office of the Chief Minister. When he calls from (United States of) America, please tell him that the Opposition Leader of Kerala was scared when he heard the news that the case had been registered against him. The CM will be happy when he is told that I was scared," he said sarcastically.
Satheesan said the case registered against him was the biggest proof of Vijayan's "intolerance". But the opposition would not backtrack from the corruption allegation raised against the Chief Minister and the government due to this case, Satheesan further said.
Stating that he has no objection in the vigilance probe initiated against him, Satheesan added: "Let the investigation be done. When the same complaint was received earlier, the Vigilance itself had dismissed it with the knowledge of the Chief Minister after finding it to be baseless."
According to government sources, the order on the preliminary vigilance probe against Satheesan was taken based on a complaint lodged by an action council alleging that foreign funds were received in violation of the FCRA.
The inquiry was ordered after verifying the veracity of the claims made in the complaint, sources said.
After the 2018 deluge in the state, Satheesan had initiated a project 'Punarjani' to construct houses for those who lost their houses in the floods.
The complaint sought to investigate FCRA violations and Satheesan's foreign trips seeking support for the project.
Subscribe us on