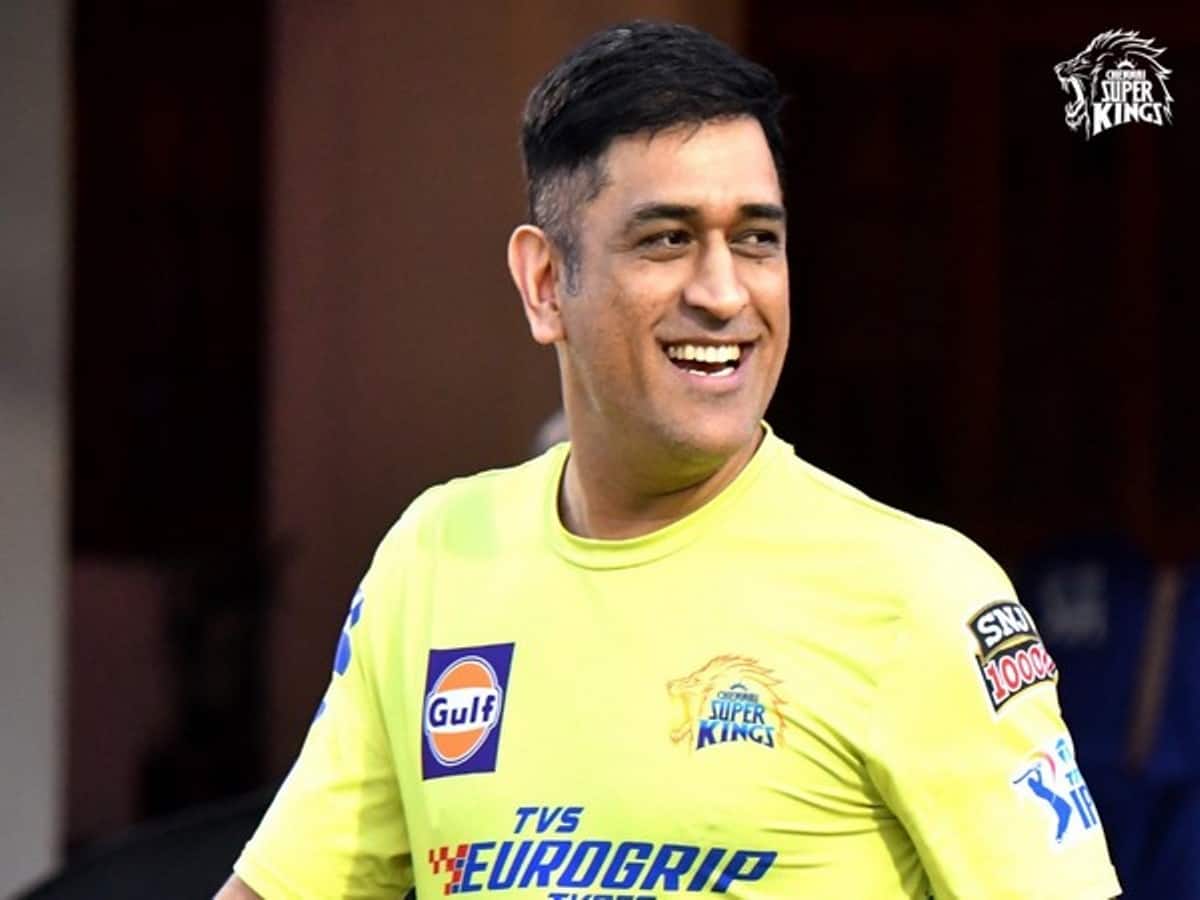 Kasaragod: Teaching is not only a profession but an art where you discipline students and groom them, former Indian cricket captain Mahendra Singh Dhoni has said and released the autobiography of noted techno-educationalist, Professor K K Abdul Gaffar.
The autobiography, 'Njaan Sakshi' (me as the witness), was released by the cricketer at a function organised here on Saturday.
Marwan Al Mullah, the CEO of Dubai Health Authority (DHA), received the first copy from Dhoni at a function that was held in the lawns of Taj, Bekal.
Dhoni presented copies of the book to dignitaries including noted actor Tovino Thomas, organisers said in a release.
Speaking during the event, Dhoni expressed his gratitude towards his teachers.
He said the autobiography will provide an insight into Prof. Gaffar's journey and how education and students have changed over the time.
"As a teacher, you have to make it as simple as possible for the students to understand. In a class, you have to get to every student as all of them have different IQ levels. So I feel teaching is not only a profession, it is an art where you discipline students and also tell them about their strengths and weaknesses to groom them. So I have always been a big fan of the teachers I have got throughout my schooling. I have never been to a college, but I think I did quite well," the ace cricketer said.
The former Indian captain came all the way from Ranchi for the release of the book penned by the father of his best friend, Dr Shajir Gaffar.
Kerala Governor, Arif Mohammed Khan, in a video message said that Prof. Gaffar's autobiography highlights his life, knowledge, and dedication.
According to the Governor, this work is ought to serve as an inspiration for everyone.
The infamous disappearance of P Rajan, an engineering student from Kozhikode REC, during the emergency period, is one of the unforgettable memories that Prof Gaffar narrates in the book from his professional life.
He recounts the pressure put on him on behalf of the government sources and the police to influence him as a witness in the case.
He was the last person who saw Rajan before the latter was taken into custody by the police from the REC hostel on 1 March, 1976.
The book has a lot of such details about the case, both known and unknown to Kerala society.
In addition to teaching at REC Kozhikode and TKM Engineering College Kollam, Professor Abdul Gaffar served as the principal of the Engineering College in Bhatkal, Karnataka.
Subscribe us on