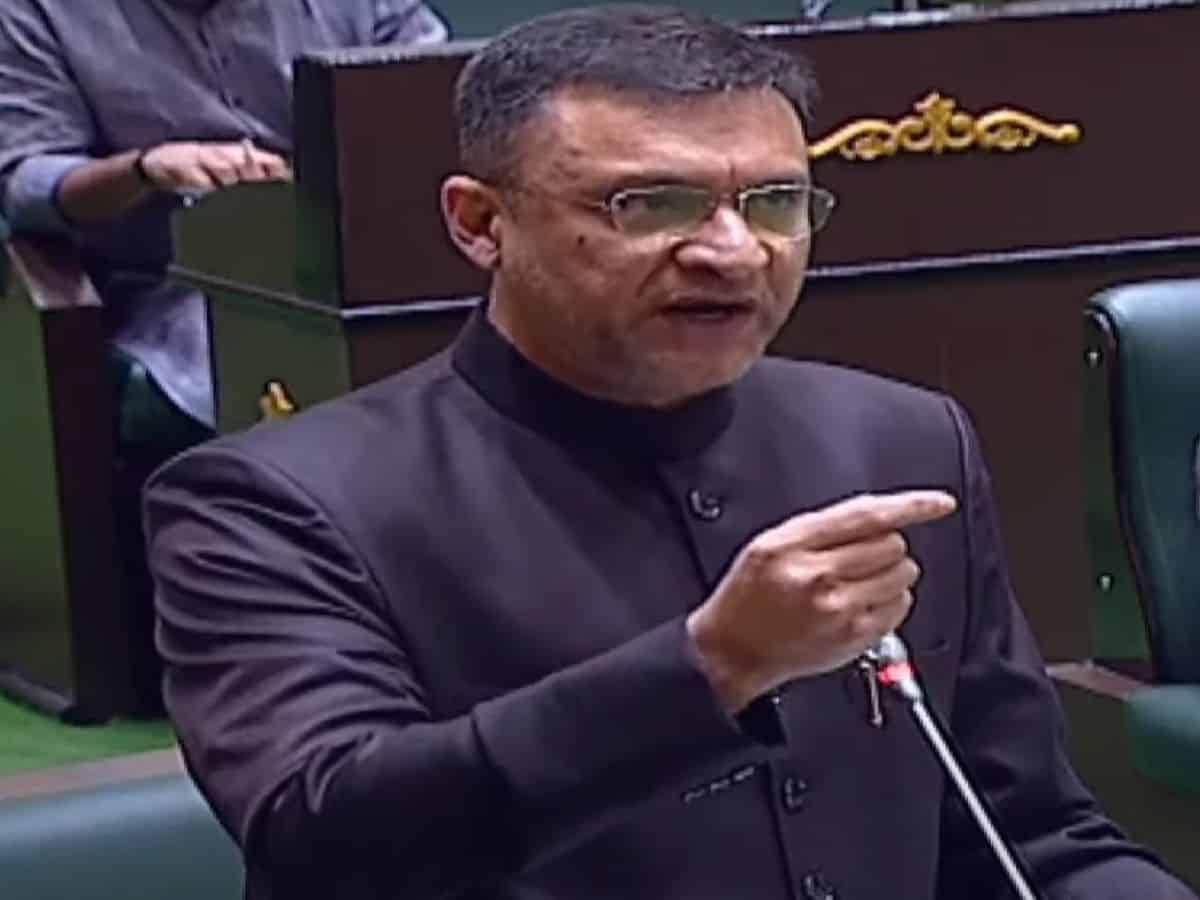 Hyderabad: As elections approach Telangana, the war between Congress and AIMIM party has intensified.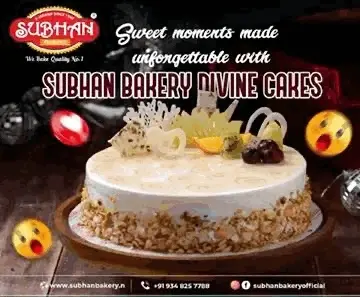 Days after TPCC president A Revanth Reddy termed Asaduddin Owaisi as "Nizam, who stays on a hillock", and said that he will see to whom the Hyderabad (Parliamentary constituency) belongs, the AIMIM floor leader and Chandrayanagutta MLA Akbaruddin Owaisi made sensational comments against Congress leader Sonia Gandhi and TPCC president Revanth Reddy.
At a program Akbaruddin said, "Congress men say we came from Maharashtra and we are B team of BJP. I am asking the Congress from where did Amma (Sonia Gandhi) had come. Also, Revanth Reddy first worked as an RSS worker. After that he worked in Telugu Desam Party. Now he is working with Congress," he said.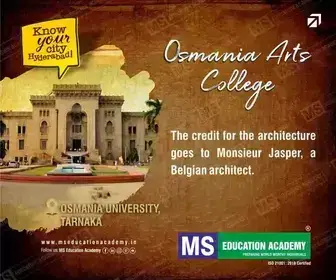 Akbaruddin went ahead and said that whoever is in power they have to obey the AIMIM leadership.
"BRS or Congress, whichever party is in power in Telangana should follow and listen to what we say. Otherwise we will show their place," warned Akbaruddin.
The AIMIM floor leader said that the Congress leaders should stay away from the AIMIM party lest it will show them their real place.
The Congress party in past one month saw new joining of Muslim leaders from the Old City raising hopes among leadership of making inroads in the Muslim community dominated Assembly constituencies.